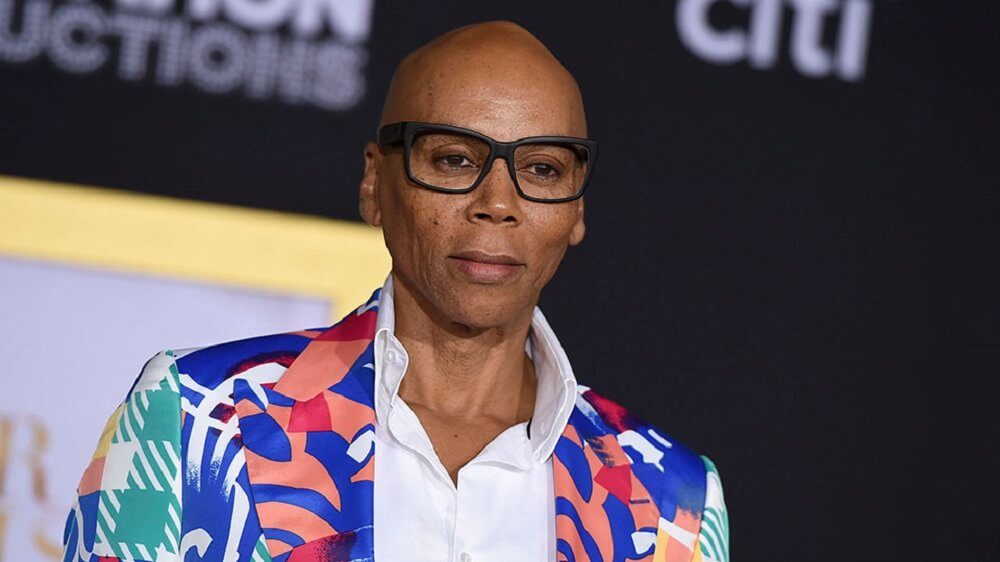 Drag Superstar RuPaul Charles Just Bought a Beverly Hills Mansion That Totally Matches His Over-The-Top Public Persona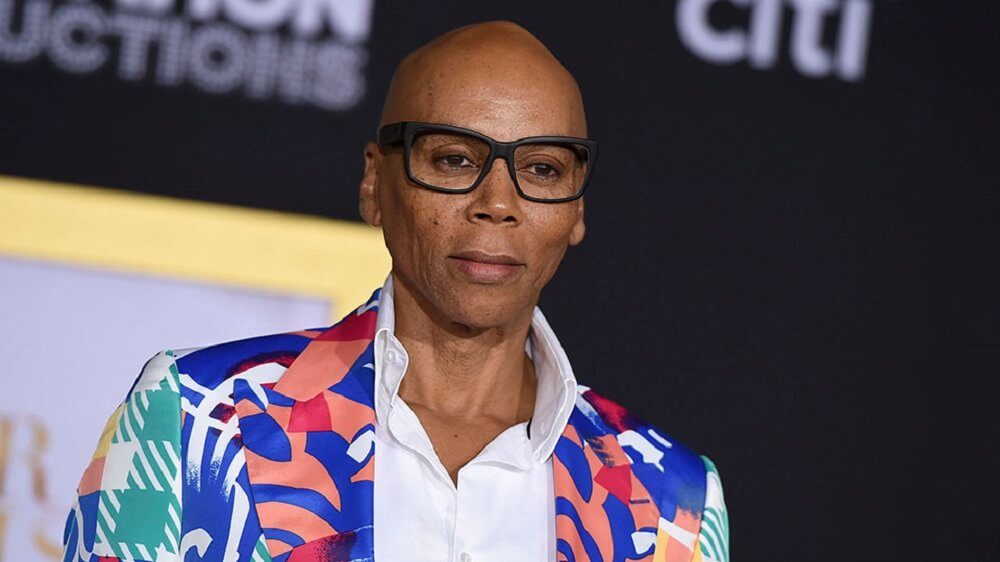 RuPaul Charles better known by the mononym 'RuPaul' is probably the most famous drag queens to ever successfully cross over into mainstream pop culture. Proof of this is the entertainer's long-running drag competition television show 'RuPaul's Drag Race'.
With such a colorful background, the public expects nothing but the same from the towering 6'4" Charles' choice of home. And he didn't disappoint. According to Architectural Digest, the 58-year-old host has just bought a new mansion in Beverly Hills worth a whopping $13.7 million.
The Extravagant Home
The over-the-top mansion can be found in an equally ritzy area in Coldwater Canyon, Beverly Hills. Its extravagance is immediately evident from the house's exterior comprised of arched windows, a front facade complete with French doors, and numerous white towering columns. Finishing its outside opulence are well-manicured hedges surrounding the property.
Meanwhile, its interiors also boast the same extravagance. The home spans three floors where the eight bathrooms (five full and three halfs) and six bedrooms are spread out. Entering the ground floor, one is immediately welcomed by a double-height foyer designed with some eye-popping patterned marble floors and a wrought-iron and marble grand staircase. Off this stunning display are the family room, formal dining room, and living room which also feature eye-catching floor patterns.
Complete Amenities
Meanwhile, the rest of the house also seem to meet the star's extravagant public persona. The kitchen features bone-colored cabinets finished with delicate designs and some marble countertops. Also found in the kitchen is a breakfast nook which offers views of the backyard. Aside from the aforementioned amenities, the ground floor features a service wing complete with staff quarters.
Going to the upper floors, one can find the home's master suite and its three en suite guest bedrooms. The former is certainly opulent enough for its celebrity owner given its walk-in closet, high ceilings and marble bathroom. Charles is also lucky to have amenities like a media room, a home gym and even a wine cellar located below his new home's ground floor.
RuPaul's Real Estate Holdings
Although still unconfirmed, sources are saying that the host might be sharing his new purchase with his husband Georges LeBar, an Australian artist. Not that the couple doesn't have plenty of other residences to choose from. In fact, they have quite an impressive real estate collection.
There's their $2.5 million home just above the Sunset Strip which they've reportedly owned since 2011. Meanwhile, the entertainer also keeps a 1,2000 square feet condo in the West Village in New York City, a property he's owned for almost 25 years now.