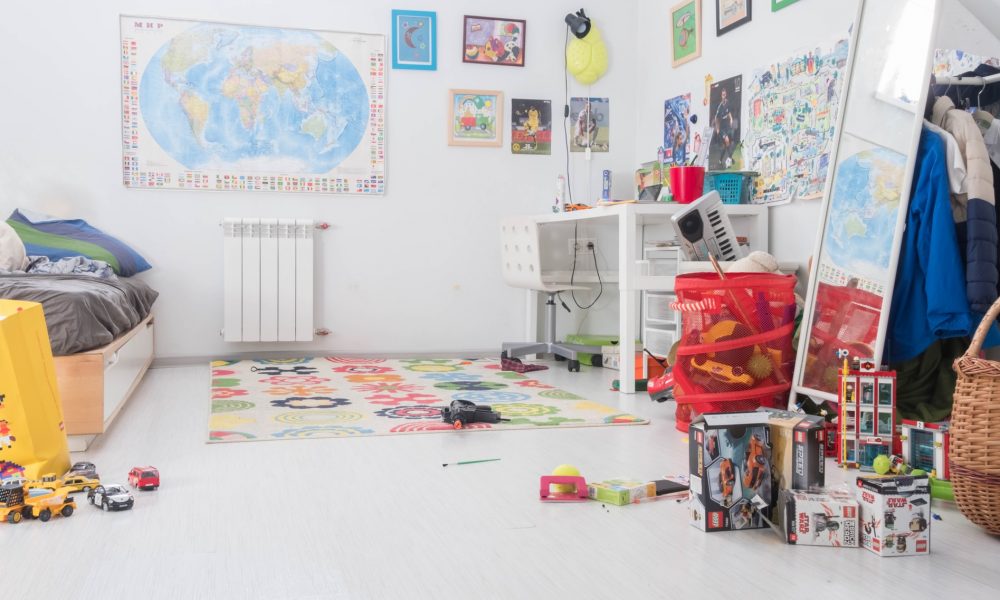 Easy Cleaning Hacks That Will Help You Clean Your House Without Much Effort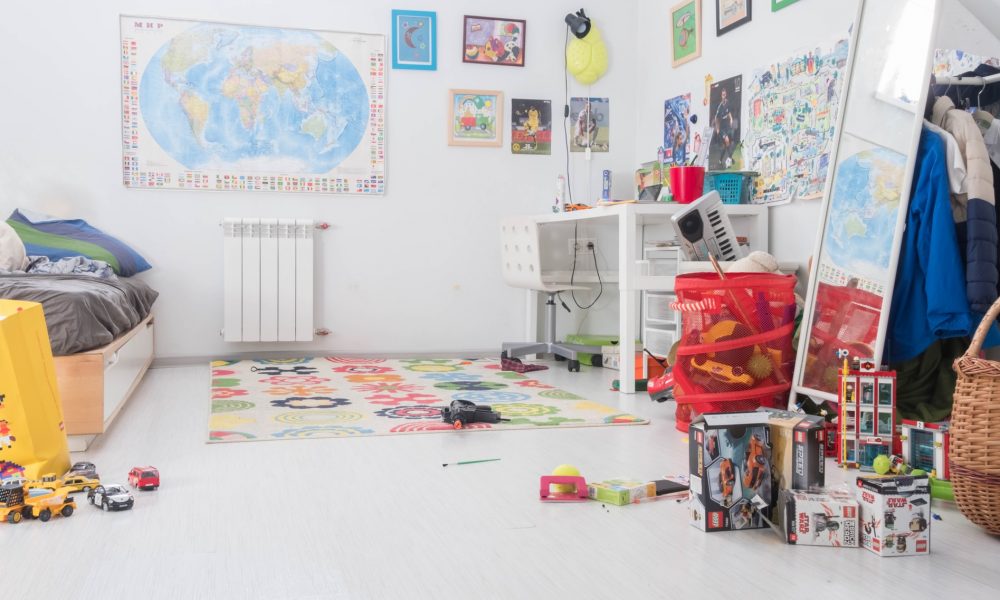 If you are lazy by nature, you may find that even the smallest tasks are exhausting. You just can not help doing it. Instead, you would prefer to lay on your couch all day long watching TV. Perhaps cleaning your own room is one of them. Tiny as this task may sound, sometimes you just can not do it. Are you too lazy to clean your house? Well, you do not have to be worried about it. In fact, you are not alone. As it turns out, millions, if not billions, would rather do literally anything else than do simple acts like cleaning their own rooms.
Nevertheless, if you are one of the procrastinators who are not ready to do household and cleaning stuff, we have your back. We have collected some efficient tips – that are easy to follow – and will make your life easier.
Be Organized in the First Place
Cleaning your room would be exhausting and troublesome if your room is not organized right from the beginning. For example, if you toss your dirty socks and towels aside you end up collecting a pile of these dirty stuff by the end of the week. Before actually washing them, you will have to spend a lot of time collecting them.
On the other hand, putting your socks, towels, and other stuff that you use daily right into the washing machine would be easy for you. Not only will you find them immediately, but you can wash them without additional effort.
So, the next time when you toss aside used stuff, put them into the washing machine right away. Make this your habit, and your life will be much easier.
Place Hooks Instantly Behind Your Closet Door
This tip will be very handy for you if you struggle with finding clothes that are all set to wear. For example, if you are in a rush, it will not be difficult for you to find them.
Similarly, hanging your ironed clothes in a place you can easily access will be helpful for you in making your room organized. Thus, you will not have to search tirelessly. Instead, you can find them at your fingertips. Consequently, you will get your work done and not waste energy.
Place A Bin in the Corner of Your Room
Another easy tip for keeping your room clean is placing a dedicated bin in the corner of your room. This bin will be handy for you in putting the remains and trash into it. Thus, if you put every 'extra stuff' into the bin, your room will be tidy by the end of the day.
Likewise, if you put additional stuff into the bin, the floor of your room will also remain clean. If you  clean your room once a week, it will be an easy-to-do task for you, and you will not be needing much effort.