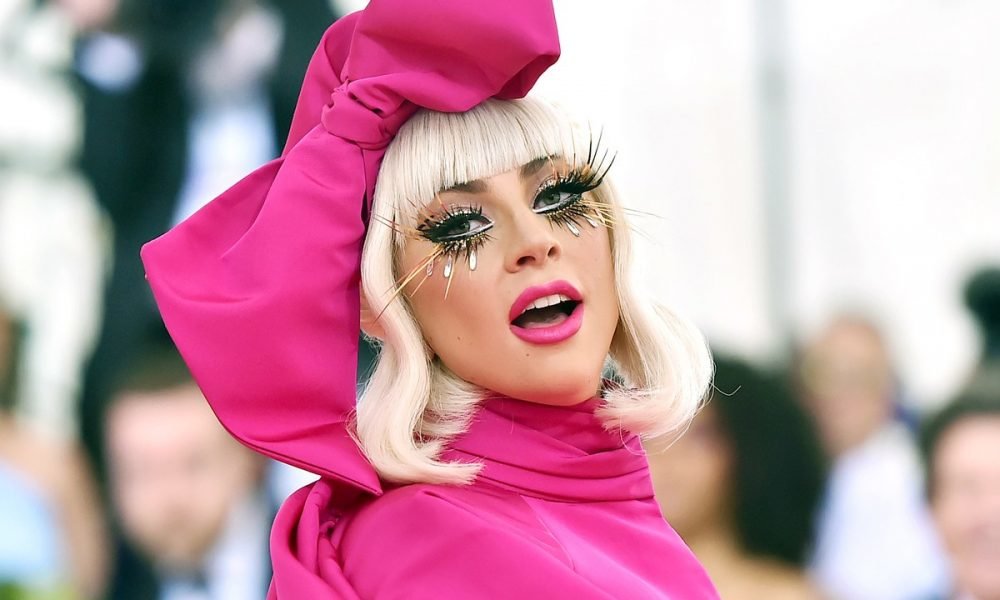 Everyone's Talking About Lady Gaga's Strange Met Gala Ring, Here's Why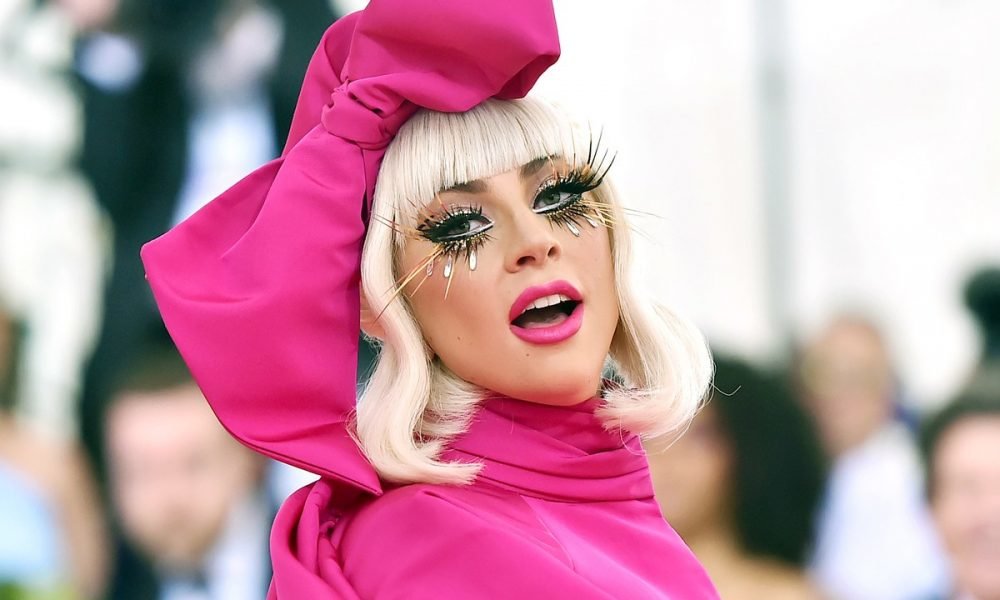 The annual Met Gala is one of the most anticipated and prestigious events in the fashion world. For one night, all our favorite Hollywood stars descend on the red carpet in their stunning, and often, outrageous costumes to match the ball's theme.
This year's theme was Camp: Notes on Fashion which presented an excellent opportunity for fashion designers to showcase their creative prowess to the world.
Met Gala is always one of the most talked about events in the tabloids, and this year was no different. From Lady Gaga's 15 minute performance at the entrance to Katy Perry's over-the-top chandelier costume, the event went down as one of the most memorable ones in the history of fashion.
One of the night's co-hosts, Lady Gaga, kicked off the event with a bang through a jaw-dropping spectacle at the entrance.
The singer arrived in a massive pink gown and long metallic eyelashes, but she shocked the spectators by slipping out of the dress, only to reveal another costume underneath. Her extravagant act indeed reminded us of her signature glitz and glamour.
However, some of the singer's fans noticed Lady Gaga wearing a strikingly familiar ring on her finger. It made them speculate about the actress' love life. Did she and her former fiance get back together? Let's read and find out.
The Grand Entrance
Last Monday, Lady Gaga shocked the world when she arrived at the Met Gala wearing a beautiful hot-pink gown, which she later changed out of to reveal two more outfits. Her stunning performance aside, the singer was adorned in expensive jewelry, with one particular piece catching our eye.
During her performance, Lady Gaga picked out a few colorful rings from a box and put them on her fingers. One ring, however, stole the crowd's attention because it closely resembled the engagement ring from her former fiance, Christian Carino. Does this mean Lady Gaga and Carino are back together?
The Revelation
According to E! News, the pink diamond ring wasn't the same engagement ring Lady Gaga received from Carino. Lady Gaga specifically ordered the rock from Tiffany & Co because she wanted to wear the company's signature timeless designs to Met Gala's 2019 event.
Furthermore, the ring features a rare, high-quality six carats pink sapphire stone surrounded with a halo of three-carat round diamonds.
Aside from the controversial jewelry, Lady Gaga also wore four other rings from Tiffany & Co. According to sources, Lady Gaga spent a staggering $2 million in total to wear those pieces of jewelry last Monday night.
The Past
Lady Gaga and her former fiance, Christian Carino started dating sometime in February 2017. Carino and Gaga then announced their engagement last October after she showed off a $300,000 pink diamond on her ring finger.
Everyone was rooting for the adorable couple but the two left fans disappointed when they announced their breakup in February, exactly two years after they started dating.
According to Lady Gaga, she isn't in a hurry to be in a new relationship anytime soon. The actress says she's enjoying her single life and wants to focus on her acting and singing career for the time being.