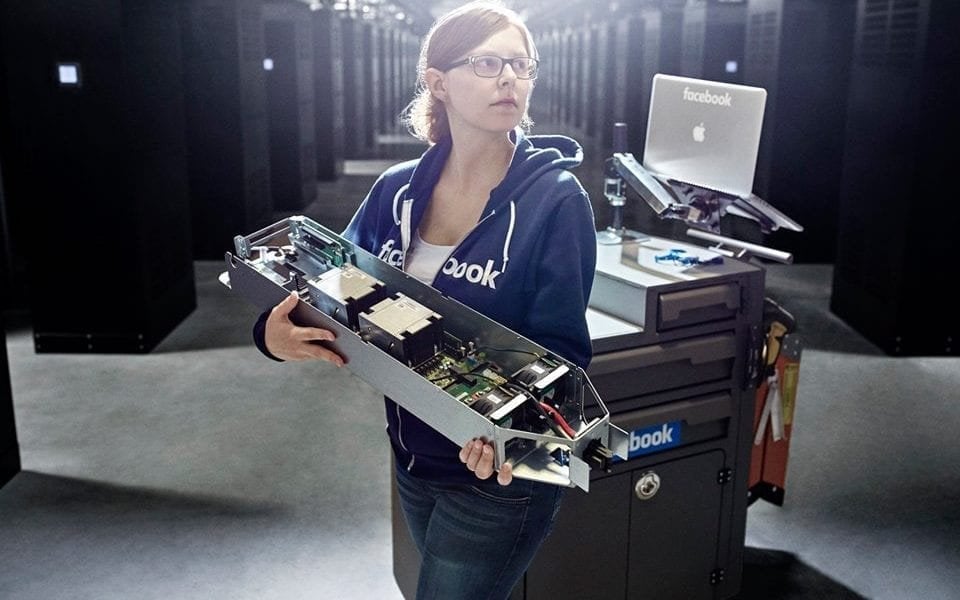 Ex-Facebook Insider Lifts the Lid on Covert Data Harvesting Operations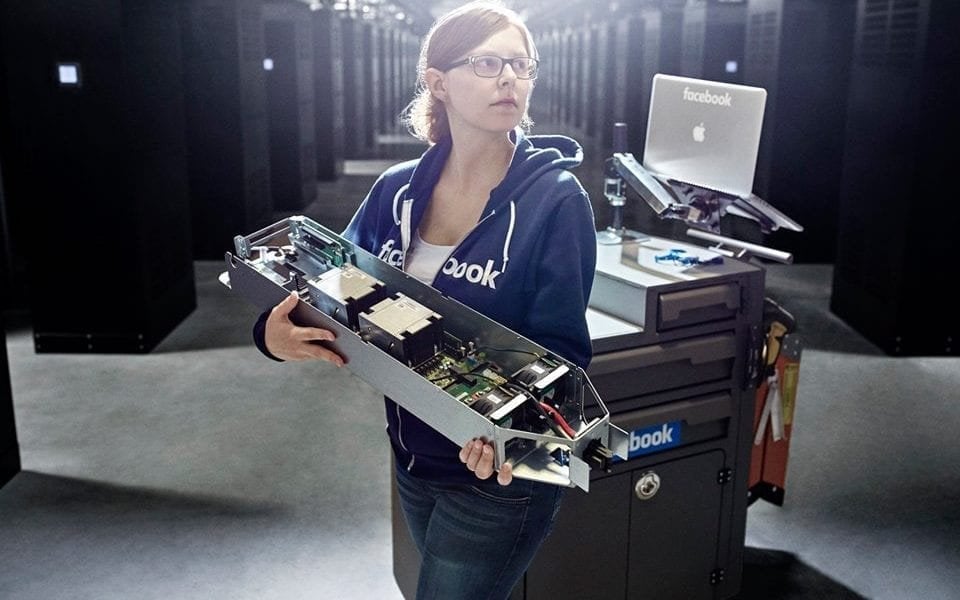 Facebook has for long been a media darling. The site prides itself in the way its platform allows billions of people around the world interact. In the world of social media interactions, the phrase 'Facebook is social media and social media is Facebook', does indeed ring true.
However, perhaps this notion has been responsible for the lackluster showings at the world's most renowned social media site. According to an ex-Facebook insider, the platform has built much more than an interaction site on their platform. He made a revelation that Facebook has in fact allowed developers to obtain crucial user data.
This means that apps running on the site can be able to access information about numerous users. Thus, compromising their right to privacy and security. In addition, he alleges that Facebook has been well aware that information shared on the site was not protected. According to him, that has not prevented Facebook from introducing measures to curb this threat on informational security.
That Facebook has decided to hide their head in the sand in light of such revelations perhaps reveals much about the ethics behind the people of the world's most famous social media platform.
History
Previously, a former Cambridge Analytica founder, Christopher Wylie, had made revelations about similar findings whilst working at the company. He had worked with Cambridge University professor Aleksandr Kogan and obtained data used in the creation of a tool necessary to manipulate the 2016 presidential election and the Brexit campaign using the profiles of voters.
The ex-Facebook insider is Sandy Parakilas. Having worked at Facebook between 2011 and 2012 as the platform's operations manager, he was responsible for policing data breaches by third-party software developers. Thanks to his experience in the field, he was able to spot a couple of red flags in the manner which Facebook conducted its activities.
In a meeting with British MPs, he shared that once he noticed that a couple of things were amiss, he tried to warn Facebook executives about possible ramifications. Instead, his pleas seem to have fallen on deaf ears.
This is in light of recent discoveries that a company going by the name Global Science Research was able to scrape data from millions of Facebook profiles and share the data with Cambridge Analytica.
Data Mining
Cambridge Analytica prides itself on being great at "psychological profiling" and it is used by conservative financiers.
Interestingly, Parakilas reveals that this is not the first time such a thing has happened. He said that he's certain numerous other firms have exploited the same terms as Cambridge Analytica did. The fact that Facebook made a point of letting everyone know about its hands-off approach, numerous companies must have found the opportunity inviting.
He cites that Facebook was afraid of engaging in further investigation into his claims about data security. They feared that looking into the matter would bring to light the numerous unvetted developers who had been given access to Facebook's servers. Their access allowed them to have a look at users' data. Bringing such information to the public light would make them liable for policies and laws being broken in data breaches.
By turning a blind eye to the happenings by developers, they could make the claim that as a platform, they could not be held liable for what happened on the platform. The same refrain was heard during the 'fake news' furor that had previously rocked Facebook.
Corporate Answers
Perhaps more frightening was the response Facebook executives gave to him upon inquiry about the company's next course of action. In no uncertain terms, he was told to back off. This is because he would probably not like the findings on the innings and goings in the background.
Since then, Facebook can be said to have been operating as a sort of black market. This is because of Facebook data passed to external developers. Auditing developers would have massively helped Facebook overcome the current situation they are entangled in.
Not only has Facebook's stock value dropped in recent weeks, but also, fewer people now trust social media sites. Data fidelity is understandably a priority for many people.