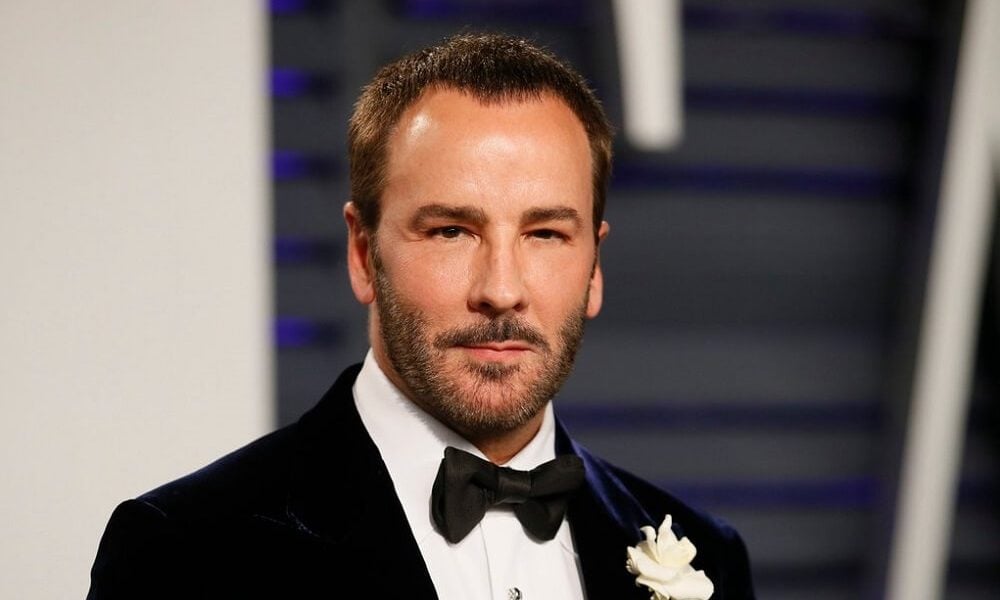 Fashion Designer Tom Ford Just Parted With This One of a Kind Home Selling It For a Whopping $20 Million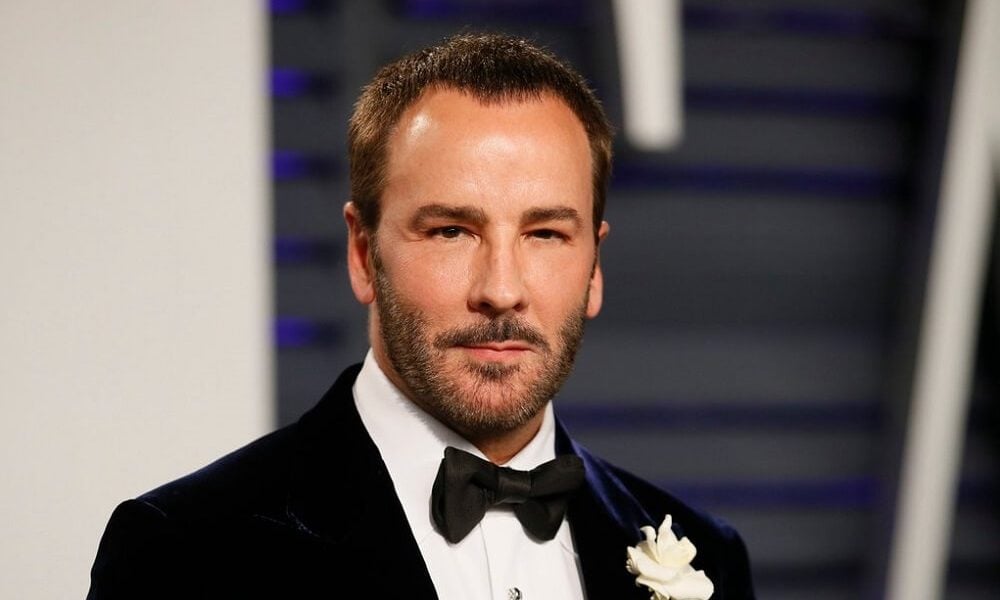 There's no doubt that Tom Ford is a man of good taste. His successful fashion brand is certainly the best proof of this ability but what some people don't know is that the 58-year-old designer is also quite the real estate connoisseur. Among his impressive collection of properties is a Richard Neutra-designed home which he recently offloaded for $20 million.
Primary Residence
Although the property's not the largest, its hefty price tag is justified by its popularity as one of the famous modernist architect's works. Spanning a spacious 3,795 square feet, the home was built in the mid-1950s and features Neutra's signature design elements of open layouts and geometric, clean lines.
The home has also been dubbed as the Brown-Sidney house among architectural circles. Some of the materials used to build the structure are glass and steel evident in the few photos of the property that can be found on the Internet.
One of its most notable features is the glass walls that not only fill the interiors with tons of natural light but also with views of the spacious outdoor living spaces. Ford upgraded the home, which he originally purchased back in 1997 for just $2 million, with the help of architect John Bertram. The renovation was done so the designer can use the abode as his primary residence. He reportedly lived there for around two decades.
Lucky Owner
As Variety reports, the new owner of the Brown-Sidney house is Adam Levinson, a Manhattan-based hedge fund trader who also happens to live across the street from Ford. Levinson reportedly purchased the property through a company called Neutra Brown House LLC in an off-market transaction. According to sources, the Graticule Asset Management Asia CEO manages a portfolio amounting to $8 billion.
Before going off on his own, Levinson was already considered a star trader when he was still at Fortress Investment Group. In fact, he was reportedly given a bonus of $300 million by the company, then considered to be the world's biggest bonus ever.
New Crib
Although he parted with a valuable asset, Ford probably won't lose too much sleep over the transaction considering his current home in the Holmby Hills area is quite impressive as well. The 'Nocturnal Animals' director now calls the $38.75 million Bloomingdale Estate home at the moment.
Purchased some three years ago, the larger home is in some ways an upgrade from his former one. The house has seven bathrooms and nine bedrooms.
Among the many changes the designer and sometimes director made to his new home are the conversion of a pool house into a guest house, installing an elevator, and remodeling the pool.