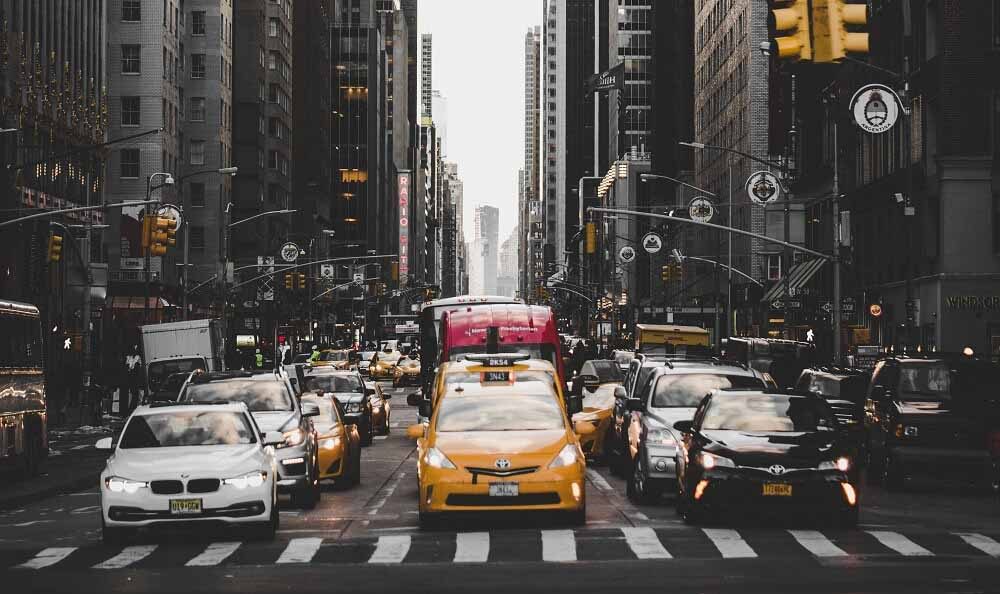 These Five Major Cities Are Joining The Car-Free Movement & Banning Cars On Their Streets Soon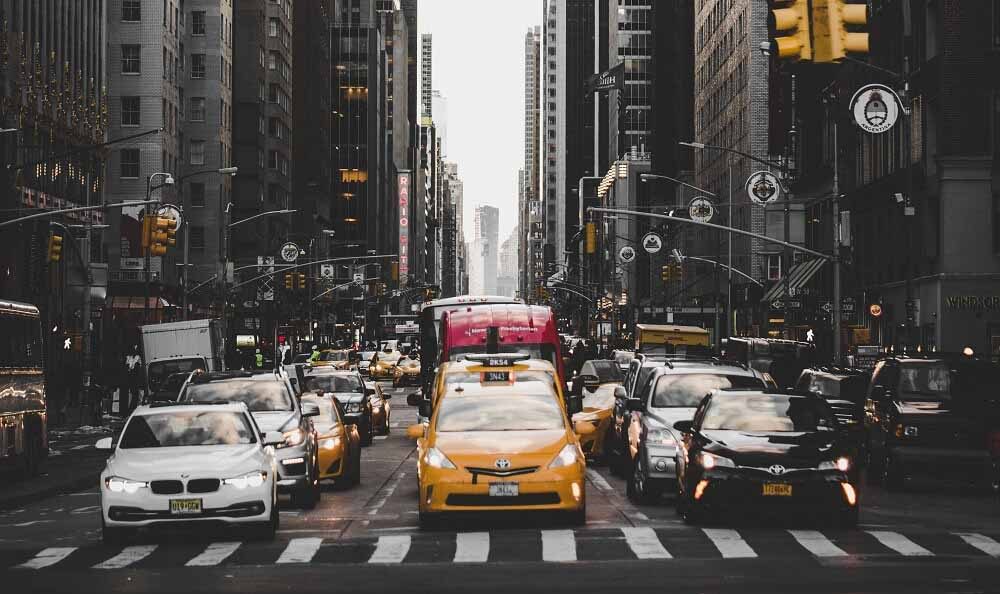 There's no doubt that cars are a very useful invention. However, the rapidly growing number of vehicles on the world's streets have made life in urban centers stressful with constant traffic jams and the ever-present sound pollution.
Not to mention, the commotion brought by drivers and their cars also pose a threat to the safety of the many pedestrians that share the streets with them. All of these considered, it's no surprise that many of the world's major cities are now looking to decrease the presence of cars and even ban them altogether from urban areas. Here are some of them.
Madrid, Spain
This Spanish city is known for its laid-back vibe but it's no stranger at all from crowds of people tourists and locals alike. It has reportedly begun taking on a project called Central Madrid to control the number of vehicles entering the city center. What more, its administration has put on a ban on older cars that were made before the year 2000.
Berlin, Germany
Berlin is another European urban center that's looking to decongest its streets by limiting the mobility of cars within its limits. It's set on being car-free by the year 2030 and has been working towards this goal over the past years. For example, the city has done experiments closing particularly busy streets in areas that see heavy traffic. Ultimately, their vision is for people
Boston, United States
Like Berlin, the city of Boston, Massachusetts in the United States has set a 2030 initiative to decrease car traffic within the urban area. It's worth noting though that the East Coast city's struggles are made harder because of its location. To solve these, the city is focusing their efforts on the betterment of public modes of transportation like the bus and the subway.
London, England
Being one of Europe's largest cities, London sees a lot of human and car traffic as people converge in the place for education, business and, of course, tourism.
Because of these factors, residents of the aptly-nicknamed Big Smoke can really feel the adverse effects of air pollution on the city's air quality. Fortunately, its administration has spearheaded initiatives like banning vehicles that don't fit within the Ultra-Low Emissions Zone.
Bogota, Colombia
Bogota's car-free projects began in the early 1970s when it started implementing car-free Sundays. They've also reserved 75 miles for pedestrians and cyclists alike to enjoy.
These efforts have caught the attention of international publications like the National Geographic, which reports that around 1.5 million Bogotanos actually take advantage of the 75-mile zone to bike and even stroll.