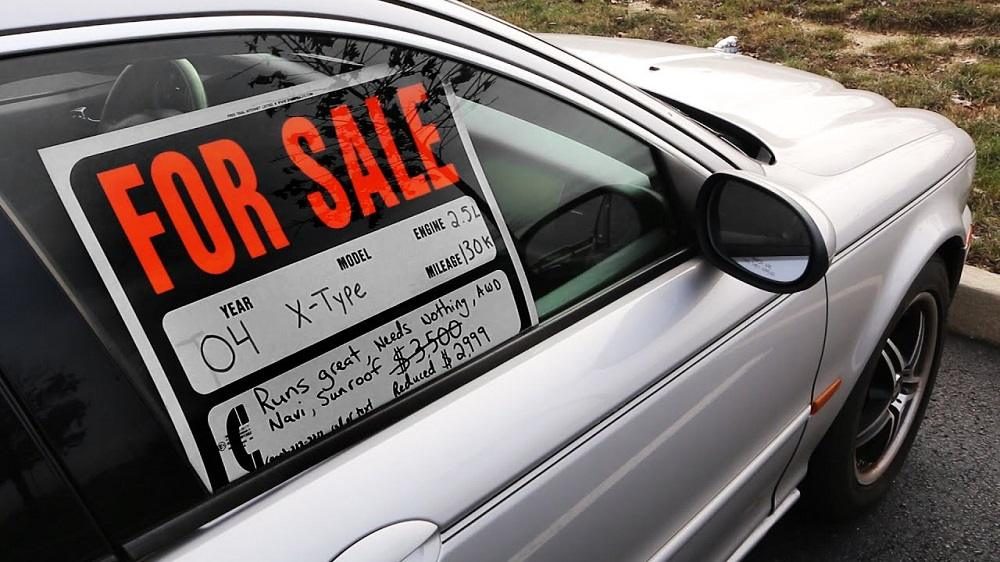 Five Things You Must Consider When Buying a Used Car after Lockdown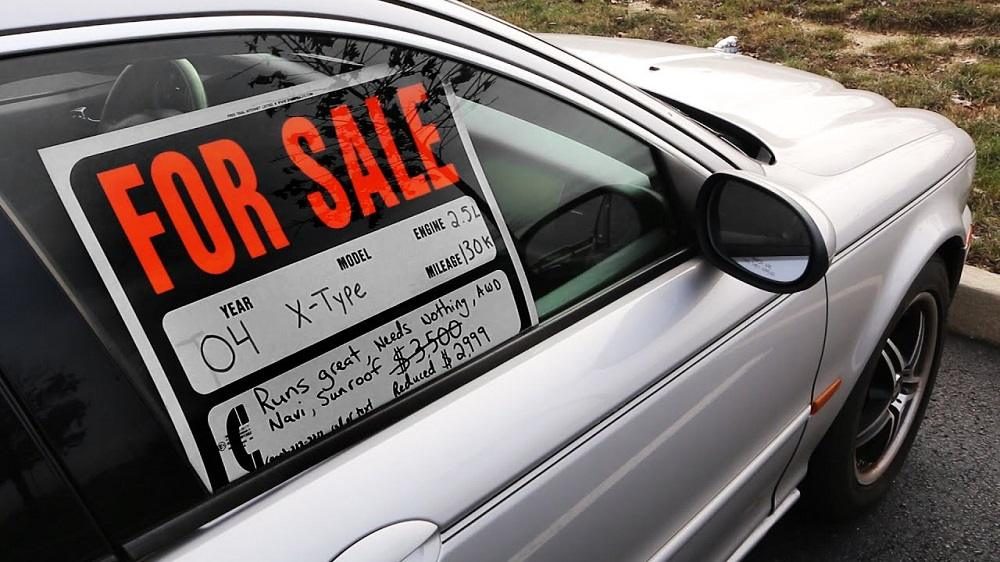 Everyone knows COVID-19 has made a lot of changes in the world. But life hasn't stopped, and neither have needs. Even today, people want to buy vehicles for their families, especially since after lockdowns are lifted, they'd want to avoid public transport and travel in their own cars to stay safe.
But with grim financial situations resulting from salary slashes and job cuts during this time, spending luxuriously on a car of choice may not be possible. Considering a car's affordability and durability might be the smartest move. And thus, buying a good quality used car could be an optimal solution.
If you agree with that and are thinking of buying a used car after lockdown, keeping the following points in mind could help you land the best deal.
Online shopping
Did you know that online shopping works for vehicles too? Conduct online research and try to find car dealers and brands that will match your budget and suit your taste.
Know your budget
Dreaming for a vehicle that's too expensive may not be the best idea. And taking a loan for this could mean future debts. Hence, understand your financial capacity and opt for the best fit according to that.
Read – How to cut costs during COVID 19
Get a trusted dealer
There might be several dealers out there only looking to make a quick buck by overplaying a used car's features and hiding its real damages. Don't trust such dealers. Read user reviews online and talk only to trusted car dealers. You could also ask people who have purchased a used car for references.
Maintenance
Don't opt for a vehicle you can't get serviced in your country. Many car manufacturers supply spare parts only to specific countries. So before putting money on a used car, it is essential to know if its spare parts can be purchased in your country.
Read – The future of electric cars after COVID 19
Take the car out for a drive
Never agree to a used car purchase without test driving it yourself. The dealer will tell you that car is in good condition, but until you've gotten into it and checked all the necessary details like the engine, the indicators, the seat belts, and the alignment of the wheels (if possible), don't lose your change. If you're not an expert in these details, consult a mechanic to check the car with you to be sure that it is roadworthy.
Wrapping it up
From the looks of it, in the coming months, dealing with the fluctuating economy after COVID-19 won't be easy. To prepare for the aftermath of the pandemic, many countries and companies have been cutting their budgets.
You too can try saving some money by purchasing a used car. And when doing it, don't forget to keep these pointers in mind.