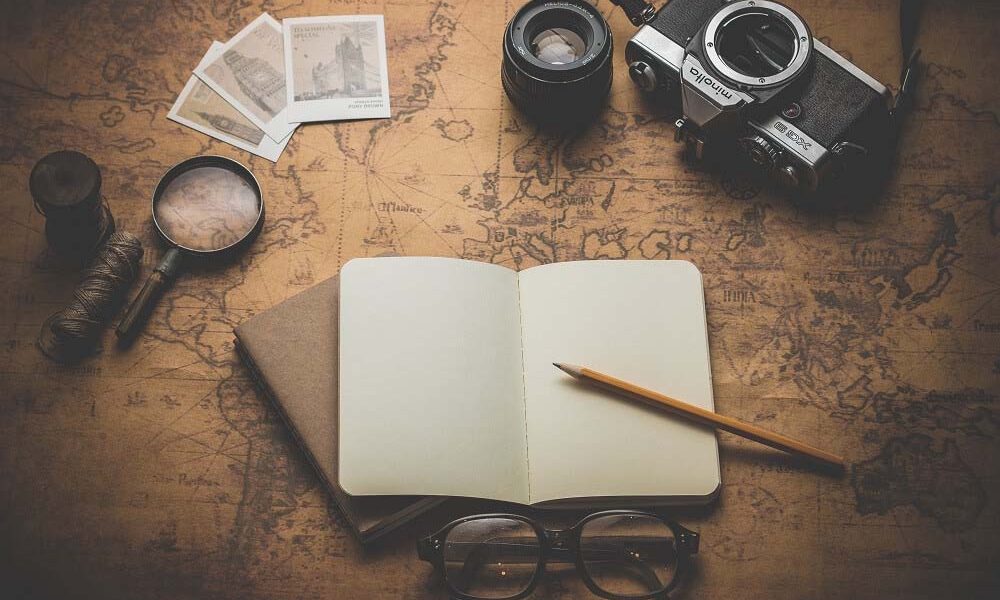 Forgetting These Things Might Totally Ruin That Holiday Vacation You've Been Looking Forward to All Year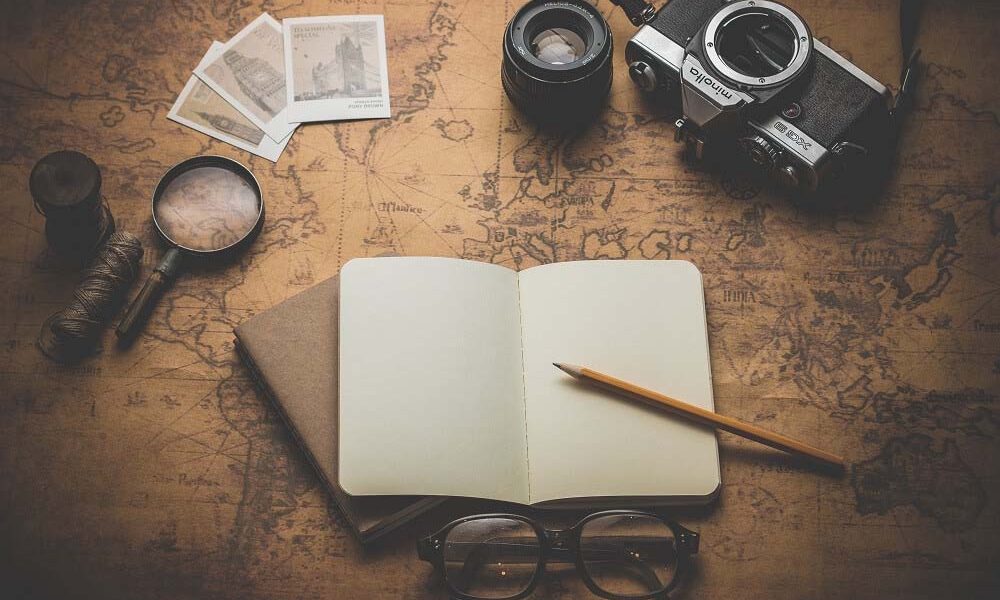 Many people travel to their home state and other vacation spots for the holidays. For some, it's something that they plan and save for during the rest of the year. Unfortunately, there are a lot of important things that people forget to consider and account for during the budgeting stage of their plan later leading one to overspend.
To avoid this pitfall, here's a list of often overlooked aspects of travel that might totally ruin people's well-crafted vacation budgets.
Booking Flights Way Too Late Or Early
Experiences flyers may already know how flight prices often go up and down depending on the time of the year. And this goes both ways, whether a person is booking their flight way too late or way ahead of their vacation time. 
Adobe Analytics has actually found that buying tickets six months in advance end up costing travelers more in exchange for peace of mind. This said people are advised to nab their Christmastime travel plane tickets during the first week of December to get the cheapest prices.
Meanwhile, those coming home or traveling somewhere for Thanksgiving should make their last-minute bookings in the first week of November. In general cases though, experts say that booking tickets about three to four months prior to one's vacation will lead to savings as well. 
Skipping On Travel Insurance
Speaking of the unexpected, a lot of it can happen when one is in a different place than they're used to. With the possibility of medical emergencies and losing luggage, people should consider buying a travel insurance policy for their trip. This would especially useful for people who are going away on longer vacations.
The Little Things
After getting the big expenses like the hotel, rental car, meals, and airfare all laid out and accounted for, don't forget to consider the little extra expenses, too. This includes seemingly small and cheap things like snacks, which could easily add up during the trip. Holiday travelers are recommended to add around $25 to $50 a day on their budget to prepare for unexpected expenses.
Accounting For Activities
Traveling often involves leisure and entertainment expenses. Consider booking activities or tours ahead of time using travel apps to find the best deals and prices. Doing so would not only save people money but also time as they won't have to line up at attractions to buy their tickets. One can also look into the hotel they're staying at's holiday activities offering.
Hidden Expenses
Airlines often have sales and promos on their tickets. But beware of a deal that seems too good to be true because chances are high they really are. An ultra discounted flight may make travelers think they're saving a ton until they learn about the hidden or unmentioned charges. These can include fees for seat selection, carry-on bags and checked bags.