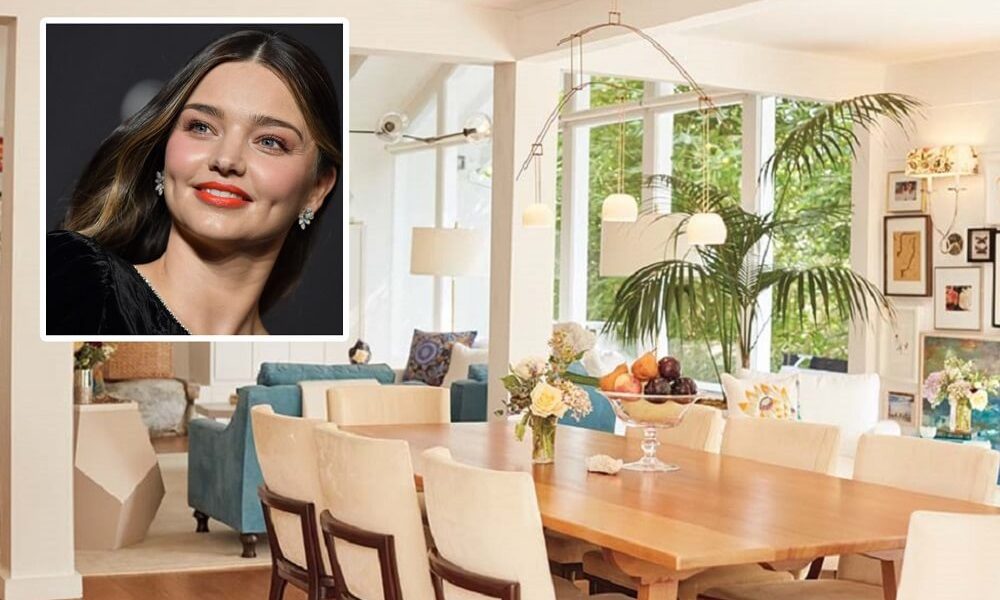 Former Victoria's Secret Angel Miranda Kerr's Multimillion Malibu Pad Just Got A Makeover–Here's Out It Turned Out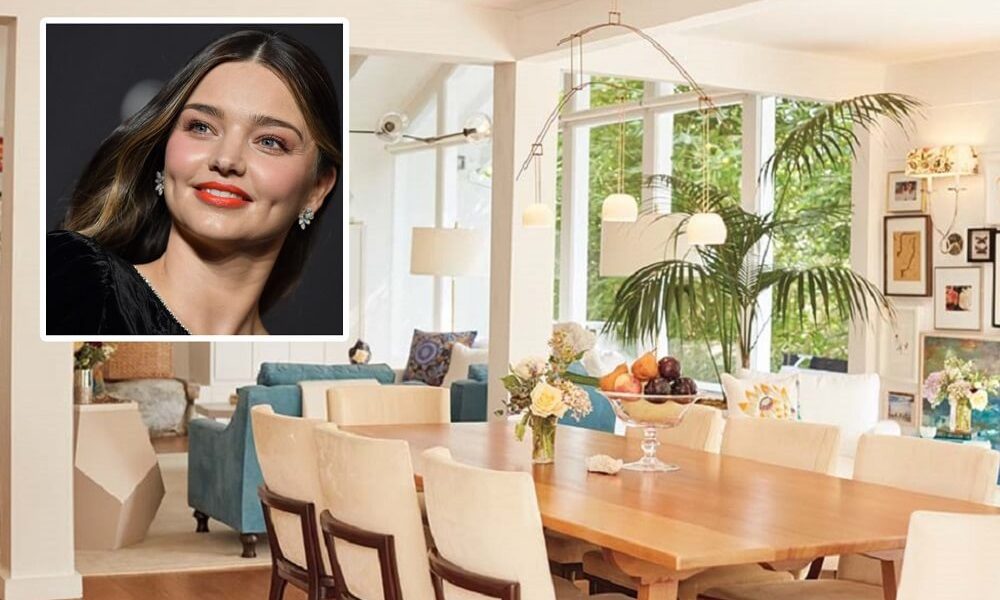 After retiring her angel wings in 2014, Australian model Miranda Kerr has turned her focus on her growing family and skincare business. But while she's no longer in the spotlight, the mother of three let cameras inside the Malibu home she shares with her Snapchat founder husband Evan Spiegel.
Favorite Place in the World
Speaking with Hollywood Reporter, Kerr described the home as her 'favorite place in the world' saying how it's a place where one can go to feel inspired, entertained, nurtured, and create fun memories in. Thus, it's not surprising that she changed the 1,700 square feet property to fit her and her family's needs. In fact, the 36-year-old businesswoman says that she worked on its interiors only keeping the house's 'bones' in the end.
She originally purchased the cottage for $2.15 million even before she married her billionaire husband back in 2017. It's worth noting though that the couple also keeps a much larger 7,200 square feet estates in Brentwood, California. Kerr also talked about how Spiegel fell in love with their current place after seeing how welcoming and cozy it is.
Redesigning the Home
Among the many details Kerr added to her home are the glass sliding doors found throughout the abode, new kitchen appliances, and a beautiful claw-foot bathtub. What more, she also furnished her home with furniture she designed herself from the blue side chairs to the kitchen stools, and the wooden dining table. Sharing about her design experience, she revealed that she did have help from Nan Meltzer, an interior designer. In the end, she said that she had fun doing the process and quite specific when it comes to the details.
The former model is actually now also busy working on her new designs to be launched for her furniture collection in collaboration with Universal Furniture. The line is expected to become available by January of the coming year. Luckily, her husband seems to be supportive of her new venture saying how inspired he is of Kerr's sense of design and creativity.
Growing Family
The four-bedroom Malibu home has recently welcomed a new resident as the couple celebrated the coming of their baby boy Myles in early October. He is their second child together and Kerr's third. She notably has an eight-year-old son with her ex-husband actor, Orlando Bloom. She and bloom parted ways back in 2013 after about four years of being married to each other. Her second child is one-year-old Hart, born in 2018.
Before marrying, Kerr and the 29-year-old CEO dated for about two years. They reportedly met at a dinner for the luxury fashion brand Louis Vuitton in 2015 but remained just friends for a long time after.
Click on to get a sneak peek of Miranda Kerr's cozy yet swanky Malibu home.