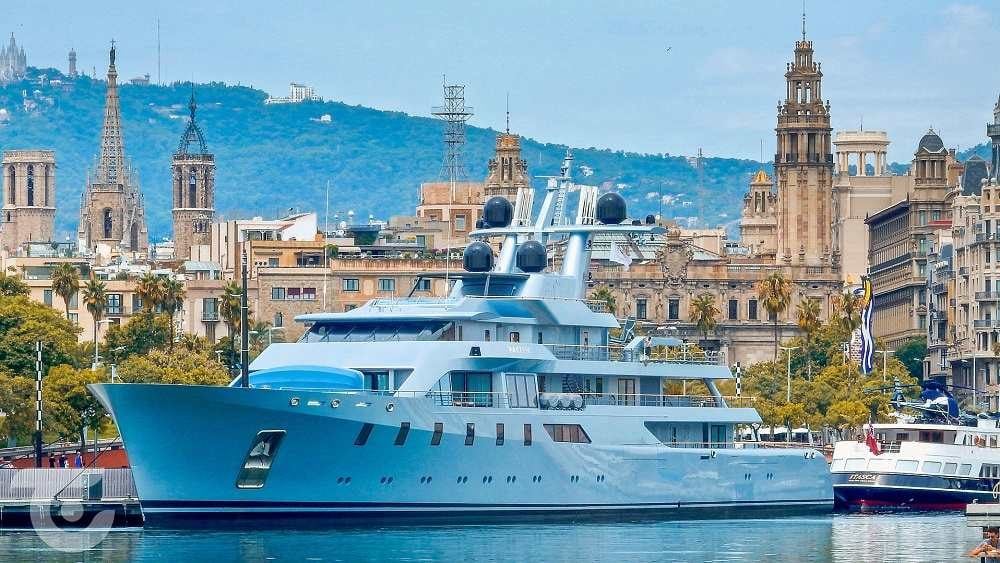 Get to know Pacific – the 85m Yacht Owned by the Third richest Russian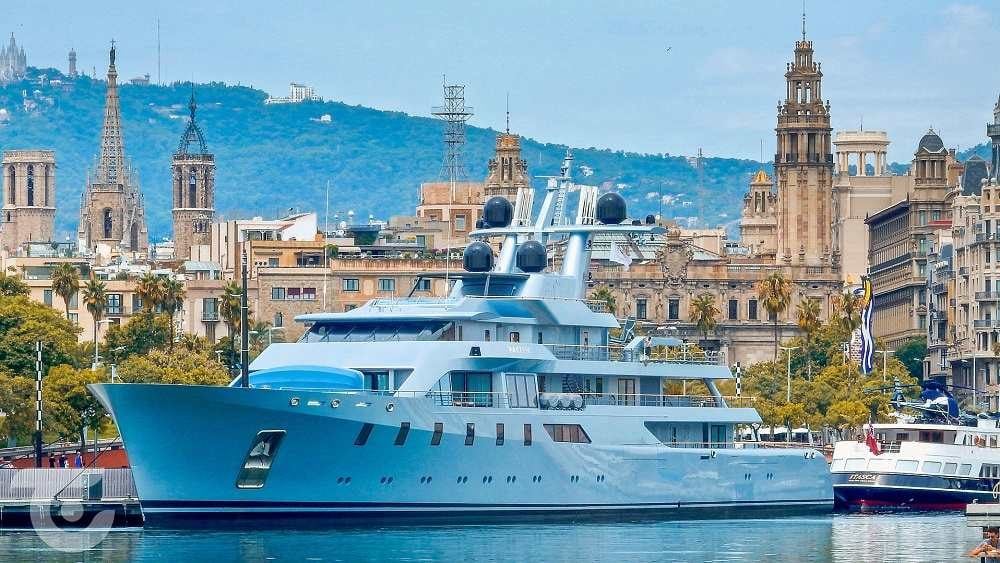 Luxury has various definitions. Possessing large houses, high-end cars, expensive lifestyles, and other components constitute luxury. But one of the trends to have overridden other desires among rich people is buying yachts.
The rich and famous tend to spend their holidays on massive yachts equipped with facilities like swimming pools and concert halls. And Russia's third-richest man is one celebrity who's certainly not exempt from this lifestyle fad!
Leonid Mikhelson – Owner of the sweet and savvy 85 m yacht, Pacific
Leonid Mikhelson is the CEO and chairman of the Russian gas company Novatek. He is a billionaire and holds a significant share in Novatek. As per Forbes, Mikhelson's net worth was valued at $26.9 billion in 2019, making him the third richest Russian at present.
In addition to holding a position in the OAO Russian Regional development bank's supervisory board, Mikhelson is the chairman of the board of directors at ZAO SIBUR (Gas processing and petrochemical organization). Keeping business matters aside, the billionaire is a known sponsor for the Russian Football Union and possesses a luxurious lifestyle that comprises owing possessions like the Pacific. He is also renowned worldwide as an art collector and is the founder of the V-A-C Foundation, an art-promoting organization named after his daughter Victoria.
Read – All you need to know about the V-A-C foundation
And now let's get acquainted with 'Pacific'
The Pacific is quite an impressive yacht produced by Lurrsen Yachts, a leading German builder of custom luxury and large superyachts. The company has built several superior luxury yachts ranging from 110 feet to 492 feet in length. They launched their fabulous beauty, the 85 m motor yacht Pacific, also known as Project Josi, in 2010.
Launched at the Lemwerder shipyard, Pacific was delivered in person to Leonid Mikhelson. This beauty has an ultra-elegant outlook, thanks to its color that can change under the sun. It has a beam of 16.00m and a draft of 4.10m. The superstructure is made up of aluminum, and she has a steel hull. The total weight of the superyacht is 2959 tones.
Pacific is powered by an MTU 20V 4000 M93L engine, which runs on 5764 hp. Therefore, it can reach a maximum speed of 20 knots and cruise at 12 knots. Pacific can accommodate 12 guests and 28 crew members at a single time.
The yacht is equipped with six lavish cabins that have been designed by Bannenberg and Rowell from London, and the exterior is created by world-renowned Argentinean architect, German Frers. There is an elevator too for the cross-floor convenient movement. And probably the most exciting attribute of the super cruiser is the capability to accommodate two helicopters!
Read -15 of the most Luxurious Yachts in the world
Pacific is well known for its beauty, and it is priceless to see it splashing in the water. Recently the cruiser was in the news for being spotted in Barcelona.