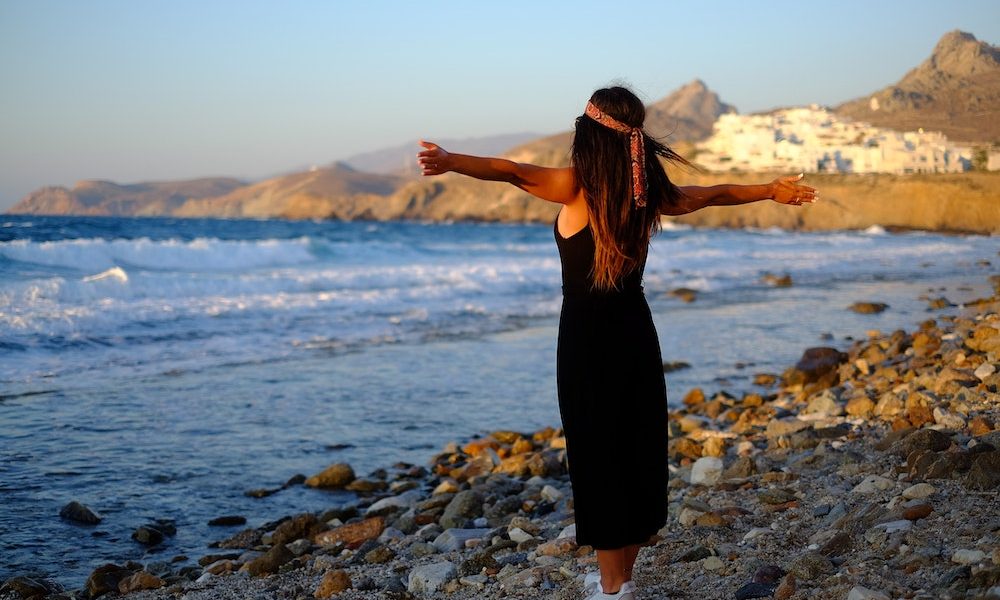 All About The Gorgeous Greek Paradise, Hydra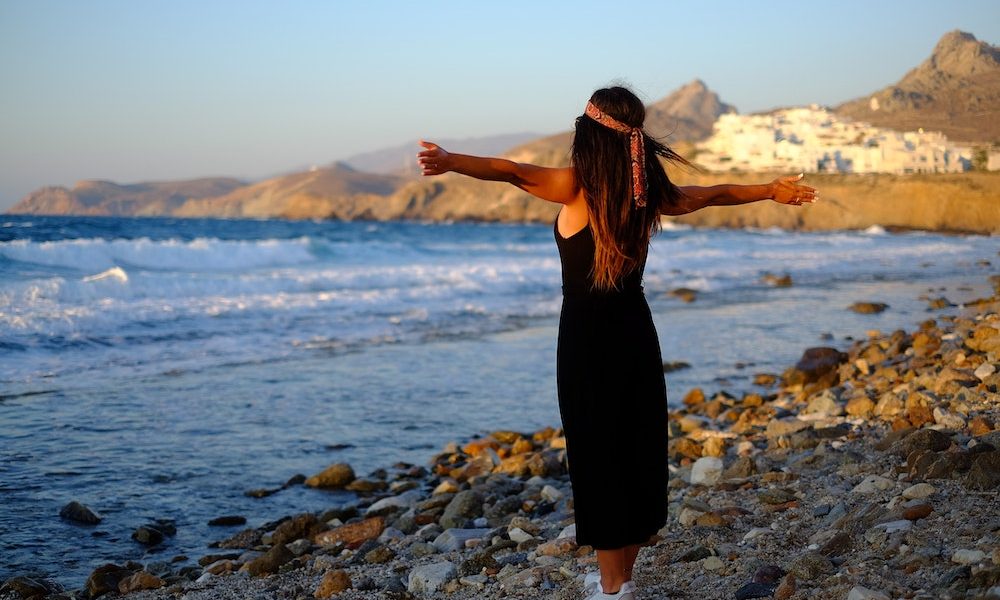 This bustling island was once home to revolutionaries and is now a favorite destination for jet-setters.
Located in the Gulf of Aegina, it has throughout the years mesmerized tourists with its rich history, quaintness, and cultural attractiveness since it is so near to Athens that you can hop over whenever the desire strikes you.
You notice the pace has changed the minute you land on Hydra. With its eighteenth-century palaces, captains' houses, historic wells, marble-covered passageways, and churches that radiate out everywhere, the major port is cosmopolitan and magnificent. Water taxis are flying across the island like bees wherever you look.
Hydra's Hidden Treasures
– A hike to Prophet Elias that offers views of Mount Eros
You may reach the top of Mount Eros by ascending all the way to the Prophet Elias' monastery in an hour or less if you move quickly. You'll be spellbound by the expansive vista of Hydra and the Aegean.
– The well-known drugstore Rafalias
The Rafalias family has lived on the island for 400 years, and the pharmacy they established in the back alleys of Hydra has been run in the same manner since it originally opened in 1890.
– The windmills' vantage point above the gulf
Atop Kiafa, Hydra's oldest hamlet, is perched above the harbor. This hidden treasure is comprised of grand homes, grand mansions, antique food shops, and hotels. The view into the Saronic Gulf will be your reward after climbing the hill of Agios Athanasios to the summit of the 7 windmills.
Hydra's Must-Try Activities
– Scenery and delicious cuisine
The Spilia (cave), Idroneta, and Periptero (kiosk) are 3 must-see locations along the water. Stop in the Kiosk to see the enormous cannons and the scenery. Enjoy a soothing coffee at the stunning Cave before jumping from the cliffs.
– Follow in the footsteps of rock stars and rebels
The ancient naval legacy of Hydra is seen throughout the harbor. The dock is lined with captains' homes, admiral busts, and cannons that continue to fire into the Aegean Sea. Great persons who lived throughout the revolution, such as Andreas Miaoulis and Georgios Kountouriotis, resided in this area. Maria Callas, Leonard Cohen, The Rolling Stones, Chagall, Peter Ustinov, Picasso, Aristotle Onassis, Rex Harrison, and Eric Clapton have all visited on multiple occasions.
– Enjoy DESTE, the worldwide exhibition of avant-garde art
The DESTE store and display space was built in an ancient slaughterhouse by the well-known Greek collector Dakis Joannou. Innovative displays, trendy activities, and events with a global appeal draw well-known tourists from all over the globe every summer.
– Take a walk around the car-free island
You enter a different century the moment you set foot on the cobblestones of Hydra's harbor. The stately houses and manors looked like they belonged on the set of a vintage film. Perfect for anybody who thinks walking is the greatest way to explore a new place.