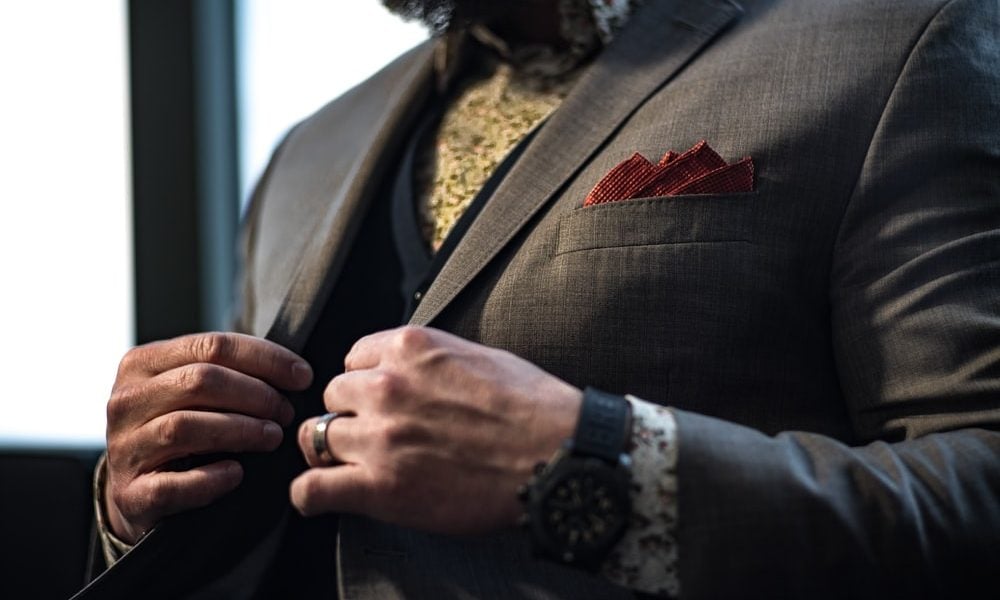 Here's How a 27-Year-Old Self-Made Millionare's Budget Looks Like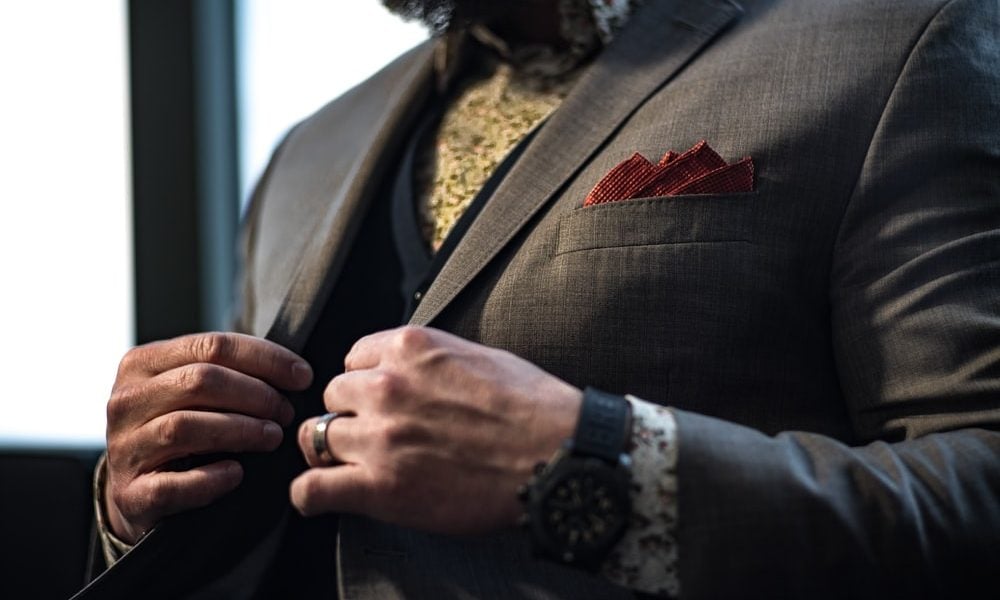 Todd Baldwin, at 27 years old, has become a self-made millionaire. Coming from humble beginnings and being raised by a single mom whom he saw was experiencing financial struggles as he was growing up, he didn't want to go through the same problems and decided to start working when he was only 12 years old. 
Baldwin's net worth grew to $1 million when he reached 25, mostly due to smart investment choices by him and his wife Angela. And that was only the beginning. Today, he makes $615,000 each year from rental property income, his job in insurance sales, and income from secret shopping. With his wife also bringing in money from her job income, they definitely have quite a sum at their disposal. But despite this huge amount of money coming in, Baldwin still envisions for a net worth of $10 million by the time he reaches 35.
One of the ways that the couple intends to achieve this goal is by having a lifestyle that was well below their financial capacity. They save on food by getting free meals through secret shopping, their car is a 2009 Ford Focus, and they have roommates at home. 
These are only a few adjustments they have made to their way of living. Here is a more detailed look into their budget:
Mortgage
Todd and Angela live in a duplex in Washington that they bought in August 2019 for $900,000. Their mortgage per month costs $4,700, but this is completely covered by their income from the rooms they rent out in the house, including their garage that they turned into a studio apartment.
Gym Membership
Baldwin pays $130 dollars a month for his training at an MMA gym and his membership at LA Fitness. This is a good investment according to him since it is important to stay healthy.
Gas 
The couple spends $80 on gas every month for their 2009 Ford Focus. He also gets reimbursement for some procedures like oil changes through secret shopping. While he is very much capable of getting a luxury car, he vows not to get one until the day he reaches 30.
Food
Because of secret shopping, the couple only spends approximately $25 every month on their food, with about 95% of their budget on restaurants being covered by mystery shopping.
Credit Card Fees
Baldwin uses a strategy called 'credit card churning' wherein every time he is expecting a big expense on their part, he opens up a new credit card account, uses the bonus that offers cashback if you spend a certain amount at a specific time after opening the account, pays the amount completely, then do the same thing for the next card.
Others
Baldwin also has other expenses like $550 for insurances, $67 for his phone bill, $300 for Wi-Fi and utilities, and $30 for Hulu and Netflix subscriptions.