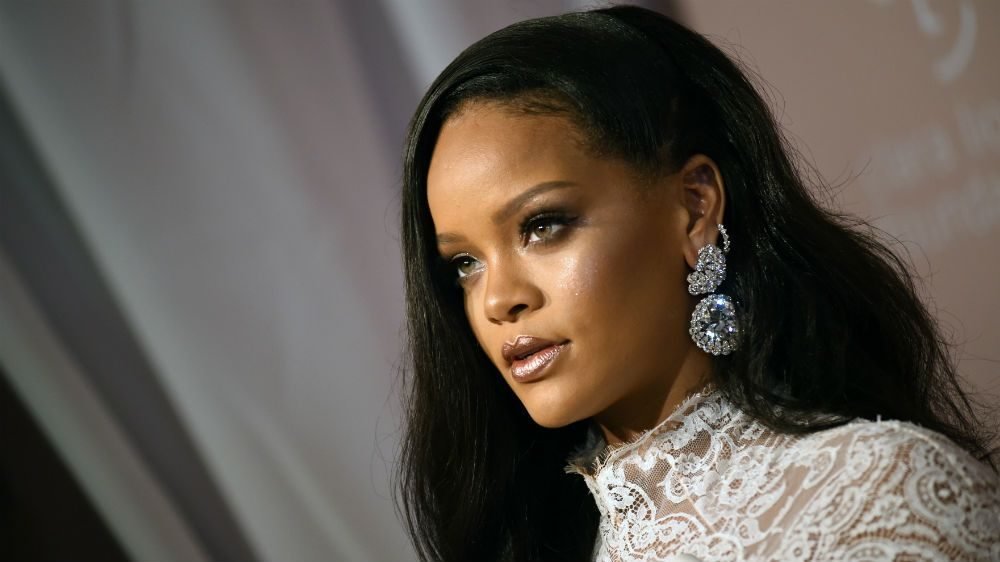 All the Hints Rihanna Dropped About Fenty Beauty YEARS Before She Launched the Brand!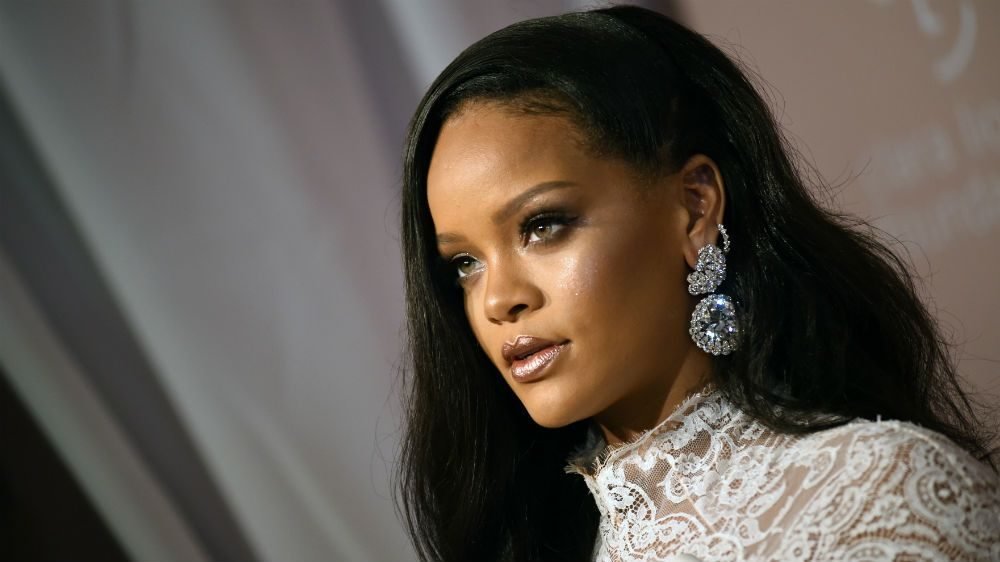 Rihanna has enjoyed a long, successful career as a singer and now she's pointing her talent guns in the entrepreneurial direction with the launch of her uber-successful cosmetics brand called Fenty Beauty. 
We will forever stan Queen RiRi for her contributions to fashion and beauty, but it was her latest business venture that left us, well, shooketh. Rihanna's Fenty Beauty is slowly evolving into an empire, and it just launched its sub-brand called Sun Stalk'r Bronzers.
While Rihanna's cosmetics line became an instant success, she's set to release a new limited brand that fans will surely love this summer. Let's take a look at Rihanna's newest signature collection and its insane color range that'll surely brighten up your summer.
The Launching
The renowned singer revealed last week that Fentry Beauty was about to launch the newest limited-edition goodie collection called Getting Hotter this Summer.
They will introduce seven new pigmented lipstick with cheeky shade names like Alpha Doll, Hot Blooded, Motorboat, Purpsicle, Sun Snatched, and Tropic Tantrum.
Based on their names, the Alpha Doll is a bright bubblegum pink color, while Go Deep is a deeper shade of blue; Motorboat, light blue; and Sun Snatched, muted orange.
These Poutsicles shades aren't only formulated to bring vibrancy to your lips, but they also have satin finish to keep your lips hydrated.
The Collection
Aside from these lipsticks, the collection will also include three vivid eyeliners namely Baecay, Baeside, and Baewatch that feature bold and juicy shades to highlight your eyes. It also has neons and pastels with extra fine precision brush for you to achieve those sharp eyeliners you want.
Fenty Beauty's official Instagram page also posted a teaser of Rihanna rocking bright neon eyeliner in the shades of pink, purple, blue and pretty much anything that represents summer.
But it's not only these unique colors that are drawing fans' attention. Many are tempted to get their hands on these products since they're being marketed as 'limited edition'. Pretty effective marketing strategy, if you ask us. As of this writing, the new campaign has been receiving nothing but compliments and praises from the public.
Other Ventures
Rihanna's fans couldn't help but admire the singer for her dedication, whether it be in entertainment or the business industry. Her fans have speculated she's going to release a new brand as early as April 2018 during the Fenty x Puma Coachella Party.
The singer is also filing a trademark for a possible new skincare line she'll be launching in the future. Aside from her Fenty Beauty ventures, Rihanna is also collaborating with LVMH to launch another luxury fashion brand. With all these ventures, the singer already has her hands full, and it made the fans wonder when does she get the time to sleep.