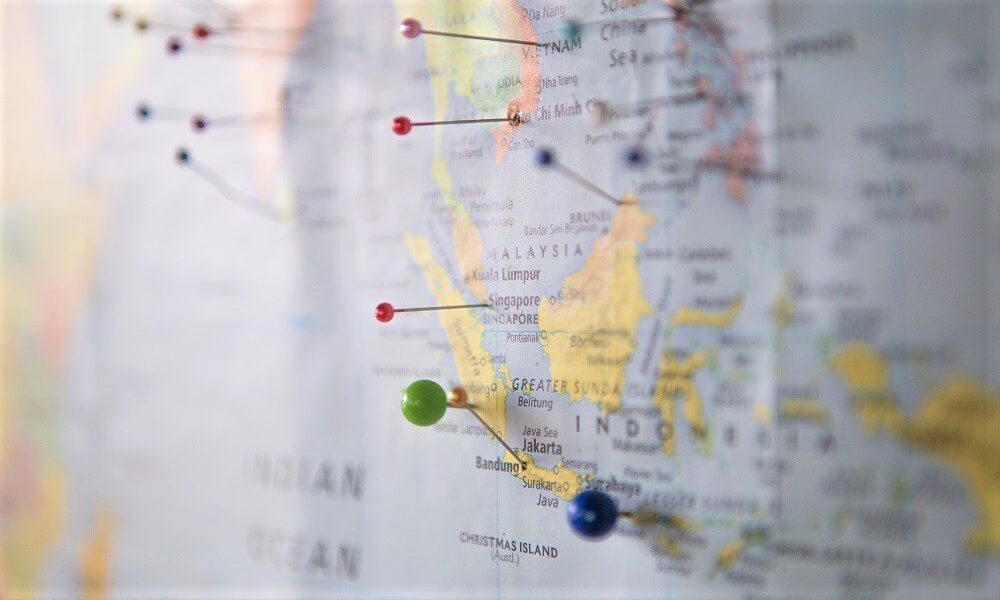 Itching to Go on an Adventure Without Breaking the Bank? Check Out These Beautiful Yet Affordable Destinations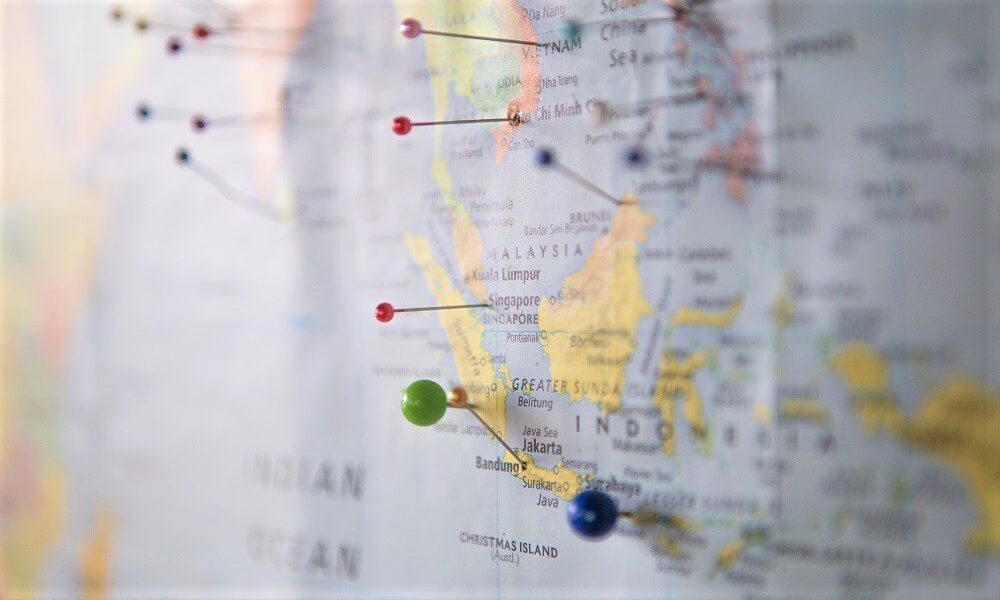 One does not need to go broke just to be able to afford traveling to beautiful places. There are plenty of travel destinations all over the world that can surely give globetrotters value for their hard-earned money. Travel guide company Lonely Planet has conveniently compiled a list of these affordable locations and what people can expect to see, do and eat there.
East Nusa Tenggara, Indonesia
While Bali is the usual go-to destination for those flying to the archipelagic Asian country, the province of East Nusa Tenggara can satiate every beach lover's desire just the same. Spread out over 500 islands, the destination offers tons of beaches to swim and sunbathe in.
Madhya Pradesh, India
Dubbed as the 'Heart of India', Madhya Pradesh is also the south Asian country's second-largest state. People who are into wildlife spotting would find the Indian state a more affordable choice compared to African countries. It reportedly has nine National Parks, six tiger reserves, and 25 wildlife sanctuaries.
Budapest, Hungary
Go off the beaten path on your next trip to Europe and check out Budapest, Hungary. While it has the same sophistication and elegance of other old cities on the continent, it offers travelers the perk of lower costs paired with memorable sceneries and experiences.
Serbia
Another hidden gem of Europe is the Balkan country of Serbia. The small, landlocked nation is teeming with culture tracing back to its roots in Ottoman and Austro-Hungarian heritage. Tourists can enjoy sights like monolithic memorials and ancient monasteries as well as plenty of wineries and spas.
Buffalo, New York
One doesn't have to go too far to have a good time. Budget travelers need not look further than upstate New York and its growing restaurant and hotel scene.
Tunisia
Perhaps because of its status as the 'only fully democratic state in the Arab world', Tunisia has become quite a popular destination among European tourists. It's also dubbed as a fantastic gateway into North Africa and its colorful culture.
Azerbaijan
The former Soviet republic of Azerbaijan makes it into Lonely Planet's list because of its surprisingly good trade-off between travel costs and accommodation and food quality. What more, the country is on the ancient Silk Road, a testament to its rich history.
Zanzibar, Tanzania
Travelers with a taste for seeing ancient structures and sites will find Zanzibar, Tanzania a destination worth flying to. Of course, its fare of cheap yet delicious food is also a plus for backpackers on a budget.
Athens, Greece
Despite its reputation as one of the most visited places in the world, Athens, Greece can be an affordable destination. For starters, a lot of its attractions only require a small fee. There's also the fact that one can enjoy views of the Parthenon for free in various parts of the city.
Cape Winelands, South Africa
Wine lovers should know about Cape Winelands in South Africa. Going there means getting to enjoy numerous wineries and restaurants located in the beautiful upland of the country's mountainous region.