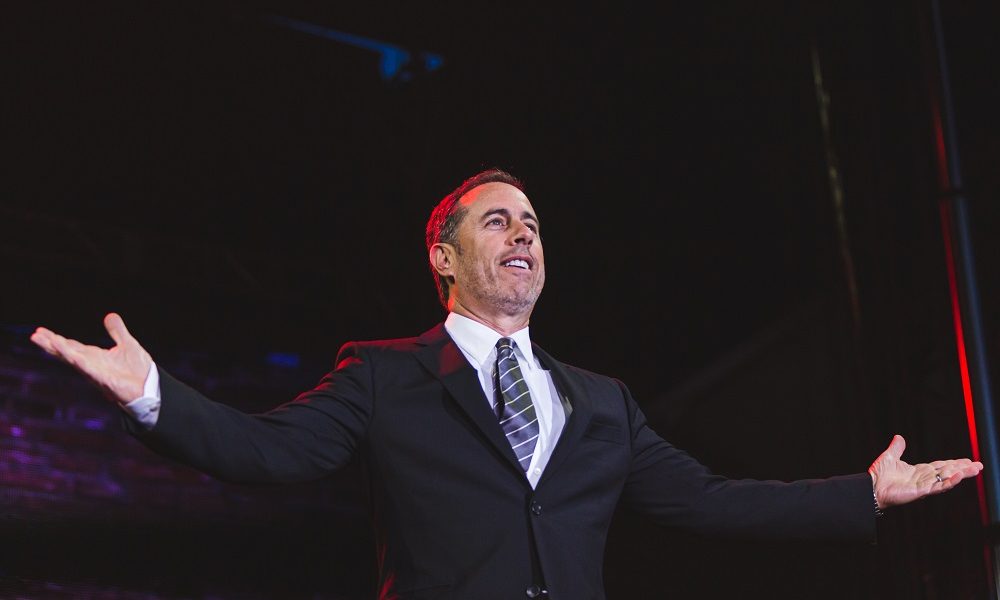 Jerry Seinfeld Surely Loves His Classic Cars—But Not This Car Brand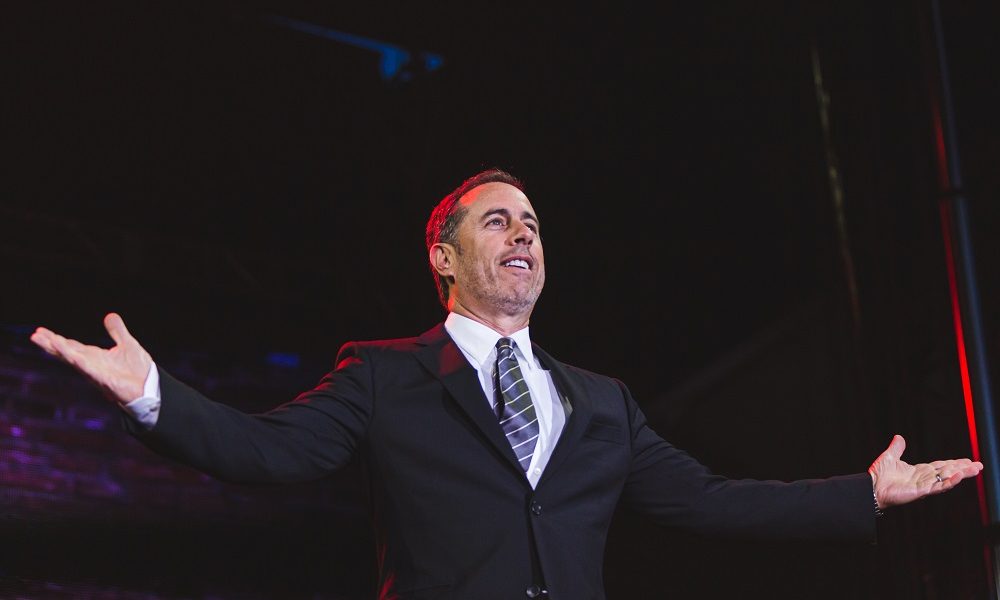 Jerry Seinfeld is no doubt one of the all-time most popular stand-up comedians. His prolific on-stage performances and his ever-popular eponymous sitcom just keep on building up his name and fortune over the years.
Aside from his illustrious Hollywood career, the 66-year-old American comedian, actor, writer, producer, and director has also built quite a reputation in the car world. He is known as one of the best private collectors of Porsche cars across the globe and is recognized by Porsche fans and car buffs for his great passion for automobiles.
As proof of this, he even merged his passion for cars and his expertise in TV through the talk show titled Comedians in Cars Getting Coffee. Around a third of the show is dedicated to his favorite machines.
So, how big is Jerry Seinfeld's car collection? Here's a rundown of some of the most jaw-dropping cars in his immense collection.
Passion for Porsche
Celebrities are known to have some of the most impressive car collections. However, Seinfeld's collecting habits have developed an inclination toward Porsche cars. This passion for Porsche classics goes back decades ago. There was even one time that his collection included 46 cars from the German car brand. However, Seinfeld decided to let go of some of his prized assets when he recently auctioned off 16 of them. His reputation in the car world has made the auction quite a big event.
Seinfeld tends to refer classic cars over modern hotrods. Part of his collection is the first 1963 Porsche 911 ever made. He also had a 1955 Porsche 550 Spyder. In 1996, he reportedly dropped $400,000 to get his hands on a 1964 Porsche 911. He then went on to spend an additional $250,000 for restoration work done on the vehicle.
An Eclectic Mix
It's a given that Seinfeld has a thing for Porsches. However, his amazing collection also has other interesting cars on the list. Just like his fellow comedian, talk show host, and car collector Jay Leno, Seinfeld has also acquired a taste for the rare and eclectic automobiles.
He once owned a 1964 Volkswagen Camper or "EZ Camper," a classic camper van that he sold in 2016. It may have reminded him of his suburban upbringing. He also has one of the 1st cars driven onscreen by James Bond, the 1964 Aston Martin DB5 Coupe. Another rare vehicle in his garage is the 1955 Porsche 550 RS. One of only 70 units produced, it is the same model car that Hollywood icon James Dean used when he figured in a car crash that took his life. His eclectic collection also includes cars from Fiat, Volkswagen, and more.
He is Not a Fan of This Car Brand
Well, to say that he's not a fan is an understatement. Jerry Seinfeld, the famed private car collector, has grown a particular distaste for vehicles from Japanese luxury carmaker Lexus. The automaker has failed to earn the respect of Seinfeld, who even said that Lexus has perfected the concept of a coffin on wheels. He has expressed his contempt for everything associated with the brand—from the production to its logo.
How Much is His Car Collection Worth?
The exact value of his whole collection remains undisclosed. Although the two Volkswagens and 16 Porsches, he auctioned off in 2016 were able to rake in $22 million. That was just 18 of his cars.
Most of his expansive collection is kept safe somewhere underneath Manhattan, inside a massive $1.4 million facility. His special garage is made up of 4 separate storage areas. It also features a modest living space, a kitchen, an office, and a club room. It is also equipped with multiple cameras set up all around the complex. Seinfeld can access the footage through his smartphone anytime.