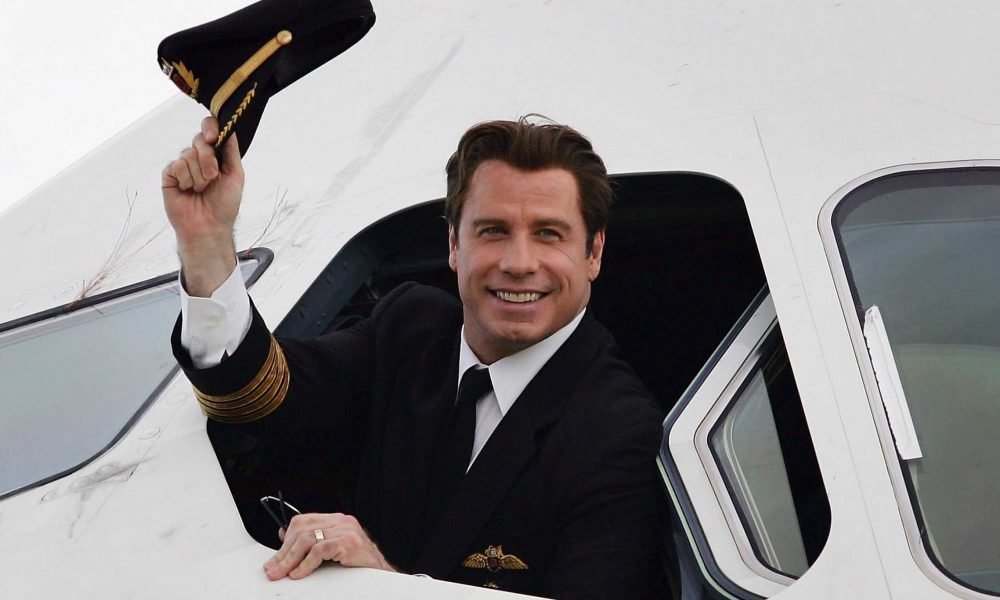 John Travolta's Insane Collection of Private Jets Proves His Obsession with Aviation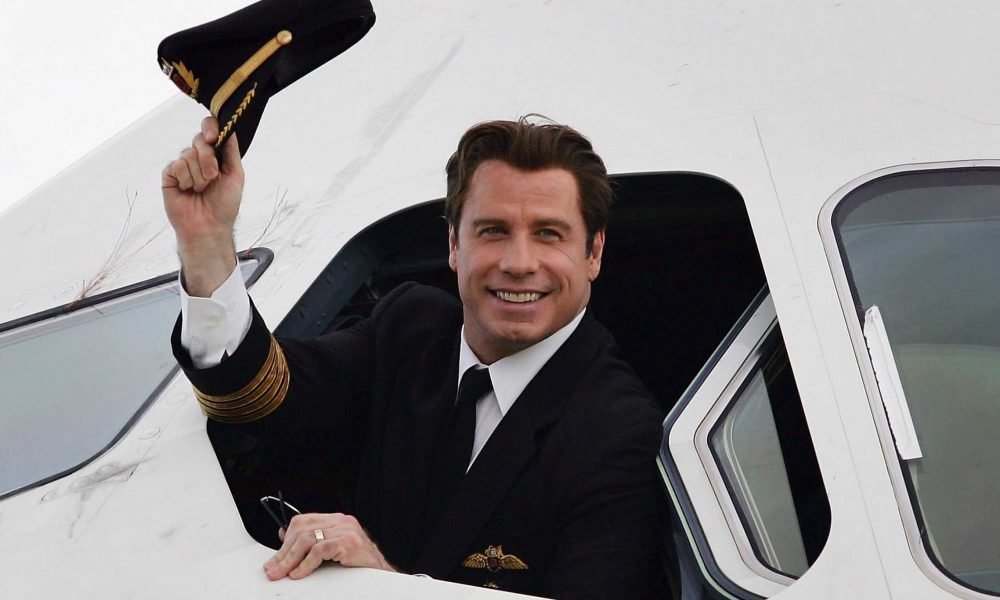 Most fans know John Travolta as the award-winning actor who starred in iconic films like Grease, Pulp Fiction, and Saturday Night Fever but acting was never really his first career choice. While he does have a natural talent for acting, Travolta reveals that there's also has another skill he wants to check off his bucket list.
The actor says it's been his childhood dream to fly over the clouds. How exactly did he find the time to balance his soaring acting career and his hobby? Let's read and find out!
Fulfilling His Childhood Dream
In an exclusive interview, the famous Hollywood star, John Travolta, revealed he has another passion aside from acting. Back in the day, it was quite common for superstars to learn how to fly a plane, and since Travolta had the funds, he decided to put them to good use by adding another skill to his résumé.
Travolta remembered how he would go to airports and pick up his mother and three sisters who traveled often as stage performers. Fortunately, he lived in a part of New Jersey only a couple of miles from New York's LaGuardia Airport so he would go see planes take off and land often.
The Flight Sessions
As a young child, Travolta easily became influenced by his family's passion for stage plays, so he started participating in acting gigs too. In the 1970s, he appeared in various TV commercials and a musical comedy named "Bye Bye Birdie." Instead of saving up the money he earned from acting, Travolta spent it on his flight lessons until he got his license at the age of 22.
Travolta reveals he has piloted various aircraft like an A380, Boeing 707, Eclipse 500, and Gulfstream II. Before launching A380's first commercial Airbus in 2008, Qantas invited him to pilot a commercial plane journeying from Melbourne to Los Angeles.  
Private Jet Collections
Travolta's fascination with aviation extends to buying his private jets since he loves to fly at least three times a week. Some of Travolta's luxurious jets includes an Eclipse 500 which features a six-set business class jet. The actor acquired the aircraft in 2007 and designed by Vern Raburn himself.
He also acquired two Gulfstream models, namely N552JT and N495JT, although he donated the latter at Georgia Aviation Hall of Fame.
Most of all, Travolta's star collection features a military jet! The renowned actor owned a Yugoslavian-built Soko-Galeb G-2 plane capable of running at a top speed of 812 km/hr.
Helping the Community
While Travolta says he mainly uses his private jets to fly for leisure, everything changed when the 9/11 attack happened. Since then, Travolta has been using his planes to rescue people who are trapped in their communities in times of calamities.
He also flies with his Boeing 707 to give relief goods to the victims. To make his rescue mission easier and accessible for him, he put a private runway inside his home.