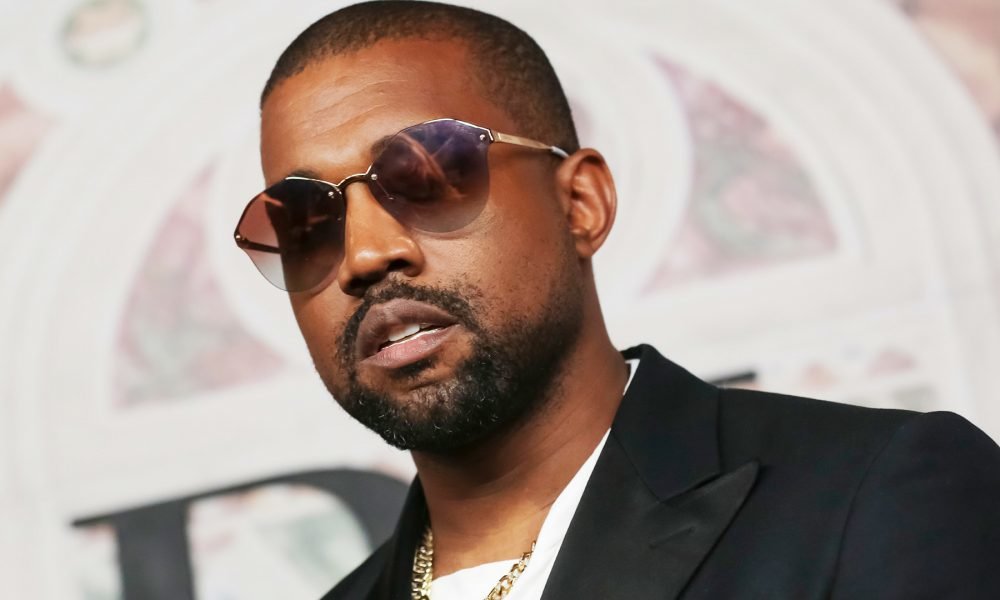 Kanye West Has a New Incredible Car in His Garage That You NEED to See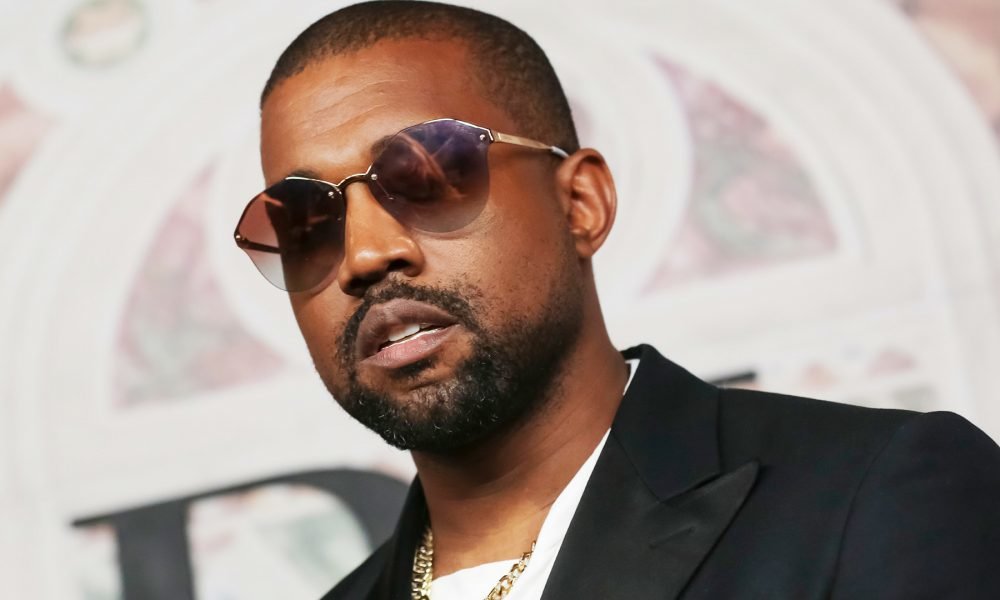 The power couple, Kim Kardashian and Kanye West are now the proud owners of the new Tesla P100D Model S. As if that wasn't enough to make their fans look at them with awe and envy, the couple also got their car customized! Let's unveil what their personalized vehicles look like.
The Inspiration
As the power couple bought their new Tesla cars, Kanye West couldn't help but comment on how much he adored his P100D Model S due to its customized Pantone matte silver finish. Aside from that, he's overwhelmed with happiness especially since the CEO Elon Musk made the customized model especially for Kanye West himself.
According to sources, P100D Model S car hails as one of Tesla's signature top-level vehicle capable of traveling up to 60 miles/hour in only 2.5 seconds. It's also environment-friendly because it's run by electricity compared to other luxurious cars mainly run by fuel. The car's base price starts at a whopping $135,000!
The Influence
In 2015, Musk revealed how he considered West as the most influential person for his marketing campaign. He even wrote West's profile story when the famous rapper appeared in the 100 Influential People in Time magazine. Aside from that, the Tesla CEO also said in an interview that Kanye West served as his inspiration to continue experimenting with innovative ideas for his companies.
According to him, West has this unique ability to push his creative boundaries to develop fresh ideas. He noticed how West's creations and business ventures were always successful because of their uniqueness. Musk says he wants to replicate the rapper's success for Tesla as well as other companies he runs.
The Praise
It seems Musk's praise for West and his efforts to produce a customized car model just for the rapper didn't go in vain. The Yeezy creator not only bought P100 Model S, but he also took to Twitter to gush about how wonderful the vehicle was. West revealed in a series of tweets how driving P100D Model S was one of the most enthralling experiences of his life, and he had never driven a car like Tesla before. He's also thankful for Elon for creating such an innovative vehicle that helps protect the environment.
West revealed how smitten he was with his Tesla car and he'd be glad to become one of its official endorsers. At the time of writing this, West's tweets have already received more than 202,000 likes from his astounding 25 million followers.  
Tesla's Notable Clients
Aside from Kanye West, other top-rated celebrities like Cameron Diaz, Brad Pitt, George R.R. Martin, Harrison Ford, Jay-Z, and Lionel Richie have been spotted riding their Model S cars around the country. Despite the controversies Tesla has faced since 2018, the auto experts say they're confident that the carmaker can still hit its target production goals, and profit projection for this year.