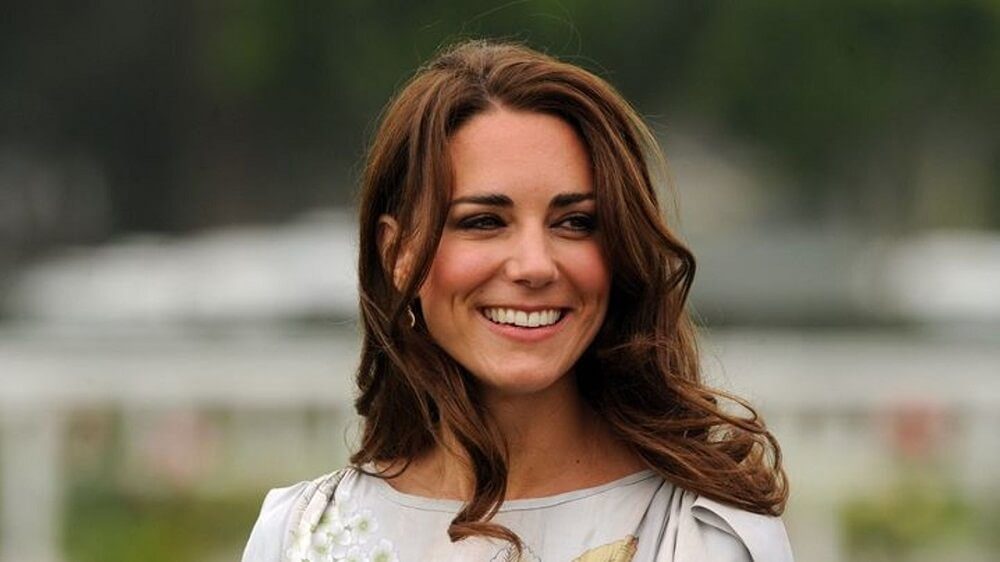 Kate Middleton Has Perfected The Art of Dressing For Summer But The Cost of Her Wardrobe Does Not Justify Style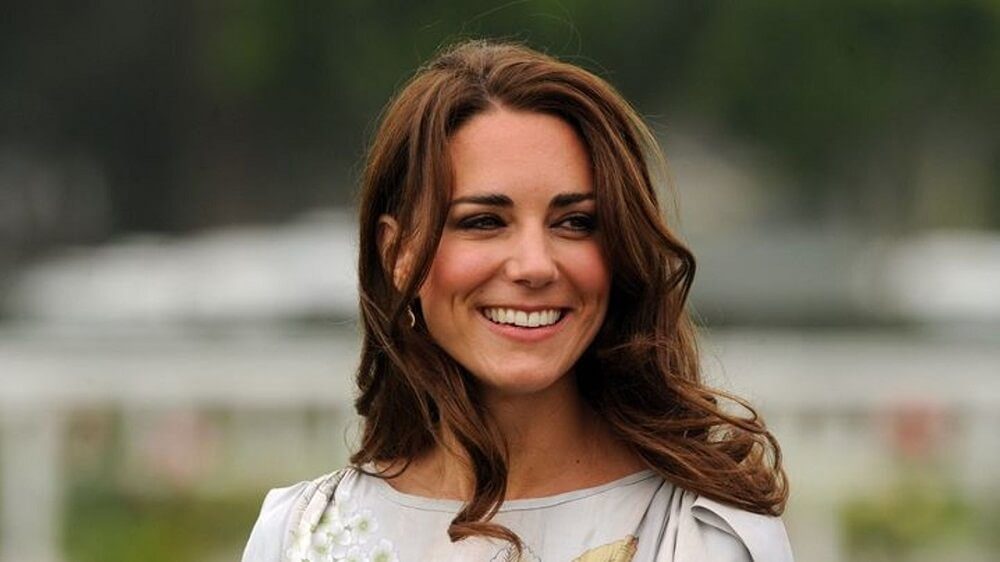 While Meghan Markle may be more known for her fashion taste, her sister-in-law and future queen Kate Middleton has been impressing the public with her own style for longer. The Duchess of Cambridge has been particularly praised for her summer outfits even before she married into the royal family. She continues to impress until today seemingly having an affinity for dressing during the warmer months.
If you're a fan of the Duchess' summer style, read on to know exactly how you can copy her chic looks.
Warm Weather Staples
As per the observations of fashion experts, Middleton often likes wearing particular pieces of clothing over and over during the season. One of her summer staples includes one cream colored Alexander McQueen lace dress which she whips out at the same time every summer. Aside from this favorite, she's also been spotted sporting woven clutches and matching espadrille shoes more often during the hot season.
While the royal keeps her summer wardrobe still sophisticated, she's been observed to show off the preppy side of her style, too. She also tends to opt for clothing made of lightweight material to keep cool in the hot weather.
All White
The doting mother of three is known for wearing bold and bright colors during the rest of the year. But she whips out her white clothes during the summer. The color works well with the season and it's also gives her an air of elegance without looking too stuffy. She's been photographed wearing the color not just for casual daytime events but also for more formal ones.
Some of her more notable all-white summer outfits include the off-shoulder gown she wore for the Addiction Awareness Week Gala and the vintage style white dress she wore during the first day of Wimbledon in June.
The Floral Midi
Middleton channels her inner English rose by wearing floral midi dresses. While she's always loved florals, the Duchess' newer floral looks are more flowy than her usual ones. Wearing dresses from brands like Stella McCartney and Ridley London, she opts for pieces with high necks, flutter sleeves and other romantic details. She often pairs these dresses with her trusty espadrilles.
Wide-Leg Trousers
Perhaps going along with the current trend of wide-legged pants, Middleton has seemingly ditched her skinny jeans and fitted trousers to replace them with more up to date pieces like the ones above. Just ahead of this year's summer season, she's already been spotted wearing a stunning pair of occasion-appropriate L.K. Bennett sailor pants at the King's Cup Regatta.