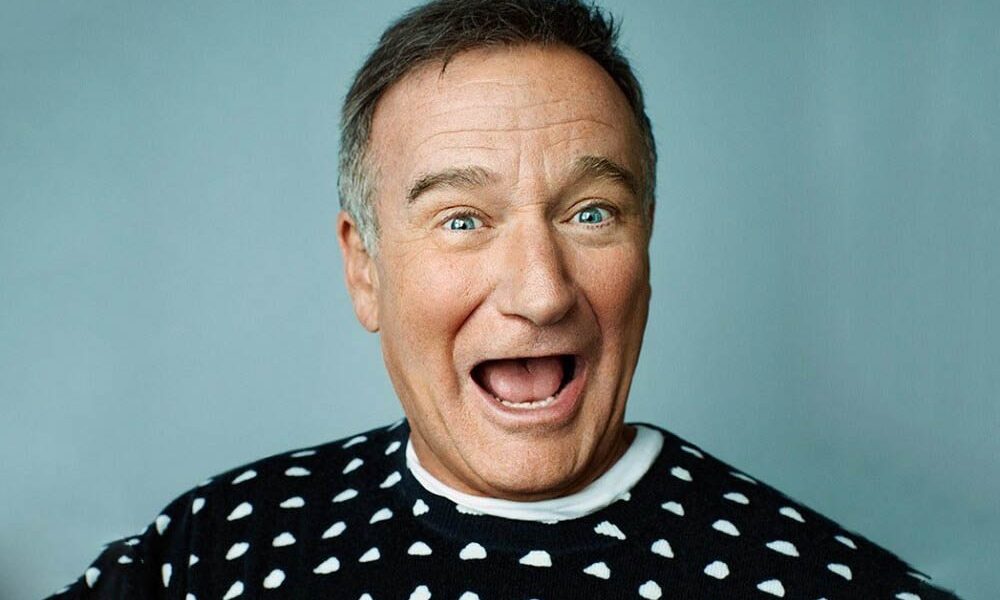 Late Comedian Robin Williams's San Francisco Bay Home Is Now On The Market–But Will Its Tragic Past Prevent It From Selling?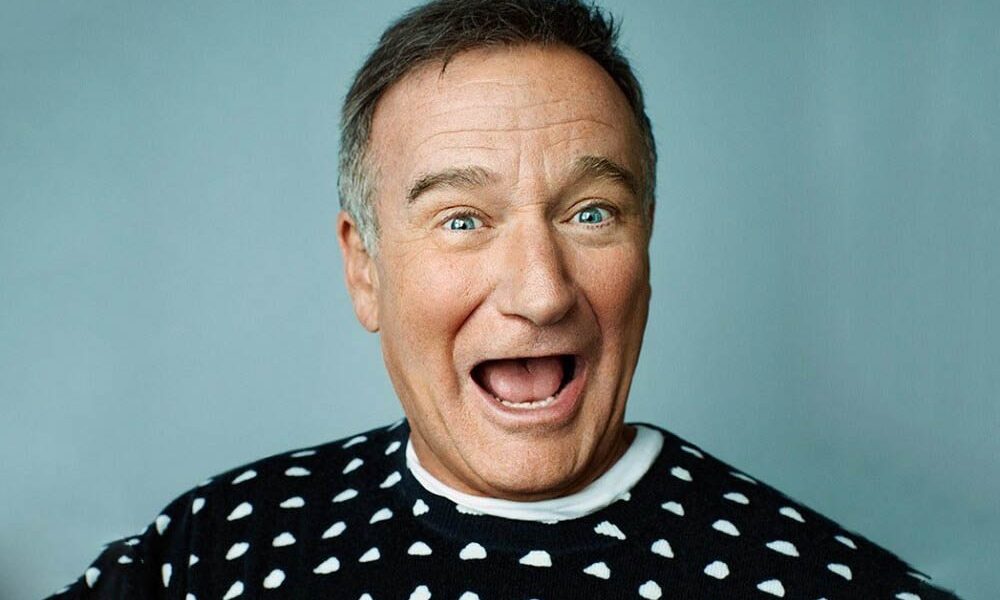 Comedian Robin Williams passed away untimely more than five years ago. And now, his San Francisco Bay home has been put up for sale with the price tag of $7.25 million. But will its fantastic location and features be mired by the tragic event that happened there?
Final Home
Spanning a spacious 6,517 square feet, the Paradise Cay one-story abode is situated right by the San Francisco Bay giving its residents amazing views at all times. The home sits on what is one of the country's priciest real estate locations.
It was originally purchased by the 'Mrs. Doubtfire' actor back in 2008 for $4.05 million. Its ownership passed on to Williams' widow Susan Williams when he died in 2014. It's also worth pointing out that some potential buyers' desire to own the late actor's former abode after learning that he died by his own hands inside the home after a battle with a then-undiagnosed case of Lewy body dementia.
Mediterranean Style
The multimillion-dollar home has a total of six bedrooms, all of which has its own adjoining bathrooms. A seventh one is, especially set for the use of guests. Inside, one will notice the home's traditional design particularly in its use of both carpeted and hardwood flooring. This is also evident in the crown molding found throughout the abode.
Meanwhile, its formal dining room has a more unique aesthetic with its one-of-a-kind light fixture. More casual seating can be found in the large kitchen, which features a separate dining area and an island with seating. The home also has a cozy den designed with wood panels and has its own fireplace.
The room has a couch and desk as well, convenient for relaxing or working. Another great thing about the home is that all of its rooms have large windows framing the view outside. Even better, some of the rooms actually open out the waterfront back patio.
Waterfront Abode
Speaking of the waterfront back patio, the area is site to some amenities like a spa, a designer pool and plenty of space for lounging and dining making it ideal for entertaining guests. It's also the location of some custom golf platforms where one can practice their swing with biodegradable balls.
These features certainly make up for the lack of grass in the home's 'backyard'. Taking advantage of its location on the banks of the bay, residents of the home has direct access to the water. What more, it comes with custom kayak and paddleboard racks for people who enjoy water activities.