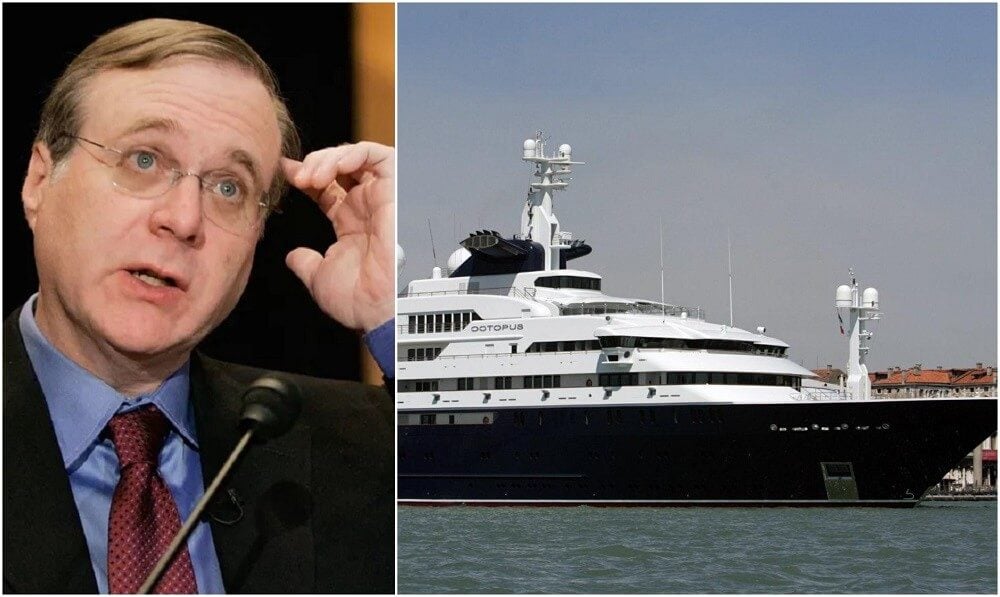 Is The Late Microsoft Co-Founder Paul Allen's Superyacht Really Worth $325 million? Click On & See For Yourself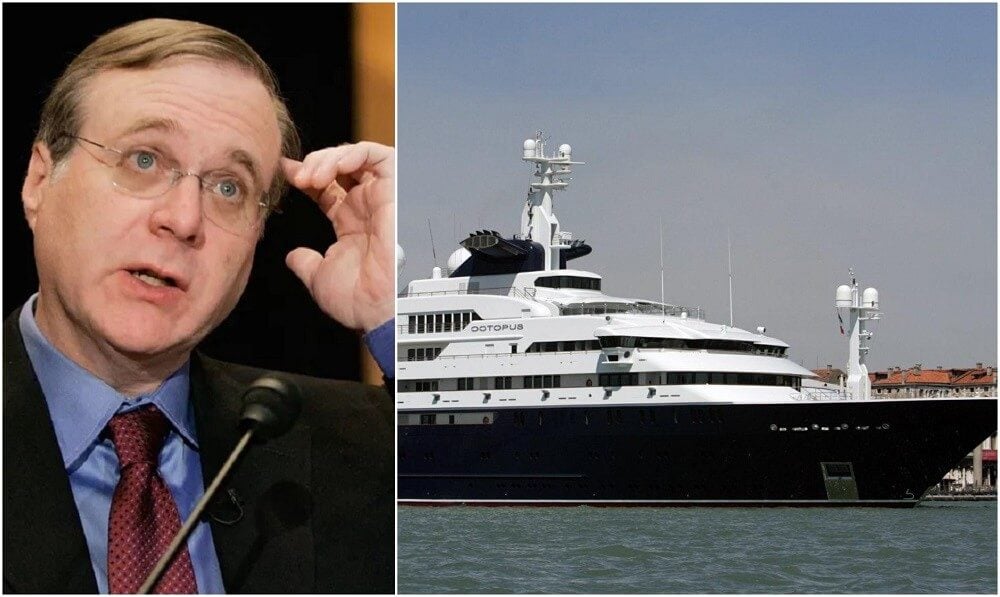 The world lost one of its wealthiest people when Paul Allen passed away from cancer at the age of 65 last year. In the wake of his sudden passing, he left a massive fortune worth $20.3 billion. Among the assets that comprise this impressive figure is a superyacht dubbed as Octopus.
Unfortunately, the billionaire left the world without children to pass his billions to. Thus, Allen's properties are now being liquidized with Octopus entering the market with an eye-popping $325 million price tag.
Impressive Seacraft
While that amount might appear to be too large for some, other members of the world's rich club may find it a good deal after checking out what amenities it has to offer. Measuring at 414 feet, Octopus was reportedly once the largest yacht in the world.
It's been dethroned since then but the Lurssen-built sea vessel is still a luxury ride. For one, the yacht has two elevators onboard and one of them is designated for the exclusive use of Octopus' next owner. The massive vessel also offers accommodations to house its 63-member crew as well as a max of 26 guests in its 13 cabins.
Another impressive feature the yacht can boast of having is its eight-person submarine painted in the color yellow as if in homage to the famous Beatles song. Lucky guests can use the submarine, called Pagoo, to explore the world below the water's surface for as deep as a thousand feet. Meanwhile, the boat also comes with a remote-controlled underwater vehicle.
A-List Passengers
Aside from these, the yacht also fits in entertainment and fitness facilities like a movie theater, a spa, a library, and even a basketball court. On-the-go businessmen can also enjoy the convenience of having their own helipad onboard. With all these amenities available, it's no wonder that the yacht has attracted famous guests to attend its parties.
One of its most notable passengers is rockstar Mick Jagger, who reportedly got to use the yacht's onboard recording studio in 2011 while he was vacationing. Octopus also hosted supermodels and A-listers in parties while it was docked in the Mediterranean.
The Rest of the Fortune
According to sources, a good portion of the late billionaire's fortune is bound to be donated to a variety of charitable institutions and causes. This is the fulfillment of the promise Allen made to give away half his wealth when he signed The Giving Pledge years before his death. The initiative is a project started by fellow billionaires Bill Gates and Warren Buffett back in 2010. Its goal is to encourage the rich to give away a great part of their wealth for philanthropic causes.