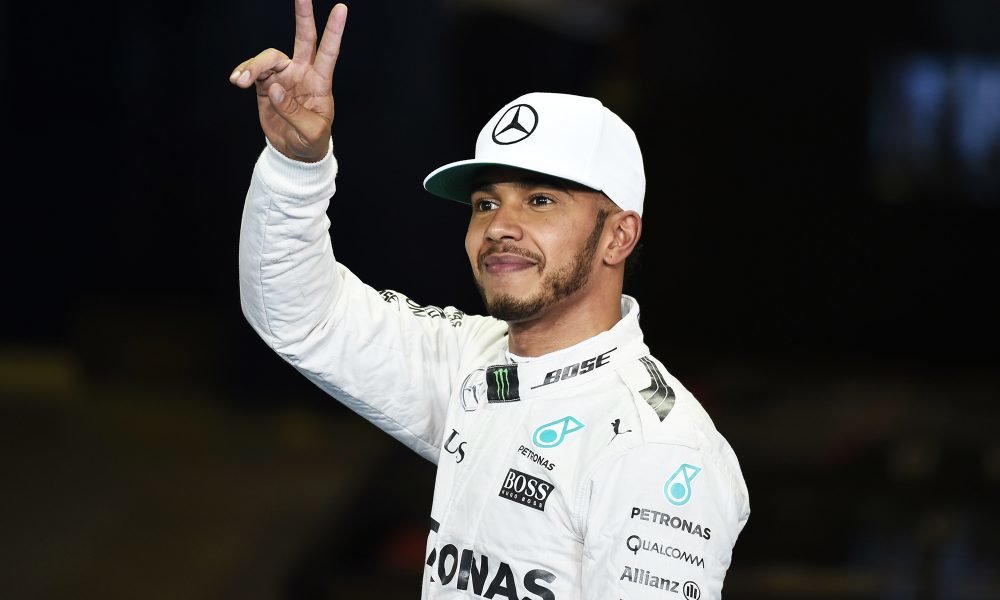 Lewis Hamilton Just Put Down Some Serious Cash on an Apartment in Manhattan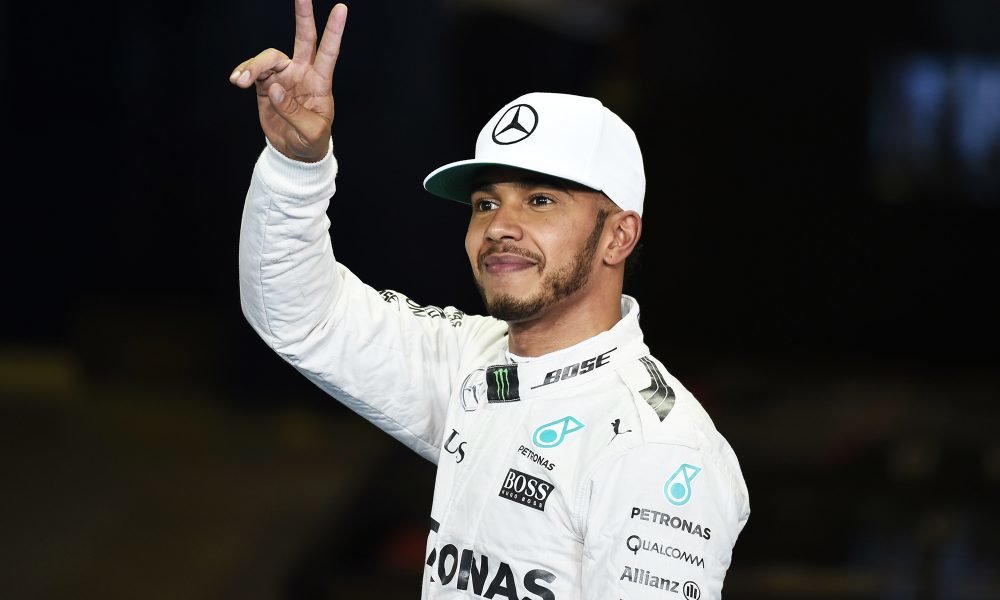 The famous F1 Superstar racer Lewis Hamilton may be one of those blessed public figures who earn millions of dollars, but still get to live a life of an average person. Unlike Hollywood celebrities who are constantly followed by media, fans, and paparazzi follow, most British car racers can live and stroll around the United States in peace. 
The serenity and tranquility they felt must've prompted Lewis Hamilton to put some serious thought of establishing his real-estate property in the country. What's even more surprising is that he spent this insane amount on acquiring this luxurious Manhattan apartment!
The Fame
For those who didn't know who Lewis Hamilton is, he's a famous 34-year-old professional Formula 1 car racer from the United Kingdom. Hamilton won his fifth consecutive F1 title in Mexico last year. Aside from the millions of prizes he received from these prestigious tournaments, Hamilton also signed high-profile contracts with famous companies that earned him millions of dollars. In 2015, the renowned car racer inked a deal with Mercedes-AMG to become their official endorser.
In return, the company agreed to pay him an astounding $44 million per year, not to mention he also earns an estimated $8 million from his other endorsements, boosting his net worth to an astounding $50 million a year! As of 2019, Hamilton's estimated wealth had surged to a staggering $285 million!
The Acquisition
With his vast wealth, there's no doubt Hamilton can purchase an overseas real-estate property in a snap. According to Wall Street, the famous sports car racer recently closed a penthouse apartment in Manhattan, New York. Hamilton paid an astounding $40.7 million to buy the massive 6,500 square-foot apartment which also features an additional 3,000 square-feet outdoor space.
The renowned car racer became the latest A-lister to live in the luxurious building along with stars like Gisele Bundchen and Tom Brady who also own units there. When they're not enjoying gazing at the picturesque view of the Hudson River from their homes, the occupants can enjoy the building's state-of-the-art amenities like the fitness center, squash courts, library, and a massive 82-foot infinity pool.
Other Lavish Purchases
Aside from Hamilton's latest extravagant purchase, he also bought a penthouse in the same city for an astounding $43.991 million two years ago. His other apartment, located at 443, Greenwich Street, is just a few blocks away from Tribeca. All in all, Hamilton owns an astounding $85 million worth of real estate properties.
Aside from its ridiculous price tags, the famous car racer still has to pay a staggering $1.4 million to cover the tax bills every year. Despite these insane acquisitions and purchases, he's still taking everything easy since his massive wealth allows him to pay his bills and splurge in his expensive hobbies.