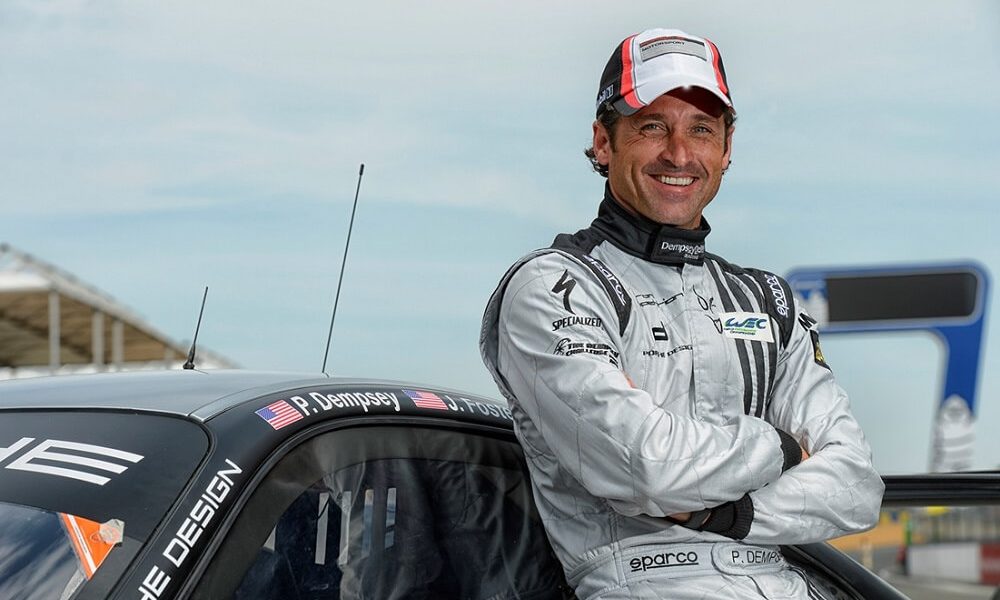 Living The Double Life: Famous Actors Who Also Like to Drive Racing Cars On The Side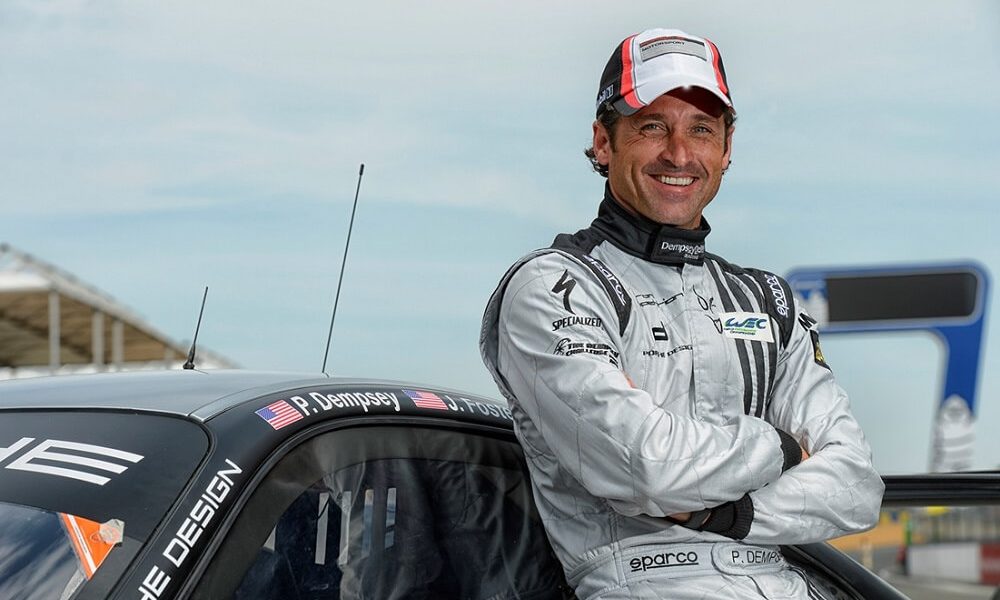 Like regular people, Hollywood actors are multi-faceted individuals who enjoy a variety of hobbies and interests. However, they're luckier than the average Joe because they have the advantage of fame and fortune on their side to pursue these leisurely pursuits. One such difficult and dangerous hobby to get into is car racing but these didn't stop these famous actors from taking some risks to follow their heart's desire.
Paul Walker
The late Paul Walker is best known for his role in the Fast & Furious film franchise. Not surprisingly, his love for fast cars was also part of his public image when he was still alive. According to reports, the star had about 30 cars in his garage and has shown interest in the likes of the Toyota Supra and the Nissan GT-R.
Steve McQueen
Dubbed as 'The King of Cool', American actor Steve McQueen proved that his nickname is well-deserved even behind the camera. Known for his antihero movie persona, the late performer reportedly did most of the stunts in his films including the scenes in the action feature 'Bullitt'. He also competed in a variety of competitions like the 1964 International Motorcycle Enduro race.
Tim Allen
Comedian Tim Allen may be a funnyman by profession but he also knows his way around a race track. Back in the 90s, before he became known as the voice of Buzz Lightyear, he drove a rare Saleen Mustang in various races. Allen was also known as a participant of the 24 Hours of Daytona back in 1997.
Paul Newman
Perhaps best known to today's audiences as the voice of Doc Hudson in the animated movie 'Cars', Paul Newman had a long career as an entertainer and a car race enthusiast.
His passion began when he was training for a 1969 film called 'Winning' though his first real stint in racing only happened in 1972 when he joined the Thompson International Speedway. He used the name P.L. Newman to compete from then on.
James Dean
James Dean's love for fast cars isn't a secret. In fact, he died doing what he loved best driving his Porsche 550 Spyder, ending his then rising film career. The actor was just 24 when the accident happened and was reportedly on the way to a race when he met his end.
Patrick Dempsey
Patrick Dempsey's claim to fame may be his doctor character in 'Grey's Anatomy', but his real passion seems to be in the streets. In fact, the actor is so serious about racing that he managed to place second in his class when he participated in the 24 Hours of Le Mans in 2015.  He's also joined lots of other racing events and even an IndyCar racing team.