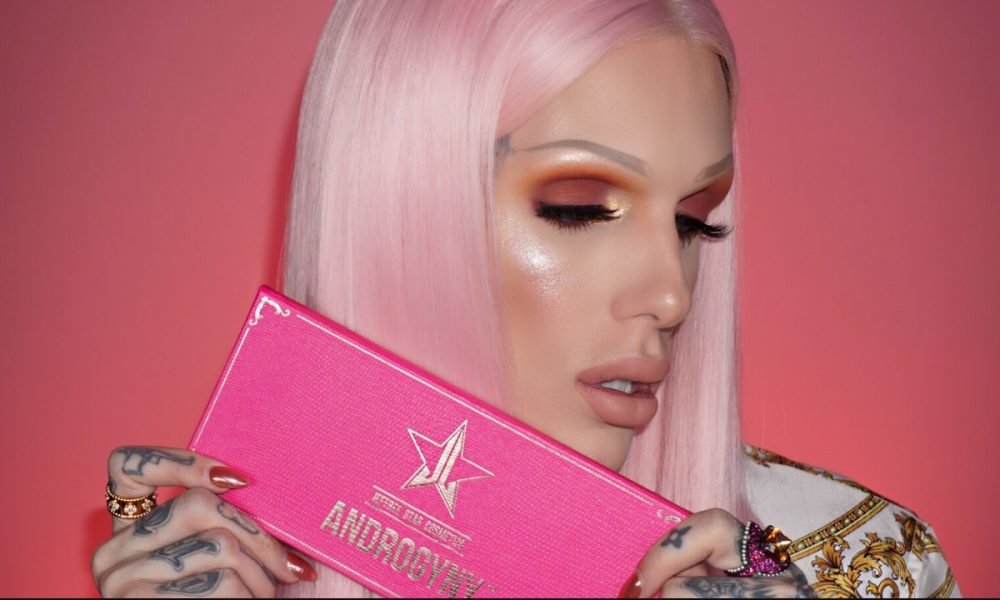 After Losing MILLIONS in Warehouse Theft Can Jeffree Star Rebuild His Company Once Again?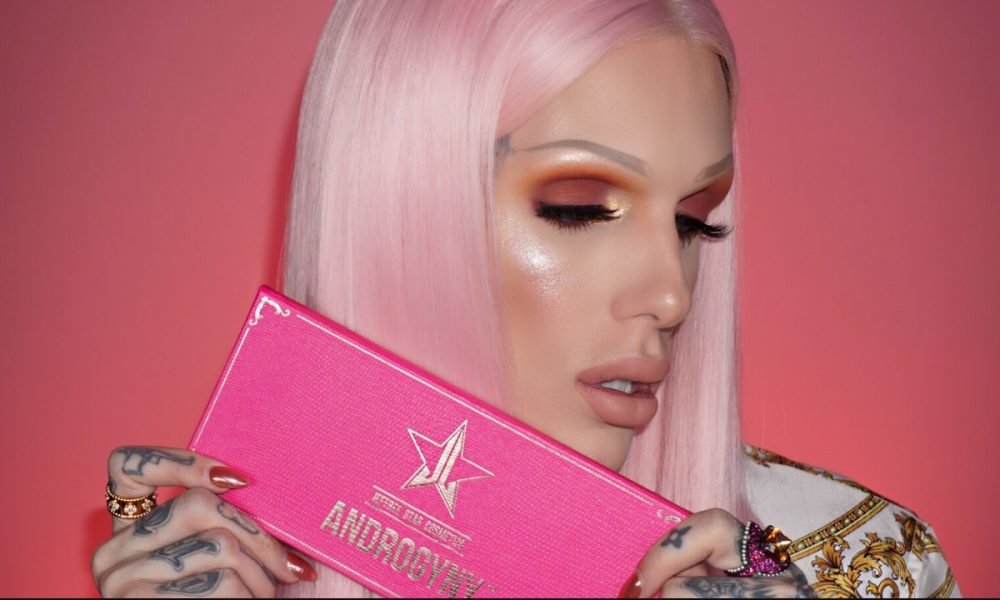 Just recently, most of Jeffree Star's fans were shocked when he made a Youtube video about the scary incident where his warehouse was ransacked by burglars who stole an astounding $2.5 million worth of his cosmetic products. While his loyal fans were upset and angry by the news, Jeffree remains positive in life.
Instead of dwelling on his losses, he's now working hard to recover his business. The incident also makes his followers wonder just how much wealth he has accumulated.
For those who are curious, Jeffree finally broke his silence on how he rose from a mediocre MySpace star to a famous Youtuber and the owner of a huge cosmetic empire.
His success story serves as an inspiration to millions of fans and gives Jeffree the confidence that if he could do it once, he can definitely do it again.
The Passion
Jeffree Star's fascination with makeup dates back to his teenage years when he was just 13 years old.
He remembered being obsessed with buying Cosmopolitan magazine as he couldn't help but admire the models' beautiful faces with their smokey eyes and red lips.
Seeing the photos prompted him to borrow his mother's makeup kit and start experimenting with the bright colors on his face as he tried to recreate the looks he saw on the models.
Not long after, Star launched his beauty website for posting reviews about the makeup brands he tried.
When he graduated from high school in 2002, Star started working for brands like Mac and Sephora while doing small makeup gigs for celebrities, fashion shoots, music videos, and weddings.
First Break
As Star continued to grow his online presence, he slowly began to transform into an internet sensation. He started gaining a fanbase on MySpace in 2003.
His early fans probably remember him as the guy with colorful hair, makeup, and tattoos, which was far from the gender norms people were used to back then, but his unfiltered personality was refreshing to some.
His Brief Music Career
Aside from makeup blogging, Star also made emo-electronica music from 2000-2010. Some of the songs he produced went viral and propelled him towards stardom. He also released songs entitled Plastic Surgery Slumber Party and Beauty Killer in 2007 and 2009, respectively.
At that time, Star shifted his attention and started focusing on making music videos that highlight not only his unique makeup but also his gorgeous costumes and colorful wigs. That's when he switched from MySpace to launch his Youtube channel.
Since then, Star's fanbase grew exponentially as millions of netizens start noticing him and his talent. Star began to monetize his video content with ads and sponsors from famous brands until he became a successful Youtuber.
The Makeup Empire
As Star's earnings began to grow, he decided to invest his money into producing a lipstick brand under a new company named after him.
He used his Youtube platform to promote his products and even tapped sought his friend Kat Von D's help to endorse his brand.
Fortunately, his products clicked to his fans, enabling him to sell an astounding 30,000 units on launch day, selling out the entire stock within a few minutes. Since then, Star's working relentlessly to expand his cosmetic empire which is now worth millions of dollars.