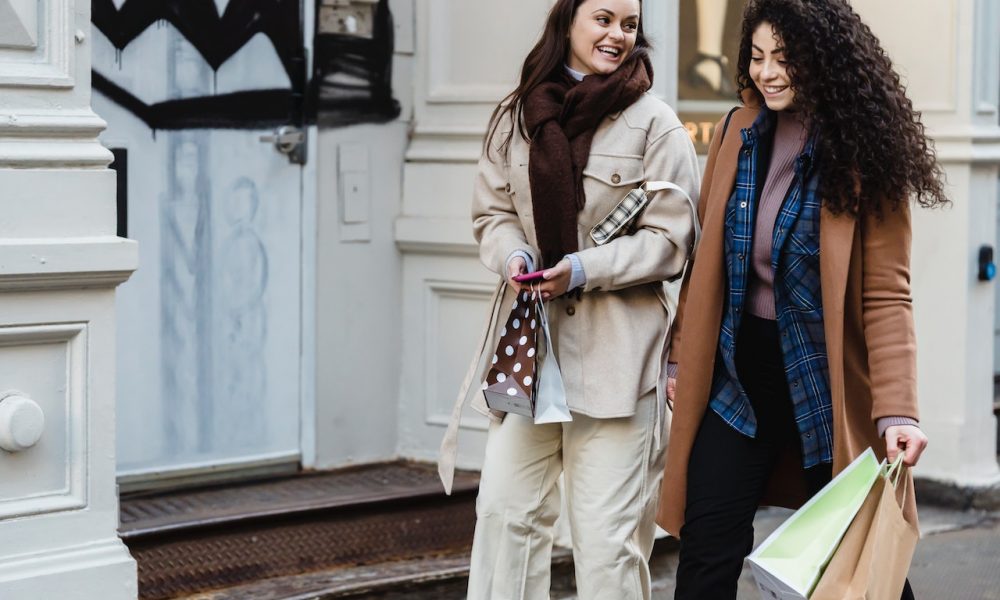 Marie Claire's Top 5 Sustainable Fashion Brands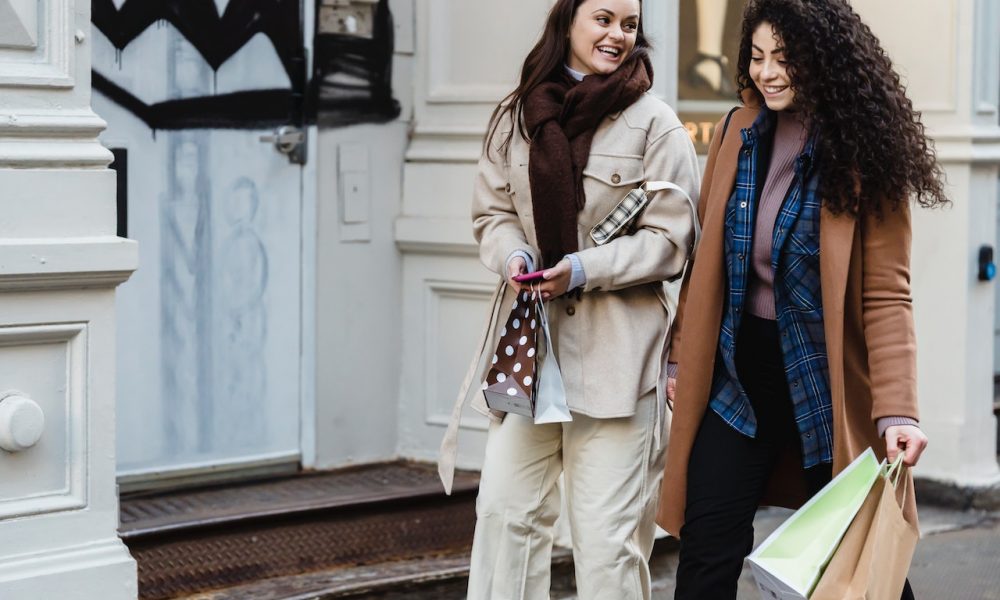 It is time to celebrate the cream of the crop in a sustainable fashion. The Marie Claire U.K. Sustainability Awards 2023 have wrapped up and we have a stylish treat for you! In a world where "fast fashion" has been rebranded as "last season," these five brands have been leading the charge towards eco-friendly, ethically-made garments that do not compromise on style.
Ethica Diamonds: Sparkling Sustainability
Diamonds are indeed forever, and Ethica Diamonds is proving that they can be forever sustainable too! This brand has taken the sparkle of diamonds and given it a conscious twist. They have ditched traditional diamond mining in favor of lab-grown gems, which are not only eco-friendly but also conflict-free.
Ethica Diamonds also ensures fair labor practices and uses recycled metals for their settings. So, when you rock an Ethica diamond, you are not just dazzling. But you are also making a statement for sustainable luxury.
Advanced Clothing Solutions: Tech Meets Eco-Chic
Remember the days when sustainable fashion was synonymous with potato sacks? Well, Advanced Clothing Solutions (ACS) is here to redefine the game. This brand blends high-tech materials with fashion-forward designs. ACS utilizes cutting-edge fabrics that are made from recycled plastics, ensuring that you look stylish while saving the planet.
Thus, they are all about innovative textiles that feel good on your skin and the environment.
Troubadour: Bags That Tell a Tale
For those of you who consider a bag more than just an accessory but a reflection of your journey, Troubadour is a name to remember. This brand crafts luxurious bags with a sustainable twist. Their products are built to last, thanks to high-quality materials and meticulous craftsmanship.
Troubadour also takes sustainability seriously by using leather that meets strict environmental standards. Each bag tells a story of responsible production and impeccable style.
Nudea: The Perfect Fit for You and the Planet
Finding the perfect bra is like discovering the Holy Grail of lingerie. Enter Nudea, a brand that believes in lingerie that fits like a dream while minimizing its environmental footprint. Nudea's bras are designed for comfort and made using responsibly sourced materials.
What is even more impressive is their innovative fitting technology. Something that helps you find the ideal size from the comfort of your home. No more uncomfortable underwires or ill-fitting bras – Nudea has got you covered, literally!
Love Hero: Activewear With a Heart
Are you a fitness enthusiast who wants to break a sweat in style while making a positive impact on the planet? Love Hero is your go-to brand. This activewear brand is all about sustainability, from the fabrics they use to the manufacturing process.
Plus, they are committed to fair labor practices, ensuring that their workers are treated with love and respect. Just like their planet-friendly garments.
Why These Brands Deserve the Spotlight?
In a world where "throwaway fashion" has been a major environmental concern, these brands are a breath of fresh air. They prove that you can look fabulous without compromising the well-being of our planet and its people.
The Marie Claire U.K. Sustainability Awards 2023 recognized these brands for their commitment to eco-conscious practices, innovation, and style that sets them apart from the crowd.