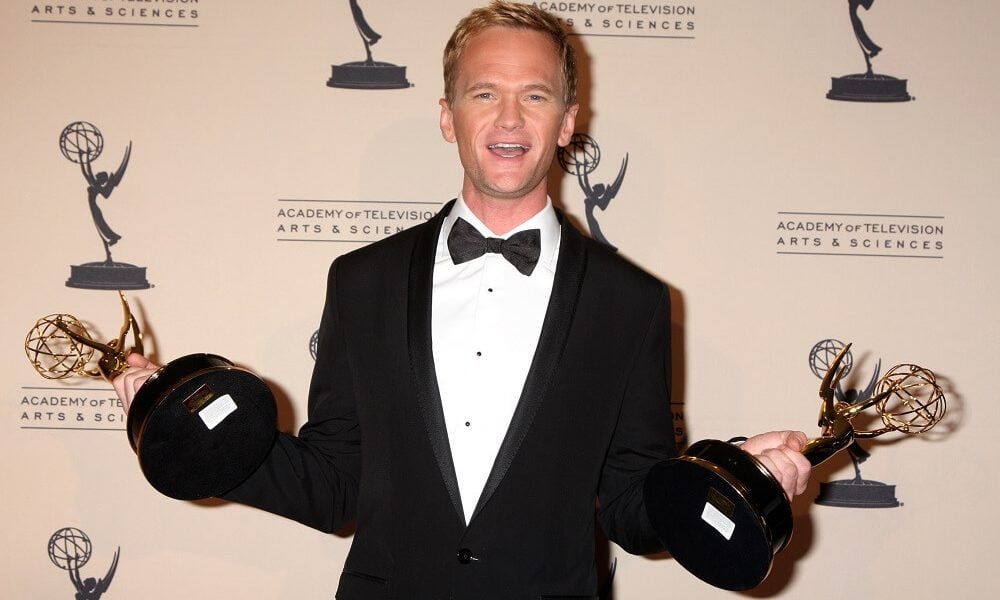 Neil Patrick Harris Keeps the Most Unexpected Things in His Home! Find Out What They Are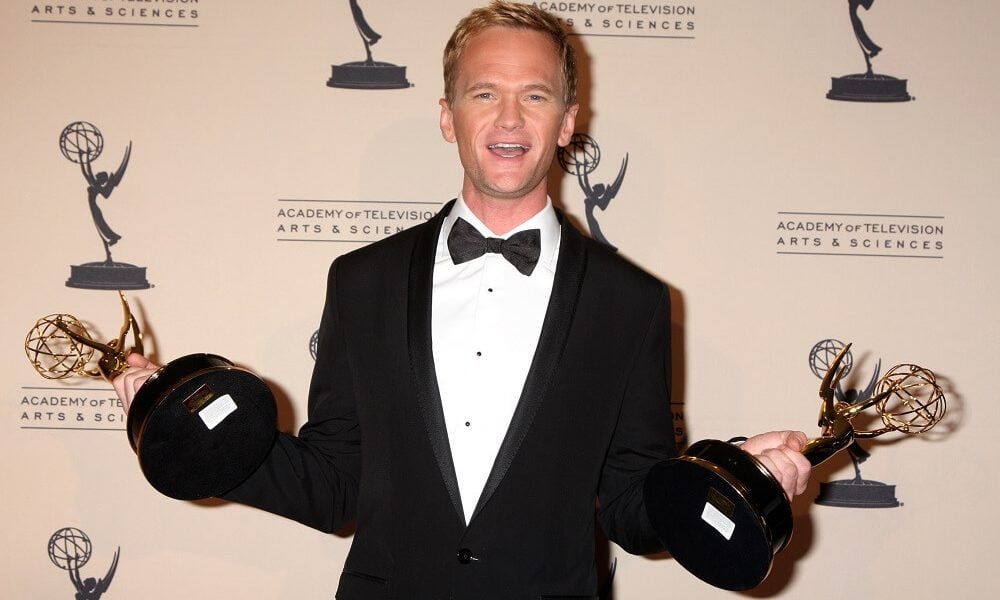 Neil Patrick Harris has proven his acting chops starring in popular shows like 'Doogie Howser MD', 'A Series of Unfortunate Events', and 'How I Met Your Mother'.
It isn't hard to see why the comedian is well-loved by audiences. His onscreen charm certainly reflects his actual personality. Just like his television character Barney Stinson, Harris has no problem buying things that reflects his interests no matter how unusual they are.
Here are some of the craziest things you'll find inside his home.
A Famous Bar Booth
Harris spent almost a decade on the hit CBS sitcom 'How I Met Your Mother'. So, you bet he was emotional when the show ended in 2014.
To remember the good times he's had starring in it, the actor revealed that he took home one memorabilia from the set, which happened to be the bar booth Barney and the rest of the gang regularly sat on.
The famous tv booth now reportedly sits in Harris' home.
Barney's Dream Come True
On the show, Barney and Ted, played by Josh Radnor, had a dream of owning their own bar called 'Puzzles'. While that didn't come true for them, Harris went on to live the dream on his own.
The actor had a bar built in his home and he put it to good use. Harris admittedly likes hosting parties and making drinks for his guests.
He's actually a pretty good cocktail and mocktail mixer as he was gifted by his husband, David Burtka, with mixology lessons.
We guess Harris and Barney have a lot more in common than we initially thought.
'Haunted' Decorations
Harris and Burtka, who are fathers to twins, are well-known for their enthusiastic attitude towards celebrating holidays. One of their favorite ones is Halloween and you bet they always get dressed up for it.
Their love for the spooky holiday doesn't end there though. Harris actually likes collecting trinkets related to it.
Among his prized possessions is a Haunted Mansion figure. He also owns a Haunted Mansion painting he outbid Amazon CEO Jeff Bezos to purchase.
Record-Setting Home
Harris keeps all of his cool and strange possessions at the 8,000-square-foot Harlem townhouse he calls home. The property itself has an interesting background.
It broke neighborhood records when it was purchased by the actor for around $4 million in 2014. Formerly a bed and breakfast, the couple transformed the property over the course of 14 months with the help of designer Trace Lehnhoff and architect Jeffery Povero.