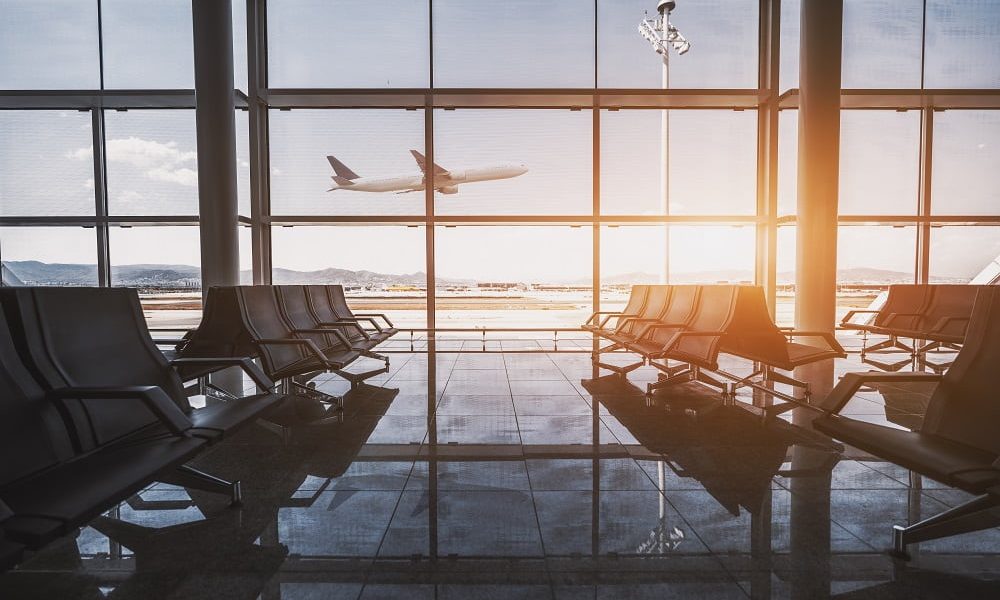 New Normal: Here's How Europe Plans to Safely Resume Travel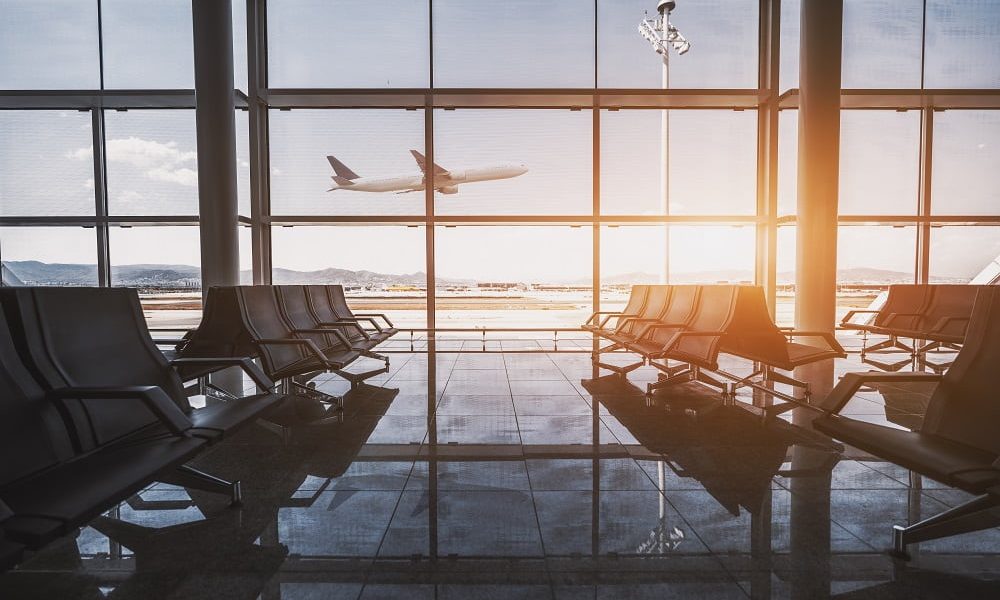 As the world grapples to contain the COVID-19 pandemic, one of the most badly affected industries is the travel sector. Travel and transportation have been disrupted for the past few months, but there will come a time that countries have to start opening their ports and resume travel.
For the case of the European countries under the European Union, travel may look completely different once it resumes. The European Commission recently released a set of guidelines on how to safely resume travel. But based on the document, travel may be more complicated than before once the proposals get widely adopted. Travel may be more expensive, too.
For the commission, travel restrictions should be lifted slowly for public health. They recommend adopting measures that would limit contact between passengers and workers and between fellow passengers.
This includes using personal protective equipment like masks and barriers, reducing tables in common areas, intensifying cleaning, and modifying boarding procedures. They are also advocating reducing the number of passengers wherever possible. That means fewer people on trains and planes. 
Like the U.S., Europe as a whole has also been hit hard by the pandemic. There have been about 1.3 million COVID-19 cases in European countries, with around 154,000 deaths. The U.S. has seen 1.61 million cases and about 95,000 deaths as of May 25.
The document from the European Commission gives us a glimpse of what may be the future for air travel. Airports may be seeing fewer people⁠—and all of them will be wearing face masks. Some of the changes that may be implemented include health surveys and temperature checks.
However, your travel experience might not be more difficult or longer. Europe is also advocating expanding the use of technology for smoother entry and boarding procedures.
Reduced passenger capacity may also mean that travelers have to pay higher prices as fewer people have to bear a larger portion of the cost. Although, the ultimate impact on subway, bus, plane, and train tickets is yet to be determined. A safer prediction of the travel situation is that the sector will be smaller than it was before the pandemic while there's still no vaccine available.
The tourism, airline, and aerospace industries have been hammered by the economic and health impacts of the coronavirus outbreak. Travel investors have been feeling that pain in 2020. Stocks of aerospace suppliers are reportedly down by about 50%. The company sitting on top of the aerospace sector, Boeing, has seen a 60% plunge in their stocks so far in 2020. Cruise operators, hotels, and casinos have also experienced stock value dives this year.