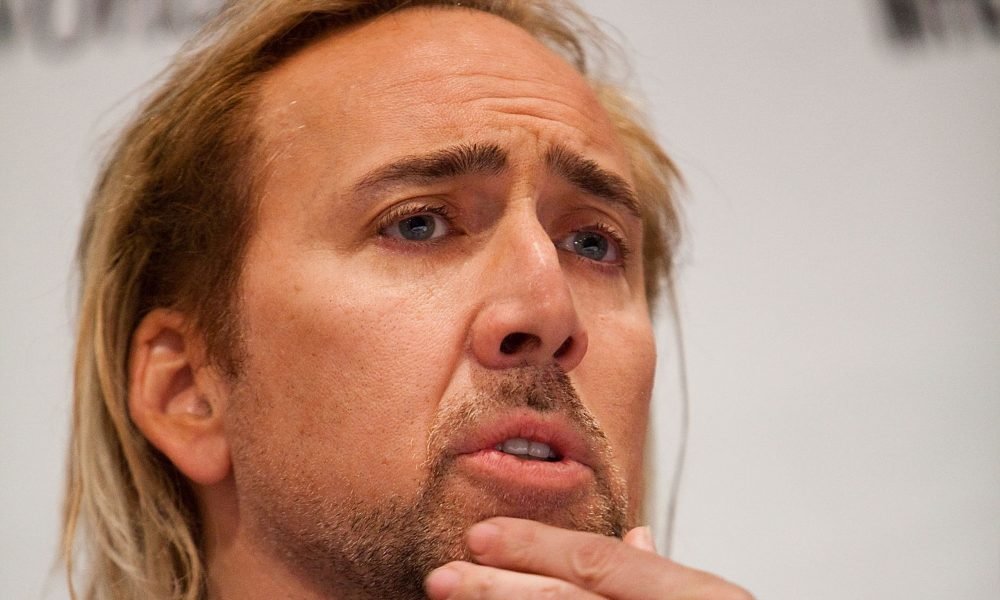 How Nicolas Cage Managed to Blow All His Fortune and Land Himself in Debt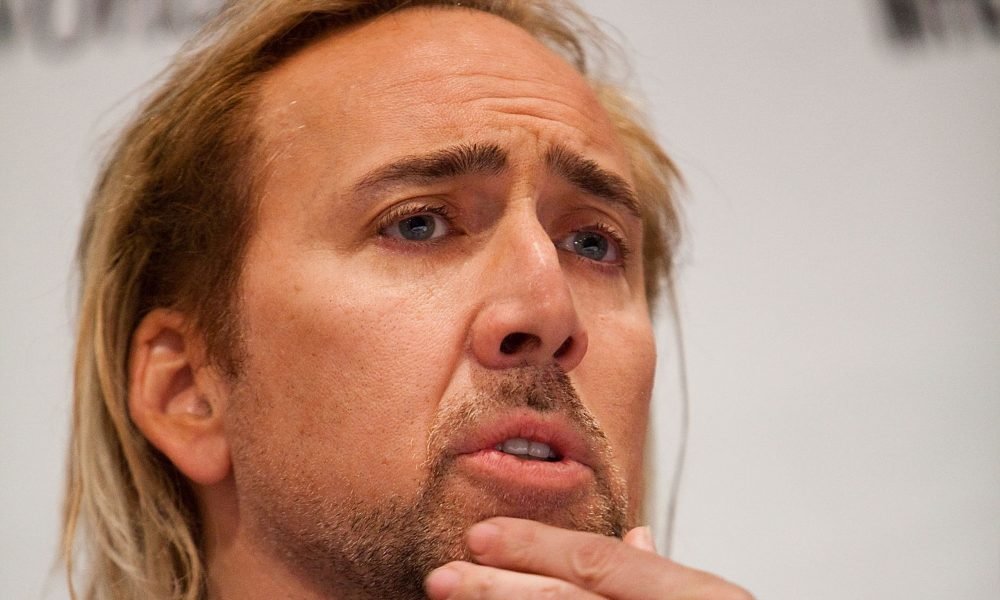 The renowned American actor and director Nicolas Cage was once a Hollywood top-earner with his astounding $150 million net worth. However, his reign didn't last very long after he spent all his wealth on these back-to-back lavish purchases. Unfortunately, these spending sprees resulted in his net worth dwindling down to $25 million. How exactly did Cage spend all of his wealth? His extravagant purchases will shock you!
His Extravagant Residences
At his prime, Cage bought a total of 15 mansions both in the United States and overseas which includes a staggering $25 million waterfront home located in Newport Beach, California. As if that wasn't enough, he also bought a countryside estate in Rhode Island for $15.7 million. He also purchased a lavish abode in the home of Casino in Las Vegas for $8.5 million.
The renowned director also purchased the infamous LaLaurie haunted mansion in New Orleans for $3.4 million. As if that wasn't enough, Cage also bought two castles in Europe; the first castle he bought cost him $10 million while the second one had a $2.3 million price tag.
Other Lavish Purchases
Nicolas Cage's hunger for expensive purchases didn't stop at mansions. He also purchased a private island for an astounding $3 million in the Bahamas! Aside from that, he built a mystery burial tomb which was a towering nine feet height! Only Cage knows the real reason behind constructing the massive mausoleum.
Cage also had a fascination with purchasing odd things like the shrunken pygmy heads, and as if that wasn't enough, he spent an astounding $150,000 to acquire a pet octopus. The renowned actor also fulfilled his obsession with cars as he spent a staggering $450,000 to buy Iran's Lamborghini as well as Superman's first comic issue for $150,000.
The Controversial Bids
Cage also joined bidding to obtain a dinosaur's skull for a staggering $276,000! According to sources, he outbid his fellow actor, Leonardo DiCaprio to get the ancient artifact. However, it turned out the head was a stolen piece from the Mongolian government, so he had no choice but to return it. Unfortunately, he could no longer get back the money he bid!
The Fall
After splurging on these extravagant purchases, Cage fell into serious financial trouble. He bled his bank account dry and even accumulated massive debt that forced him to offload his mansions to pay back what he owed. The renowned actor was forced to sell some of his real-estate properties after accumulating an astounding $6.3 million debt on IRS property taxes. Now, Cage has been accepting left and right roles, movie projects, as well as producing films to pay off his debts. Aside from paying off his loans, his fans anticipate him to work harder to earn his fortune back.