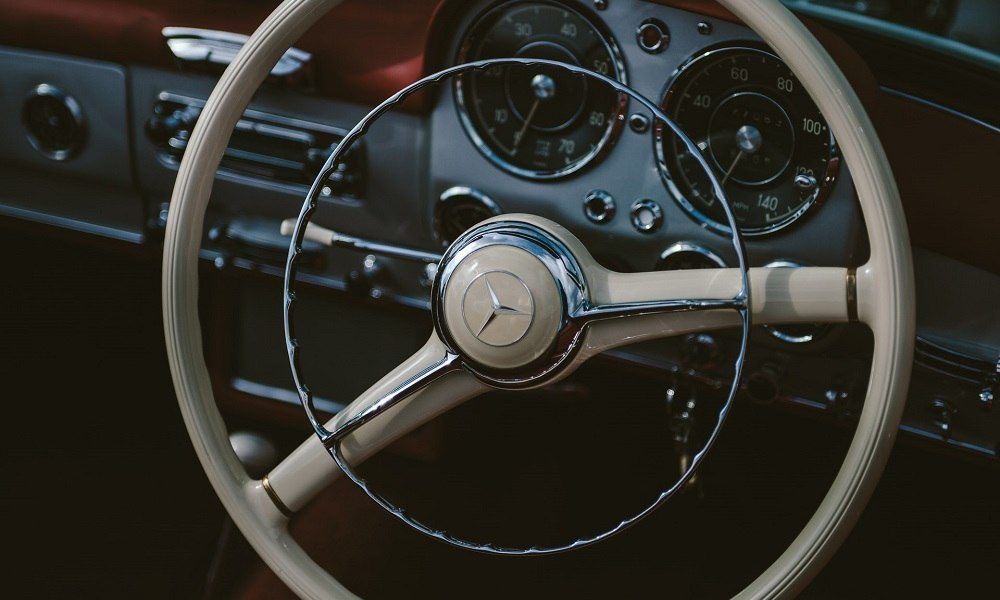 The Perfect Tips and Advices You Need to Buy a Car during Coronavirus Pandemic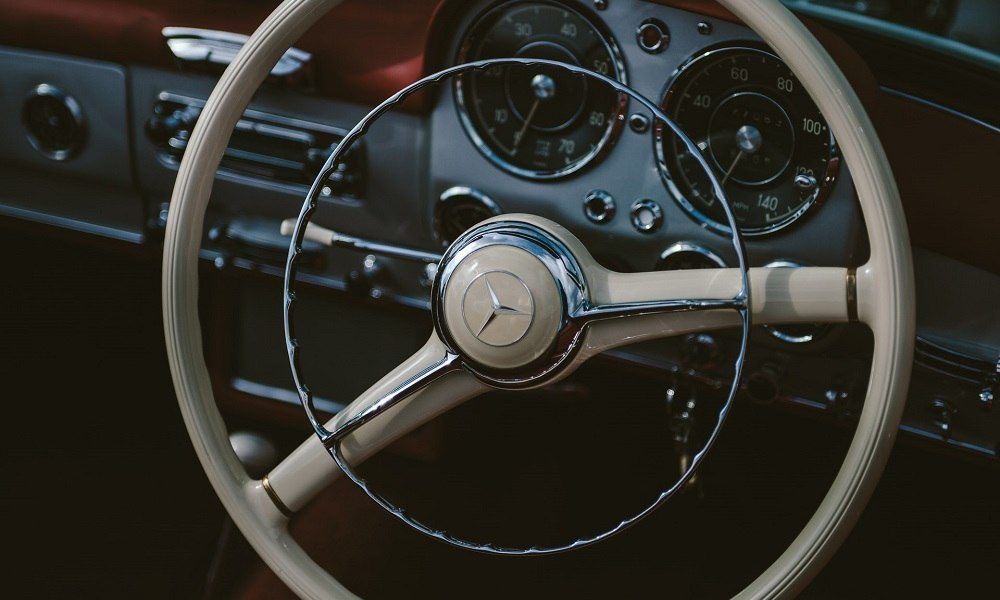 There are two ways to look at this. Buying a used car during Coronavirus could be a slightly risky venture since most government agencies and authorities concerned with the transfer of ownership have been suspended.
On the other hand, some people see this as the perfect time to buy a car, especially if it's pre-owned, in light of the car market's recession, leading to drastically low prices.
There's nothing wrong with either of those views. It just really comes down to how much you need a vehicle right now. If it's going to be a luxury, you could postpone buying by a few months. But if you truly need a car during the pandemic, you can go for it.
However, if you are buying a car during this time, keep some points in mind.
How to make sure you land the right car deal
Before making a decision, the size and price should be the most critical determinants, so clearing your requirements and budget beforehand should be your first step.
You should consider whether it is a personal or family car, and whether your family is small or large. Here's how you can decide:

If buying a vehicle for personal use, always choose a hatchback or a Sedan. If you're buying a family car for travel, select an SUV or an MPV, so that you can host more people and extra luggage.
If you go out for simple rides every day, it is necessary to choose a low-capacity engine. For travel and long-haul situations, choose cars with larger engines.
Read – Hatchback vs. Sedan: What Are the Differences?
If the car is used, you must take adequate guarantees from the original owner about its condition and other issues because it is still legally in his possession. Even if a mock sale and purchase took place between you, the initial contract must be written in witness testimony, and the signature and fingerprint of the buyer must be signed.
Avoid car dealers with a bad reputation as much as possible and head directly to the original seller or manufacturer.
Check the car papers well, and the car must be inspected personally during the daytime. If your experience is insufficient, seek the help of a technician, expert, or a friend who has relevant experience.
If it's a used car, the interior of the car's parts must also be examined to indicate if it went through an accident or if it has been repaired. Also, don't forget to check the condition of the motor thoroughly. Plus, you should check the vehicle's performance in specific places.
Read – Things to Consider Before Buying a Used Car
In conclusion
Buying a car at these times may not seem like the best idea, but it is not impossible. You just need to take some precautions and make sure you're taking advantage of the right opportunities. Additionally, careful thinking and not rushing are necessary to get the perfect car in this challenging time.