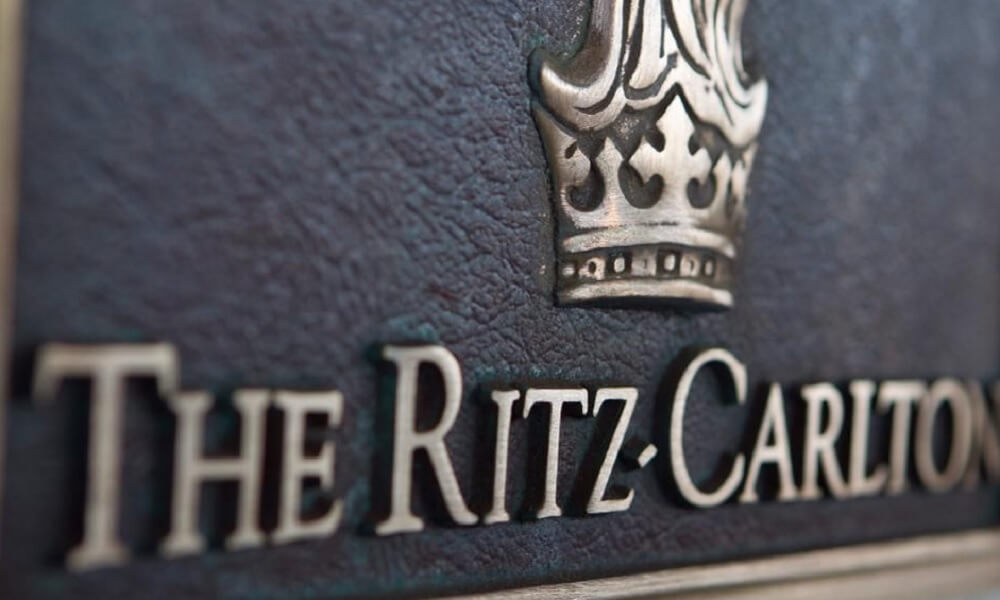 The Ritz-Carlton Is Woking on a Yacht Cruise Ship Designed For Luxury Travelers–This Is How It Turned Out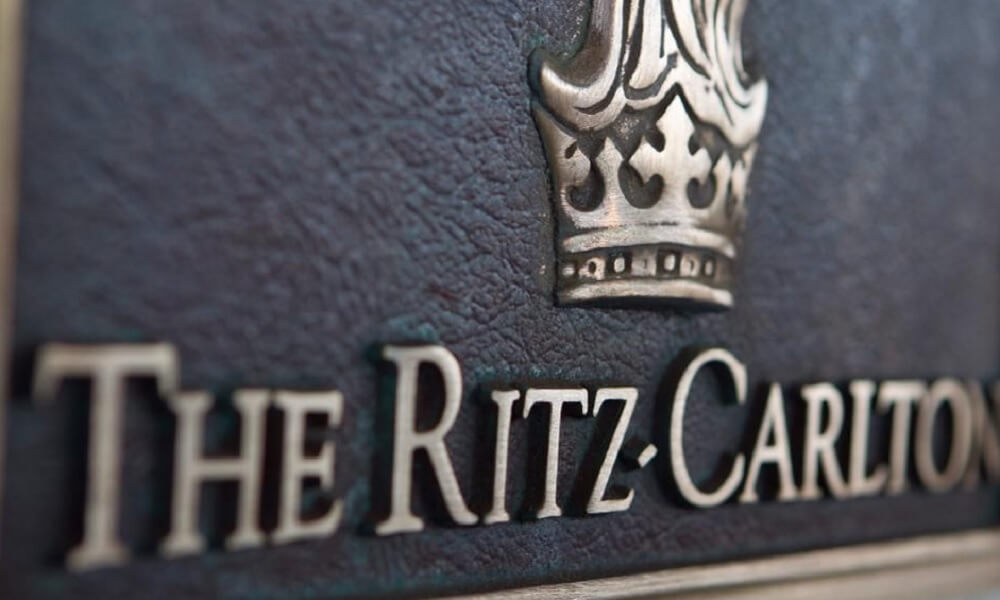 Known for its luxury hotels and resorts found across the globe, the Ritz-Carlton Hotel Company is now planning to expand its services to accommodate cruise ship travelers as well through the upcoming Ritz-Carlton Yacht Collection. The unique line is set to make its first voyage on June of 2020 after news of its delay and amidst reports which say that it went over budget by a whopping $55 million.
Defying Stereotypes
The project has been a few years in the making now and was first announced in 2017. Reservations for its upcoming maiden voyage have also been opened last year. People who managed to snag a spot can be treated to a cruise ship and private superyacht cross that defies stereotypes. Meant to cater to what Bloomberg described as 'the 1% of global travelers', the Ritz-Carlton Yacht Collection's ships would offer 149 suites onboard which can hold a max of 298 guests.
This blend between cruising and yachting is expected to be a new way for luxury travelers to discover the world said The Ritz-Carlton Hotel Company president Herve Humler. Meanwhile, Lisa Holladay, Global Brand Leader at the hotel company, assures that the cruise line was crafted to be able to deliver the same quality service that any Ritz-Carlton resort can.
What to Expect
People who want to try this new kind of hybrid experience can expect to pay somewhere between $3,100 to $10,100 depending on how many nights they plan on staying onboard. While these prices may seem too high for some, they are reflected in the numerous amenities and facilities available for guests.
For starters, the all-inclusive fare gives travelers 24-hour in-suite dining service, onboard entertainment and free Wi-Fi. Guests also have access to some high-end dining restaurants care of the German chef Sven Elverfeld. The Marina, located on the ship's third deck, can give people the opportunity to sunbathe and swim given its direct access to the ocean.
Inside one of the ship's dining areas.
Going back to its many dining options, more adventurous travelers can enjoy Southeast Asian cuisine at the ship's Asian Fusion restaurant which also feature a sushi bar. This kind of free-choice dining experience is different from the traditional set meal times that regular cruises have in place.
Meanwhile, the ship's interiors reflect the casual luxury Ritz-Carlton resorts are known for with seemingly endless glass walls and elegant yet laid-back decor. Another notable feature of the luxury ride is its onboard library which transforms into a cocktail lounge at night so guests can enjoy live music while having a drink. Going further up the decks are facilities for self-care from a gym to a steam room to a full-service beauty lounge.