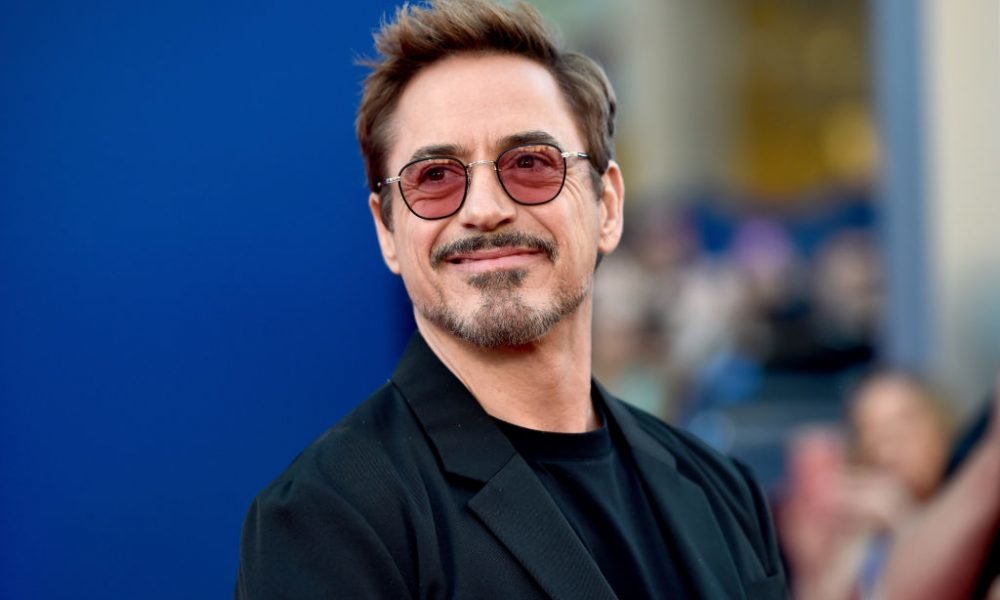 Robert Downey Jr. Makes Grand Entrance at Avengers Premiere in This Luxury Car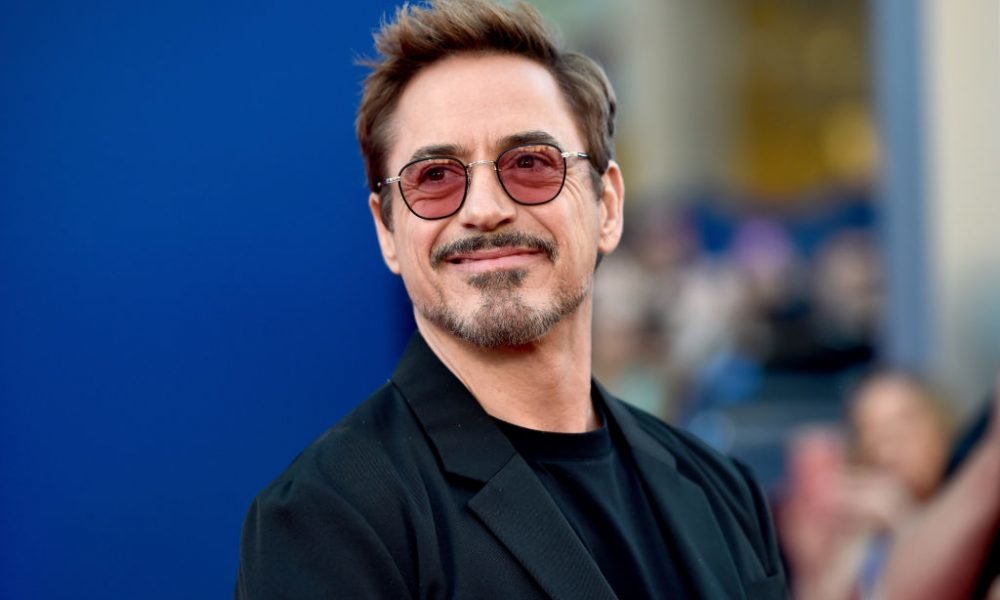 For the past few days, millions of Marvel fans around the world have flocked the local theaters to watch the latest Avengers film, Endgame. Avid fans have been waiting for more than ten years to see these powerful and iconic Marvel superheroes to unite and defeat the supervillain, Thanos, a mission that failed to succeed in the last installment of the franchise, Infinity War.
We also shed millions of tears as we get wrecked over the film's epic ending, especially with what happened to one iconic character who started the legendary saga: Iron Man (sorry, no spoilers).
But before we get emotional reminiscing those heartbreaking scenes again, let us recall how Robert Downey Jr. left us with an unforgettable moment in the Avengers: Endgame's premiere night.
For those who missed it, Robert made a grand entrance in his latest Audi car, as jaws around him dropped to the floor. Let us uncover the stunning features of this vehicle that even Iron Man himself can't resist adding to his impressive collection!
The Unforgettable Premiere Night
Last week, most Marvel stars attended the Avengers: Endgame's premiere in their beautiful gowns and tuxedos as they strutted down the red carpet. But aside from bringing their gorgeous selves, some of them also brought along their favorite cars to make a statement at the grand venue.
One of them is the renowned actor, Robert Downey Jr. For the last time, Iron Man followed his tradition of showing to a premiere night with his new e-Tron GT! The vehicle features a fully electric sedan look like the other e-Tron Audi SUV's we've grown to love.
The Features
The GT can generate an incredible 590 horsepower thanks to its electric sedan engine designed by Porsche Taycan. Its speed goes up to 149 miles/hour and accelerates up to 62 miles/hour in just 3.5 seconds.
The batteries embedded can power the car as far as 248 miles in only a single charge! While many car enthusiasts couldn't wait to buy this luxury supercar and reenact its official debut scene in the iconic Marvel movie, it seems they still have to wait for a couple of years to get their hands on e-Tron GT.
The Production Date
According to the company, the e-Tron GT models won't be available to the public until 2021. However, they are now accepting advance bookings, so might as well as start sending in your applications now!
As of this writing, Audi reveals they're already receiving an overwhelming amount of orders, reservations, and bookings ever since Avengers: Endgame hit the theaters worldwide last week. The Audi representatives say all the units they'll produce might already be sold out by the time they release it on 2021.