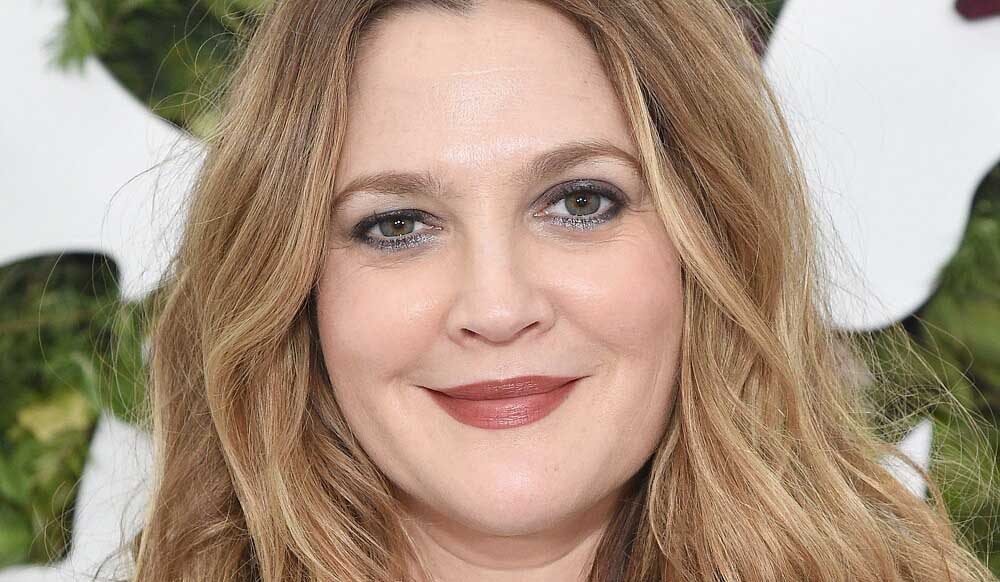 'Santa Clarita Diet' Actress Drew Barrymore Just Splurged Some Big Bucks to Buy This Property In The Most Expensive East Coast ZIP Code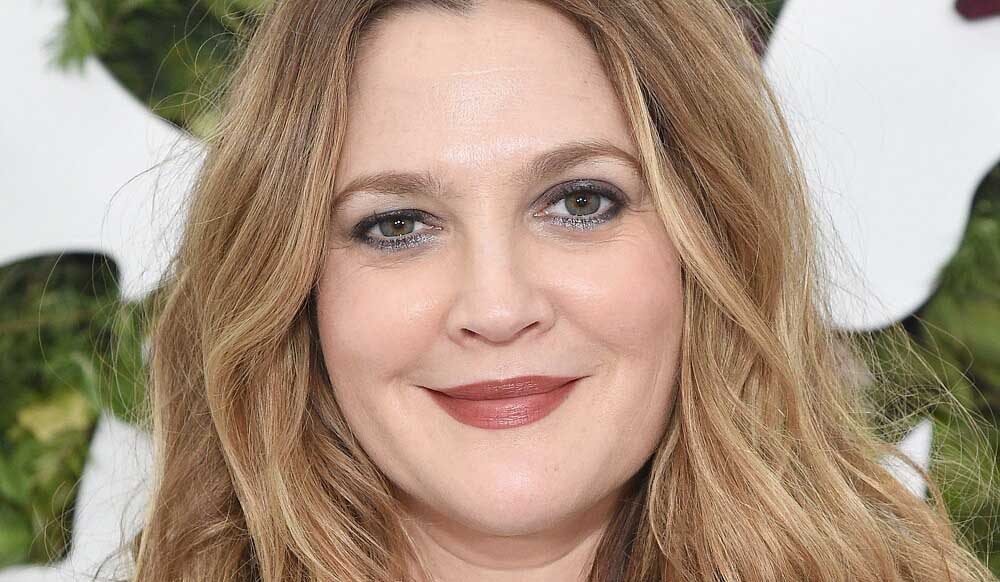 Drew Barrymore is one of the most recognizable faces in Tinseltown. Considering this and her reported net worth of $125 million, it comes as no surprise that the actress has developed a taste for the finer things in life. Proof of this is her recent purchase of a multimillion farmhouse located in one of the most expensive zip codes in the United States to buy a home in.
Hamptons Farmhouse
The said place is Sagaponack, New York, where Barrymore bought an almost $6 million farmhouse. The property was reportedly previously listed $7.49 million back in 2016 before it was marked down. It remains unconfirmed what final price the actress paid for the six-bedroom home.
The property dates back to the 1920s and is built atop 1.7 acres of landscaped grounds. Sagaponack is itself located in the Town of Southampton, which belongs to the popular stretch of shoreline dubbed as The Hamptons. That said the property is prepared to accommodate its new residents' vacation needs having its own swimming pool and pool house.
Another feature that its celebrity owner will find beneficial is its set of 'privacy hedges', which would surely provide her and her family the alone time they need. What more, the house is just less than a mile away from the beach, which Barrymore's two daughters can enjoy during their stays there.
A source said that the 'Charlie's Angels' actress herself came to check out the place and fell in love with it ending in a 'smooth transaction'. Although not the largest of vacation homes, the charming farmhouse comes complete with everything the mother of two may need.
There's the open chef's kitchen, a study, and as well as a library. Also worth mentioning are a formal living room with its own brick fireplace and a family room with a lofty cathedral ceiling. Another perk that Barrymore reportedly liked about the property is its location in a 'normal little neighborhood'.
Meanwhile, the actress has also recently her longtime residence in Hollywood Hills and maybe on the hunt for an apartment on the Upper East Side.
Priciest Zip Code
In fact, the town is so tiny that it only has a population of 322 people. This may not come as a surprise though, especially to those who the area's reputation. Sagaponack is the most expensive zip code on the East Coast after all.
Meanwhile, it ranks second in the overall national rankings coming just right behind Atherton, California. Most of the village's residents belong to the rich and famous club though, so Barrymore would surely be in good company.
Some of Sagaponack's notable current and former residents include the likes of the American author Kurt Vonnegut, billionaire Axel Stawski, and Caroline Kennedy of the famous Kennedy political clan.