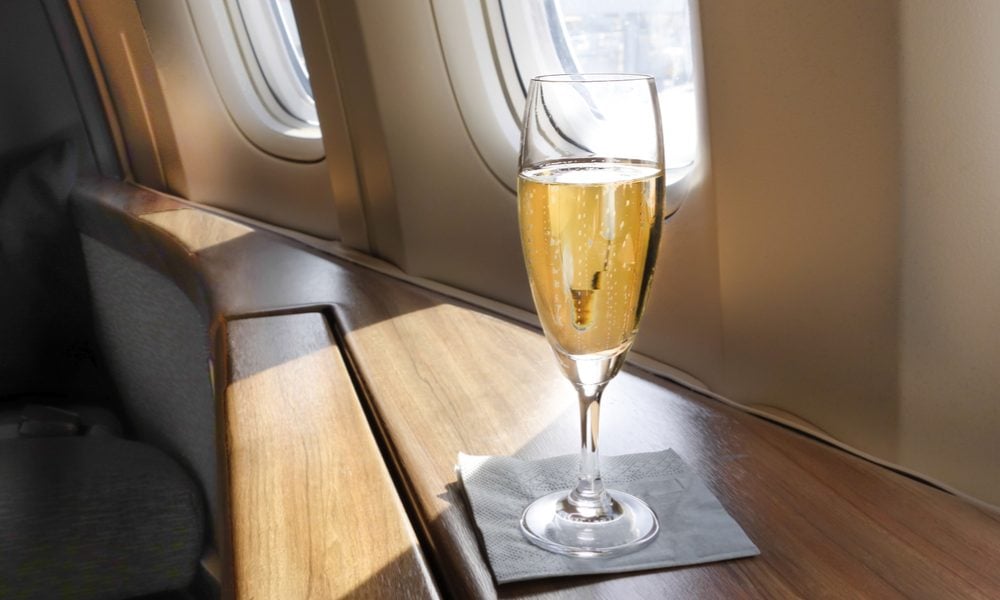 This Hospitality Company is Offering a Private Jet Experience That Only Few Can Afford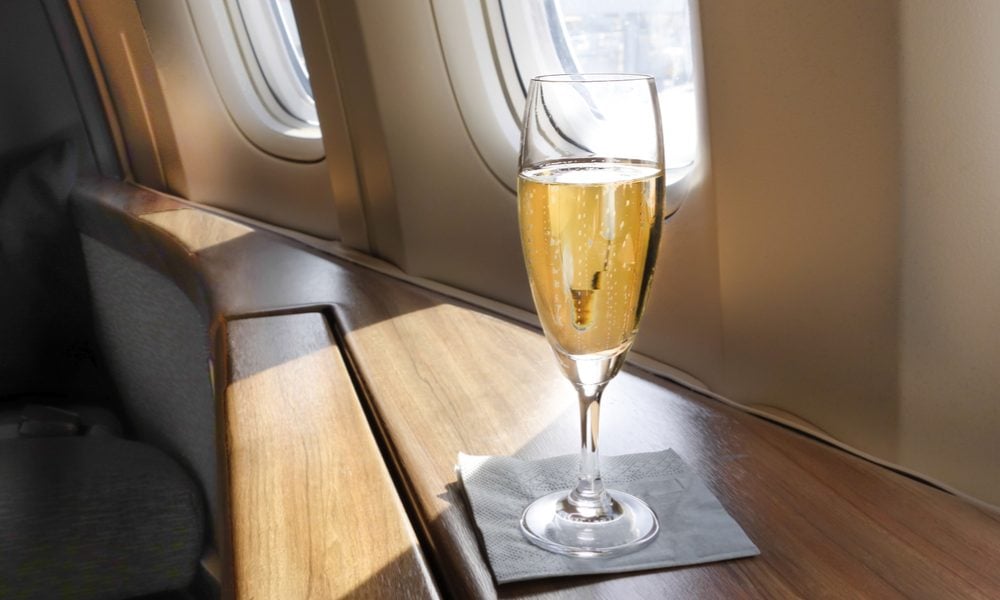 Traveling to different parts of the world can be one of the most life-enriching moments of a person. Sure, you'll spend money on that but the experience is not just unmeasurable, but also incomparable – it cannot be stolen from you nor can it be erased from your memory.
That's why a lot of adventurers find themselves looking for the best deals to reach their dream destinations so they can tick those places off their bucket list.
Let's face it: if traveling is free, most, if not all, people would be hopping on planes by now. However, not all of us are born with a gold spoon in our mouth, while some of us just barely get by. But that's the wonder of travels, you spend on something that will make you rich.
Lucky for the affluent who coincidentally are travel aficionados, they can go whenever and wherever they want to.
Sometimes, they can also join luxurious tours that may leave a hole in an average person's pocket. Who said touring the map can't be so lavish?
Four Seasons Tours
How posh can these tours go, you might ask. It's simple, tickets go north of $50,000 for one person.
Take for example the Four Seasons Private Jet Experience (getaways start at $163,000 per passenger), which takes its world-class accommodation high above the clouds.
Retired lawyer Michael Petrina also had the same thoughts on your mind right now: the price tag is "ridiculously extravagant."
However, once he weighed in on the offer he got through an e-mail, he and his wife joined the tour and has been coming back ever since. In fact, they are set to embark on their fourth private jet tour. So, is it worth it?
As for Michael, it was an investment worth taking because you're going to places you have never been before in a very comfortable way.
The customized Boeing 757 has 52 Italian leather flatbed seats, while its Airbus A321neo has 48 seats.
Some of its stops include Kyoto, Paris, St. Petersburg, Budapest, and Serengeti, and you'll also have Four Seasons hotel accommodation.
Aman Private Jet Expedition
Remote Lands' Aman Private Jet expeditions gather small groups of 16 people to visit mostly Asian locations and sometimes European destinations, too.
As expected, accommodation on land is in resorts and hotels within the Aman chain.
Guests are also provided with cars and guides and are served lavish dinners. Trips start at $60,000, while the Grandest Tour is at $128,000 – which is a 21-night expedition in nine countries.
Crystal Skye
Crystal may be best known for its cruises but it is mighty as well from up above.
In 2017, it launched the Crystal Skye, a Boeing 777 with 88 lie-flat seats, in-flight crew, and a bar. However, it doesn't offer scheduled tours, instead, you can charter the aircraft for at least $350,000!
Who would in their right minds rent with such a pricey ride? According to Cyrstal AirCruises' vice president Richard Ziskind, sports teams had already chosen their jet.
National Geographic and Smithsonian Tours
If you're into learning other cultures, then opt for the National Geographic's or the Smithsonian's.
According to travel company Embark's Julie Danziger, both of these provide the tours for those seeking to be educated.
National Geographic's itineraries are Central and South America and Africa, which you will be taken to via a Boeing 757 for $78,945.
Smithsonian, meanwhile, would take you around Samoa, Machu Picchu, Marrakesh, Petra, and Easter Island for $85,950.