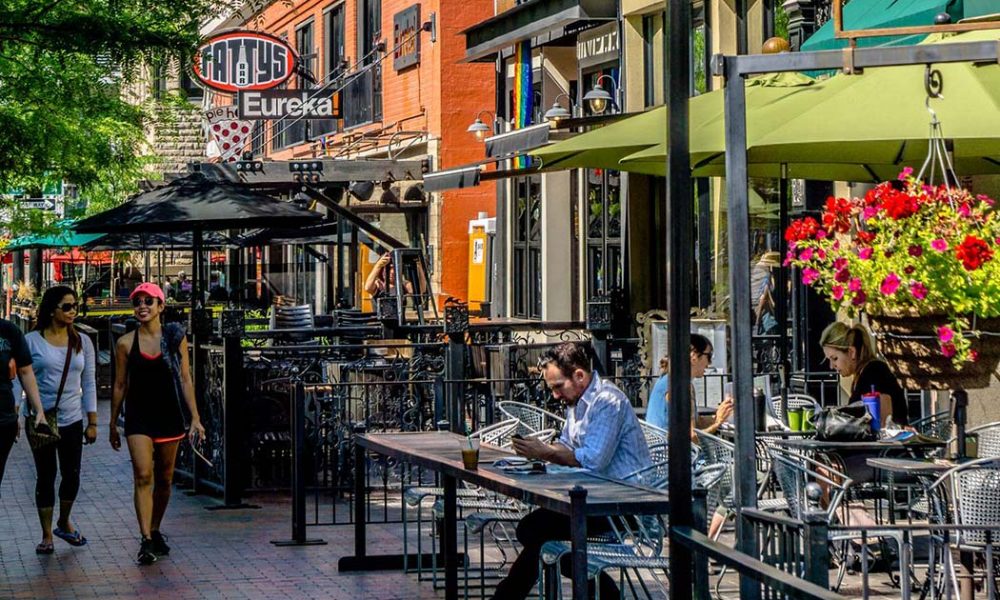 Top 5 Boise Restaurants That You Must Dine In At Least Once In Your Lifetime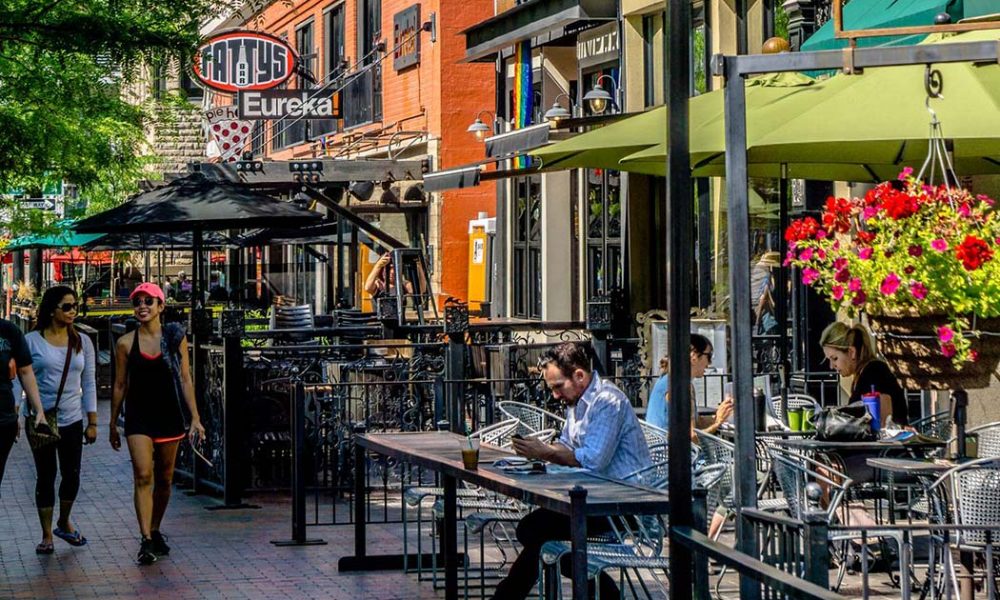 When we talk about Idaho, the northwestern state of the U.S., we tend to joke about the potatoes there. Sure enough, the state is famous worldwide because of its natural beauty. Plus, the snow-clad mountains, lush greenery, and fascinating outdoor recreation areas add to the beauty of Idaho.
However, what is seemingly a problem with Idaho is that it grows potatoes – and a lot of them, to be fair. How is producing potatoes, one of the most loved vegetables, a problem, you ask? Well, turns out that foodies do not like because wherever you eat out in Idaho, you will encounter potatoes.
Like it or not, potatoes are ubiquitous in this northwestern state of the U.S., but does that mean that there is no variety of food in Idaho? Of course, not! Nonetheless, people – who have not been to Boise (the city located at the heart of Idaho) assume so. They wrongly believe that Idaho does not offer a wide variety of food. Instead, all you have got here is potatoes.
Well, that is not true at all. Here is why: If you really want to explore the essence of the food of Idaho, pay a visit to Boise, the heart city of the northwestern state. To your surprise, you will see a non-ending list of food options here. From Arabic BBQ to land stew, you will find every single variety of food that you can think of.
If you are looking to know Boise restaurants in specific, we have got your back here. Here are the top five Boise restaurants that you must dine in at least once in your lifetime. And for the right reason: To taste the actual variety food of Idaho and to unleash the myth of potatoes!
Baguette Delli
If you are interested in Vietnamese eateries, Baguette Delli is your first choice in Boise. Located in the center of the city, this restaurant has all the yummy collection of food that foodies yearn for.
Although this restaurant specializes in Vietnamese eateries and sandwiches, you can also find Italian and French food here. Fair enough, no potatoes.
Alyonka Russian Cuisine
Alyonka is one of the best all-Russian restaurants in Boise. Prefer quality over quantity? Well, Alyonka Russian Cuisine is meant for you.
Apart from the wide variety of Russian food, Alyonka also has what foodies call a "cozy dining spot." Step out to Alyonka for dinner and you will thank your decision later. Both quality and space wise, Alyonka is one of the ideal Russian restaurants in Boise, Idaho.
Other Yummy Restaurants in Boise, Idaho
Apart from the top 2 Boise restaurants, mentioned above, here are some other Boise restaurants that everyone must dine in at least once in a lifetime:
– Arabic Food Land Market
– Cupbob
– Bar Gernika