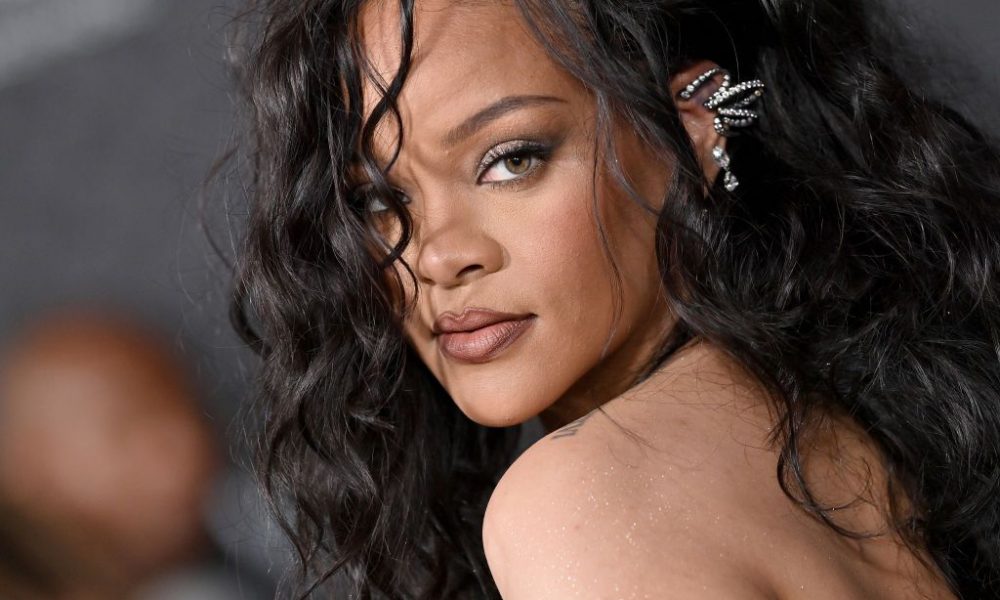 Top 5 A-List Celebrity Twist Hair Styles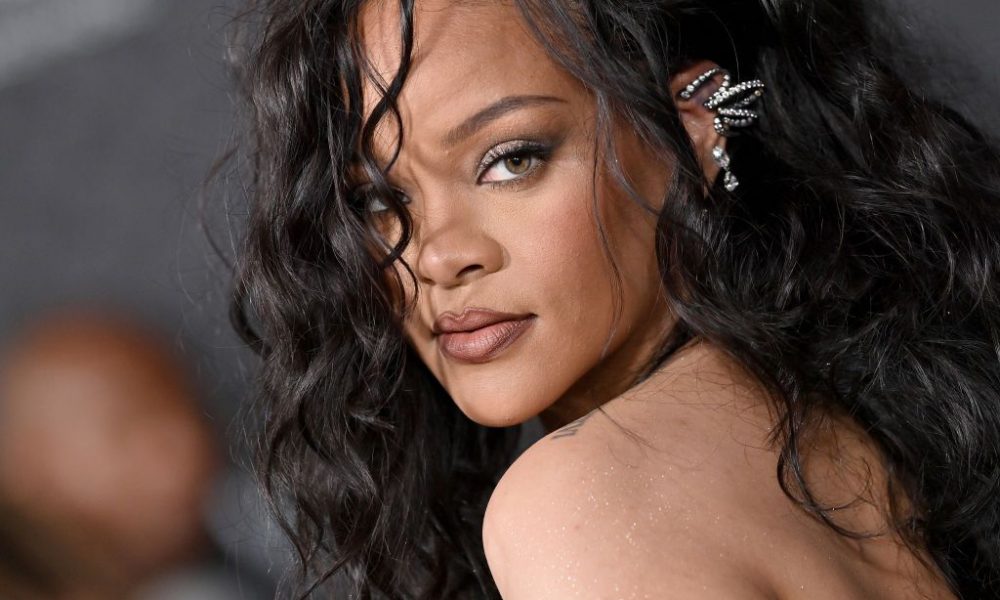 Have you ever had a hard time finding a perfect hairstyle for yourself? Well, you do not have to look too far for inspiration. Celebrities are always at the forefront of fashion and style. They are often trendsetters, and you can always borrow a few style tips from the famous A-listers.
In this article, we will explore the top five unique twist hairstyles of A-list celebs that will inspire you for your next hairdo.
Janelle Monae's Mid-Length Twists
Janelle Monae is known for her chic style, and her mid-length twists are no exception. To achieve this look, start by parting your hair in half and twisting each section separately. Afterward, gather the twists in a half-up-half-down style. This hairstyle screams sophistication and glam.
Rihanna's Messy Bun with Twists
Rihanna is always setting trends, and her hairstyle is not left out–her messy bun with twists gives a fierce, edgy look. To replicate this hairstyle, you need to start by adding twists to the hair on the crown of your head and a high ponytail. Afterward, gather the hair at the top of your head and create a messy bun. Finally, bring the twists to flank the bun, and you are good to go.
Beyoncé's Braided Twists
Queen B is no stranger to unique hair twists. One of her go-to styles is the braided twist. This hairstyle features multiple braids gathered in a low ponytail. To achieve this look, create multiple braids evenly spaced from the front of your head to the back of the head. Finish by bringing the braids to the nape of your neck and secure in a low ponytail.
Lupita Nyongo's Short Twists
Finally, Lupita Nyongo's short twists are a showcase of how to rock short hair in style. This style is easy to maintain and manage in the long run. So, start by braiding your hair in small sections, creating small coils. Continue to twist the coils until you have them all in place. The resulting hairstyle is chic and easy to wear.
Zendaya's Faux Hawk Twists
Zendaya is a hair icon, and her unique twist on the faux hawk style is worth mentioning. This style captures the edginess of a mohawk without sacrificing volume and style.
Create multiple twists on each side of the head to achieve this look. Leave the hair in the middle unworked, comb it up, and apply hairspray to achieve the faux hawk look.
Summing Up
Celebrities are known for their versatile and unique hairstyles, which set trends on a daily basis. By borrowing from them, you get a chance to elevate your look and try something new and fantastic.
The top five unique twists and hairstyles of A-list celebs featured in this article should be a great starting point for your next hair idea. So, choose the one that best serves your taste and adapt accordingly.