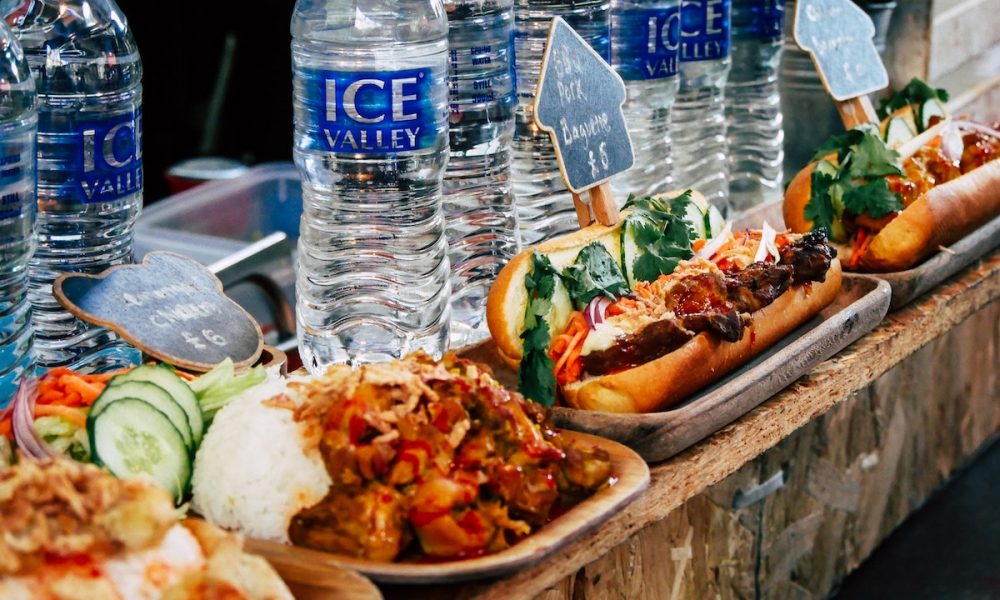 Top 5 Street Foods In Asia That Are Worth A Taste!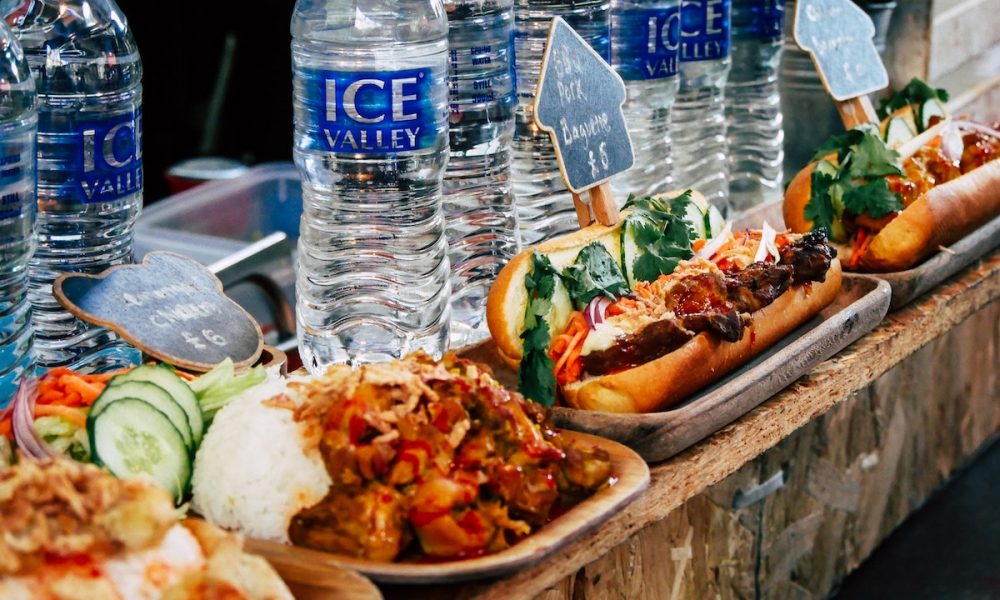 Street food is exactly what the word calls for: Food found in streets. Not found in fancy hotels but in downtown streets instead, typically, street foods are delicious and tasty, ready-to-eat foods sold on the street. These are easily accessible in fair parks or other public places too.
When it comes to street food, Asia provides a significant variety of savor and flavors. In Asia, the best food is not just found in fancy hotels and restaurants but in stalls, carts, and public places also. However, the textures, varieties, and flavors are mouth-watering.
Thus, there are lots of street foods in the mentioned continent, but some of them are best in their flavors and varieties.
With that said, here are the top five street foods in Asia:
1. Xiaolongbao, Shanghai, China
Xiaolongbao, which very nearly translates to "little buns in a steaming basket," is a staple food of China's dim sum tradition. Essentially, it is the steamed bun, a harmless little ball of dough that holds a burst of flavorful filling. These are easily accessible in the street, carts, and stalls throughout the city.
Routinely, they are filled with aspic and pork as well. Nonetheless, there is a meat gel that melts into the broth when reheated. Consequently, it gives you a tasty and salty punch.
2. Curry Fish Balls, Hong Kong
When you count the street foods found anywhere in continent Asia, you can not ignore this special and unique Hong Kong delicacy of pounded fish.
The Curry fish balls which is usually stewed in a thick and tasty curry sauce. The fish balls can be tasted and eaten on plates or also on bamboo skewers.
3. Jalebi, India
Jalebi, a batter of maida, is deep fried in the shape of circles and then dipped into the thick and hot sugar to soak its sweetness secondly. However, some foodies love it with condensed milk, called Rabri.
Frankly speaking, it is one of the famous breakfast desserts. It can be tasted and eaten almost at any time of the day. It is made throughout the country – from the smallest eateries to the swankiest of restaurants.
4. Taiyaki, Japan
Taiyaki is a Japanese fished-shaped cake, which is made up of filled azuki sweet bean paste and flour, and It is often consumed as a snack as well. Although there are many flavors and varieties of it today, the basic Taiyaki still remains a favorite of all.
Usually, it is mostly found at any winter festival in Japan because most people believe that it is served to keep the body warm.
5. Char Kway Teow, Singapore
Char Kway Teow is made with rice noodles, eggs, bean sprouts, shrimp, cockle, Chinese sausage, and chives. All the ingredients are routinely coated and fried in soy sauce. However, some also incorporate shrimp paste, fried pork lard garlic, and even in yellow wheat noodles.
It is one of the most delicate and famous street foods in Singapore and Malaysia. Counting the numerous theories about the origin of the food, the famous claims that it was invented by the Singaporean Teochew community early in the 1880s.