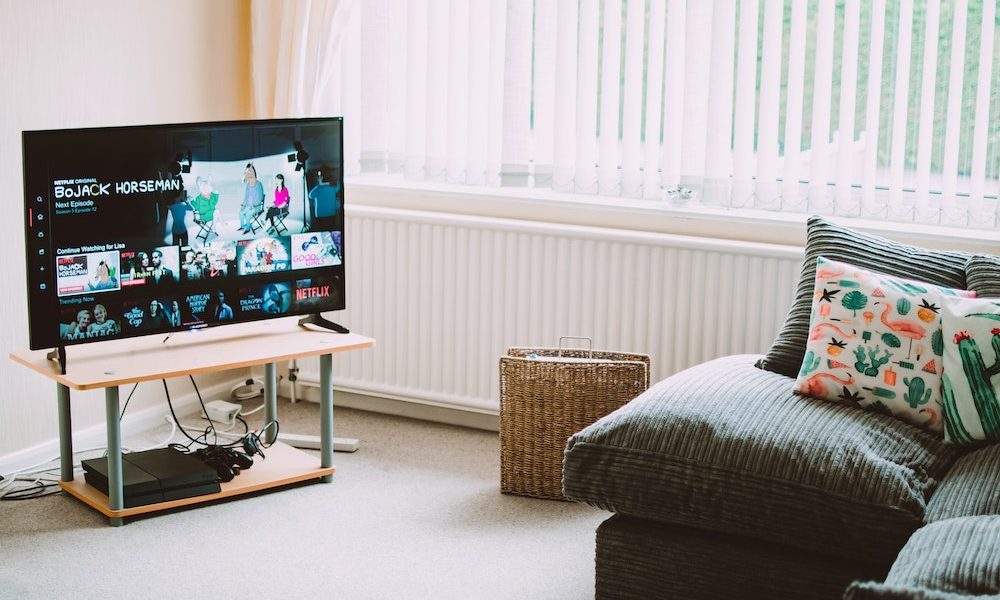 Travel Shows On Netflix You Should Add To Your Watchlist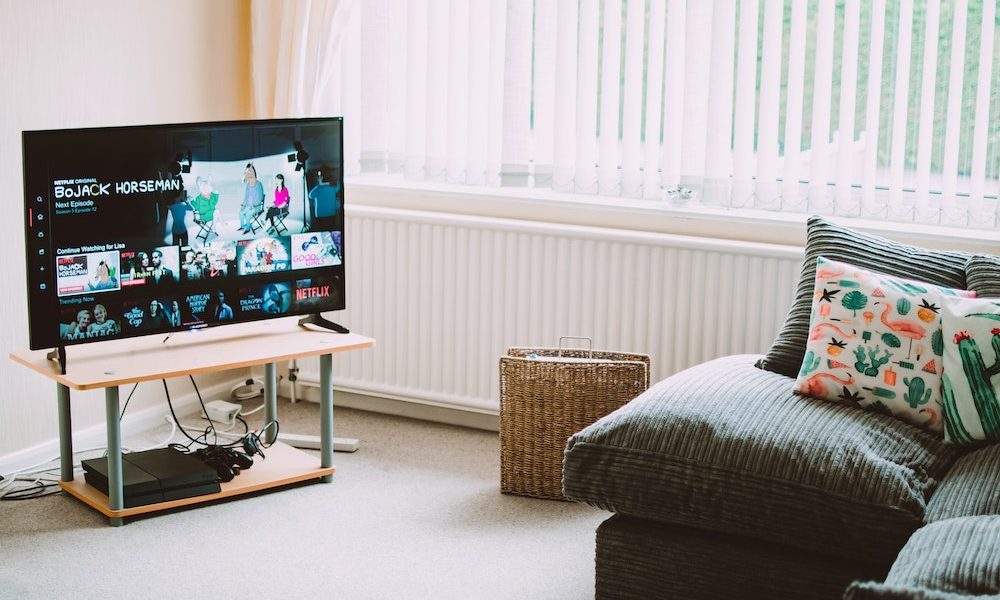 Ever since Netflix was launched, a lot of people are opting for its subscriptions to watch TV shows and documentaries. Netflix documentaries on travel, food, nature, crime, health and more, are gaining popularity. People who love to travel are interested in watching such documentaries to gain knowledge and get entertained all in a short period. If you are one of those adventure and travel buffs, you would love watching such documentaries too. Whether it's TV shows, documentaries, or films, such content will keep you glued to the TV screen for hours.
So, stick around if you want to know more about interesting shows on Netflix that fall into this category.
Travel Shows On Netflix
1. 14 Peaks:
The documentary is based on Nirmal Puja and shows how she fulfills her aim to climb all 14 peaks in a record time of seven months. 14 Peaks is great for people who love mountain climbing and wish to try it someday.
2. Dark Tourist:
Dark tourist records take you to all those places that are famous for their unfortunate past. Viewers are thrilled as journalist David Farrier takes you to places you wouldn't want to visit even in your wildest dreams. No wonder Dark Tourist is among the popular travel shows on Netflix.
3. Expedition Happiness:
Expedition Happiness is a documentary of a musician and his girlfriend's road trip along with their pooch across North America. Their caravan travel stories will want you to pack your bags and book your caravan for an amazing road trip.
4. Jack Whitehall: Travels With My Father:
It's an unusual show in which the comedian Jack Whitehall travels with his father. You will enjoy every moment of the show as it's filled with cute father-son moments as they travel and, of course, tonnes of humor.
5. Street Food:
One of the perks of traveling is enjoying food from different cultures and places. Street foods from different countries can offer the most amazing food experience that will tingle your taste buds and leave you craving more. Street food takes us on a journey to explore street food from different regions of the world.
6. 72 Dangerous Places To Live:
There are many villages, cities, and towns located in dangerous locations. 72 Dangerous Places To Live takes you on a journey of exploring why people live in dangerous places with live volcanoes, poisonous water, and more heart-pounding ways of living.
7. Down To Earth with Zac Efron:
Down To Earth With Zac Efron is a docuseries, which explores sustainable, nature-oriented, and eco-friendly lifestyles. The host, actor Zac Efron takes you along on a journey where he visits various countries and shows their sustainable practices. Although the show has got mixed reviews, it's still a good watch for all the adventurists out there.