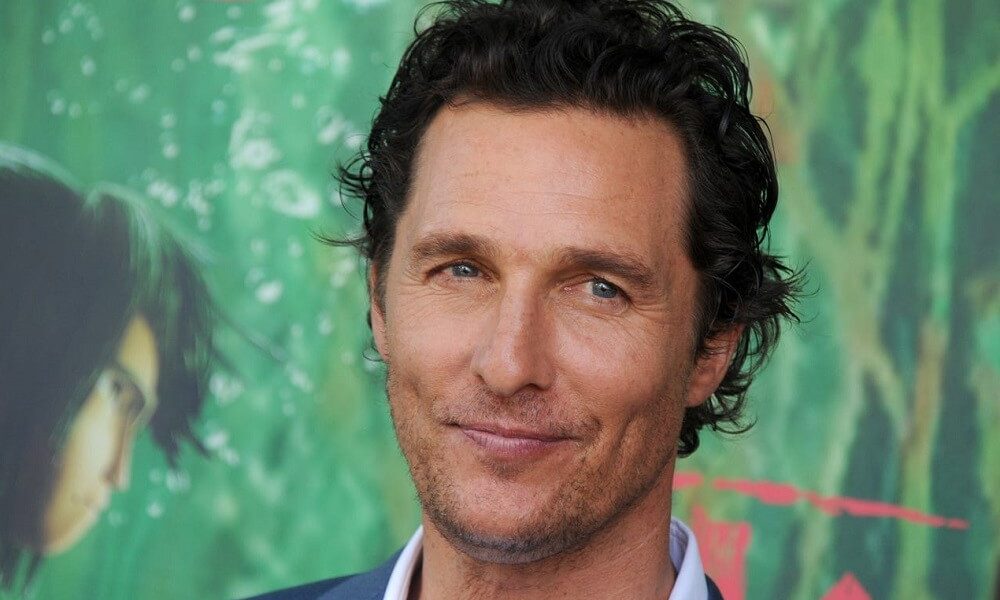 'True Detective' Actor Matthew McConaughey Just Unveiled An Amazing Non-Acting Project That Nature Lovers Will Love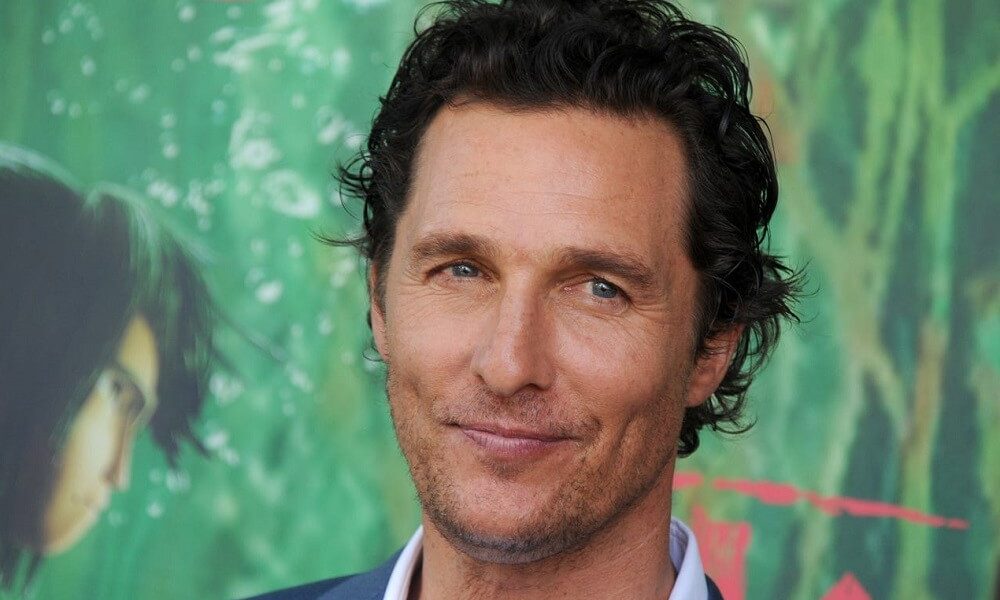 Alright, alright, alright. It looks like Matthew McConaughey is serious about branching out to other endeavors outside of his acting career. Months after getting a gig as a professor at his former college at the University of Texas, he's now tried his hand at designing.
Special Cabin
Working hand in hand with the American bourbon brand Wild Turkey, the 50-year-old actor got to work in designing an eco-friendly cabin located all the way in Australia. The project is part of the liquor company's Thanks initiative and is meant to help people to go off the grid while also protecting and preserving the wilderness.
Thus, the structure is made out of sustainable materials and even features solar panels. It also notably lacks any Wifi access to allow guests to disconnect from Instagram while they reconnect with nature.
Also known as The Reserve, the cabin boasts of wood panel interiors and large windows giving residents a view of the surrounding area. Adding to its cozy vibe are the personal touches McConaughey finished the place up with.
He included plenty of reading and listening materials in the cabin which shows off his own preferences. There are the cassettes of Bob Dylan's 'Highway 61 Revisited' and other artists' work as well as books including Og Mandino's 'The Greatest Salesman in the World' and a Ralph Waldo Emerson essay collection.
The Beauty of the Wilderness
The 'Interstellar' actor also shared how in awe he is of 'Australia's natural beauty', in a statement. Thus, he hopes that their collaborative effort will inspire the country's residents to reconnect with the nature surrounding them and treat it as an 'antidote' to the fast pace of the life they lead. Aside from Wild Turkey, the travel start-up Unyoked also worked with the actor for the cabin and provided the builders to make it happen.
Nicole Stanners, marketing director at Wild Turkey's parent company Campari, says that the country's beautiful wilderness is often taken for granted. She also emphasized the importance of ensuring that these natural treasures are preserved for the coming generations.
The Team's Mission
The cabin was opened for renters in December. It's also worth noting that some of its profits will go to a good cause. According to sources, a part of the proceeds made from the cabin and a dollar of each bottle of the American actor's Wild Turkey Longbranch blend will be donated to the Foundation for National Parks & Wildlife, which is Unyoked's charity partner.
The foundation is focused on protecting Australia's native flora and fauna having raised AUD$45 million since its founding in the 1970s.