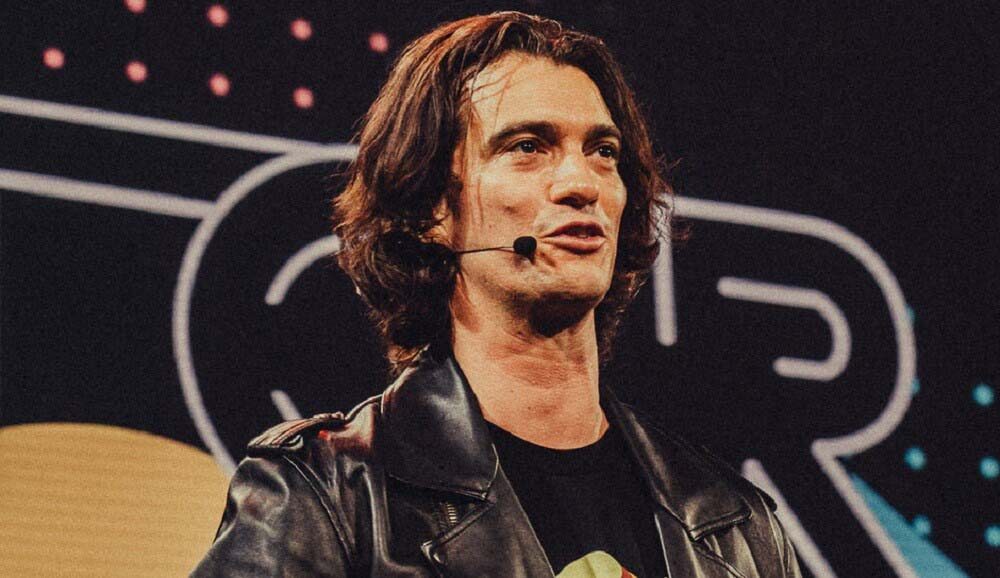 This is The Unbelievable Story Behind Former WeWork CEO Adam Neumann's Plummeting Net Worth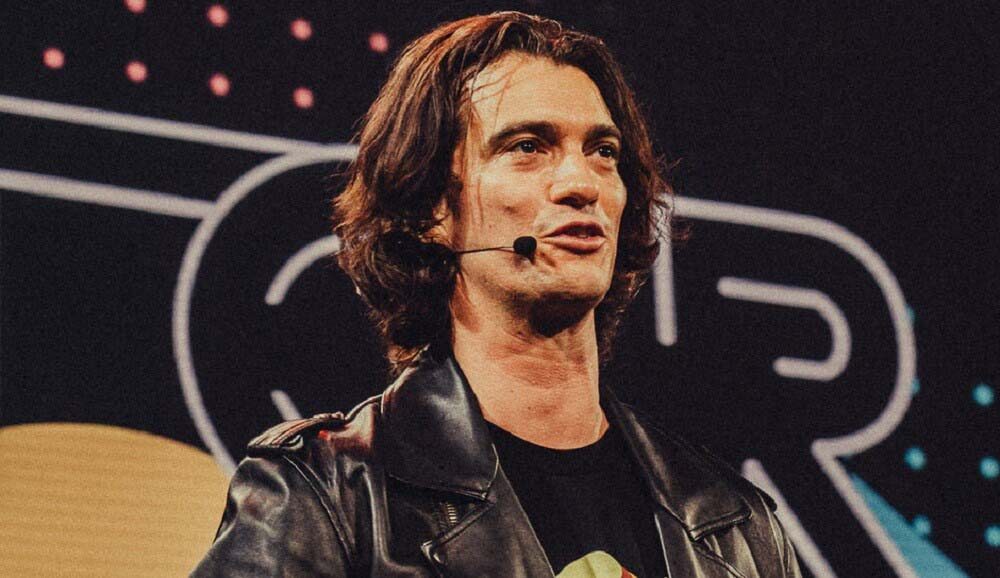 Just a few months ago, Adam Neumann was on top of the world. Not only was he a billionaire with an estimated net worth of $4.1 billion, but he was also at the helms of the then successful startup WeWork.
But, his current situation seems to be a far cry from this scenario. In just the span of 30 days, the 40-year-old businessman's wealth has reportedly decreased by 90%. And no just that, he has also resigned from his position in the company he co-founded.
IPO Aftermath
This downfall began when the We Company, which is WeWork's parent company, revealed its plans to secure an Initial Public Offering (IPO). Unfortunately, the decision also opened it up to harsh criticism after it was found that the co-working space company actually lost $900 million during the first half of 2019 alone.
The success of their IPO would've potentially injected the struggling business with a massive amount of cash from investments.
As of latest, WeWork reportedly has $2.5 billion on hand for its operations. But if it continues to bleed money at the rate it's going now, sources estimate that they would run out of it by the first quarter of the coming year. It looks like bankruptcy might be in the near future for the once-thriving company. Meanwhile, Neumann's wealth has declined down to $620 million, according to Forbes.
Building Wealth & Spending It
Neumann's ascent to billionaire status happened over the span of a few years. With his company being touted as the next Google or Amazon, investors were scrambling to fund it. One of its more notable investors was SoftBank, which bet a whopping $2 billion when WeWork's valuation was at $47 billion in 2018.
At the time, the businessman had a 10% stake in the company. However, he reportedly sold off parts of his personal equity stake to afford his extravagant lifestyle.
While doing such is not totally unheard of, Neumann's spending got a little bit out of hand. He cashed out a sum of $740 million during his tenure as WeWork CEO and used the money to buy numerous luxury real estate properties. This list includes a $21 million home located in the San Francisco Bay Area, two homes in the Hamptons, a $35 million residence in the Big Apple, and a 60-acre property in New York's Westchester County.
Possible Bankruptcy Filing
Unfortunately, it's not only WeWork that might be facing bankruptcy in the near future. As it turns out, Neumann's multimillion real estate shopping spree was guaranteed thanks to mortgages and even personal lines of credit he got from banks.
A whopping $500 million of that reportedly came from the investment bank J.P. Morgan alone. And with WeWork's valuation being predicted to fall further, Neumann may not have his shares in the company to fall back on.