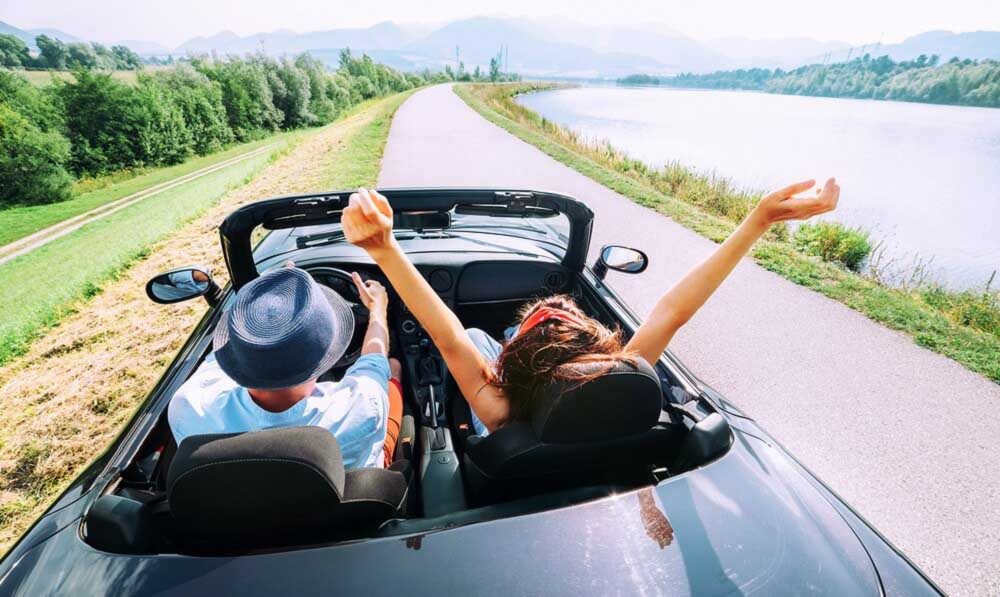 Want to go on a Vacation? Here are Three Celebrity-Inspired Road Trips for Traveling while Social Distancing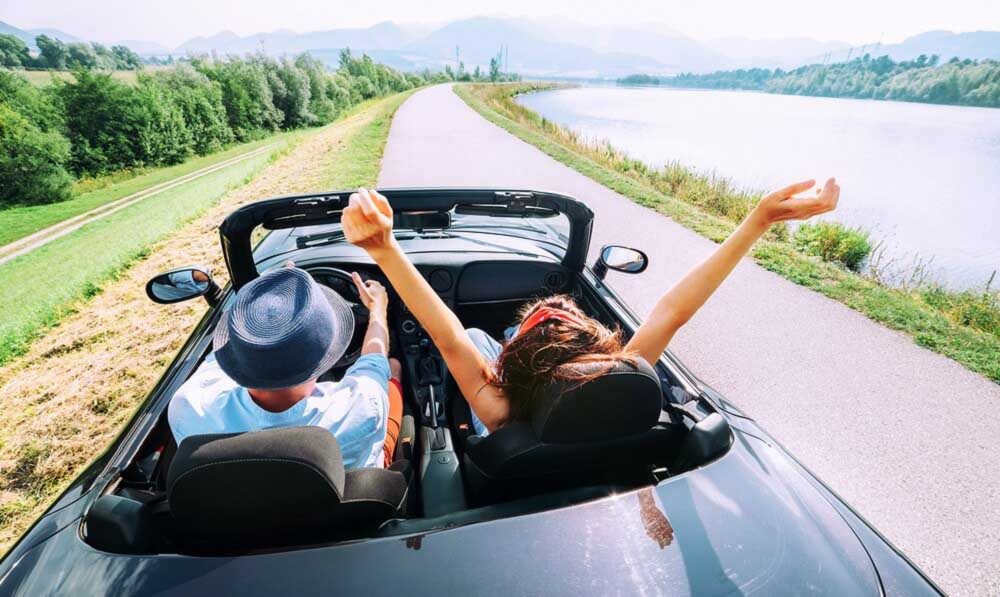 While some overseas destinations have opened up again for tourists, there are still concerns about the safety of traveling out of the country amidst the coronavirus pandemic.
The good news is that you can still enjoy an exciting and relaxing getaway visiting local attractions. What's more, you can avoid crowds of other travelers by going the road trip route instead of flying.
Here are some celebrity-created road trip itineraries you can use as a guide on your planned vacation.
Richard Gere's New England Route
Actor Richard Gere is no stranger to the sights and sounds that the New England and New York state region have to offer. He recommends a road trip route beginning at the Bedford Post Inn in upstate New York going to the Winvian Farm in Connecticut.
The farm is famous for its collection of 18 luxury chalets you can enjoy along with quirkier accommodation choices like a lighthouse, a log cabin, and even a treehouse. From there, you can drive east to Newport, Rhode Island for a taste of the Gilded Age-era lifestyle with a stay at the historic Castle Hill Inn.
The last stop on the trip is Barnard, Vermont, where you can end your vacation at the sprawling country retreat of Twin Farms.
Daniel Boulud's Romantic Road Trip
If you're after finding the best places to dine, check out French chef Daniel Boulud's itinerary featuring upstate New York and the Berkshires. His road trip, which is designed with young couples or empty-nesters in mind, starts at the Glenmere Mansion in New York.
The hotel is also the place where he and his wife got married and is described by Boulud as having 'true, genuine hospitality'. Next up is Blantyre, a Gilded Age estate turned luxury resort in the Berkshires where travelers can enjoy a pop-up of Café Boulud.
His last destination recommendation takes you north to the Adirondacks so you can stay at the lakeside cabin, The Point. Built by the Rockefellers, the place brings travelers closer to nature.
Tim Zagat's Nature Adventure for Foodies
Another road trip foodies would love is Tim Zagat's itinerary of British Columbia. The Zagat Survey founder begins the road trip in downtown Vancouver with a stay at the Wedgewood Hotel & Spa, which is also home to the famed Bacchus Restaurant & Lounge.
The shift from the urbane to the rustic starts as you take a ferry ride to Salt Spring Island. From there, you can drive to the other side of Vancouver for a stay at the Wickaninnish Inn.
He particularly recommends the place because of its location right on the water and suggests activities like salmon fishing.