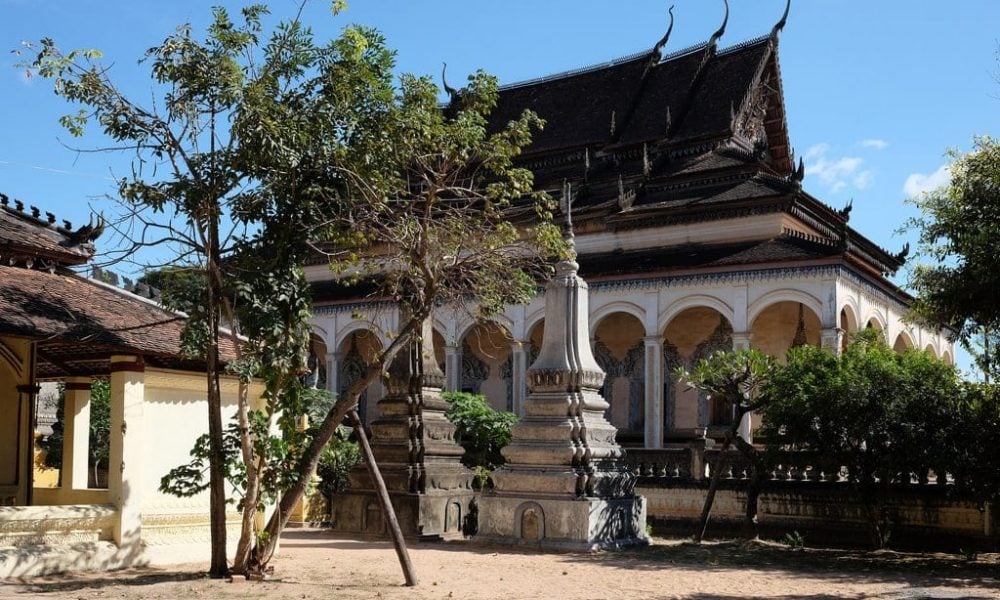 The World's Absolute Best Neighborhoods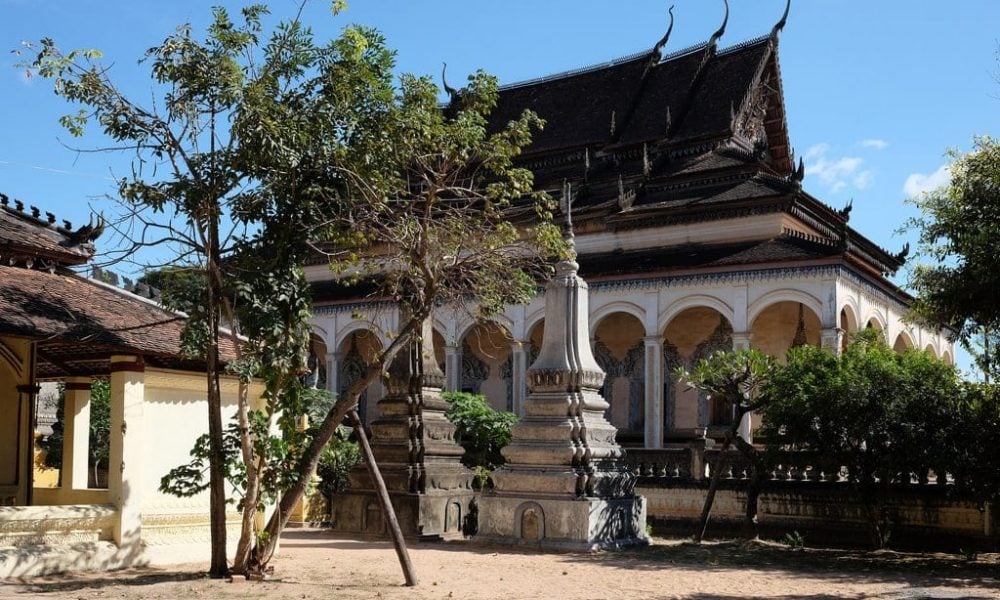 Cais do Sodré – Lisbon, Portugal
Located in the heart of Lisbon, Cais do Sodré exudes a unique charm that makes it one of the best neighborhoods in the world. This area is known for its vibrant nightlife, with bars and clubs playing everything from traditional Portuguese fado music to modern electronic beats.
During the day, visitors can explore attractions such as Praça do Comércio and Terreiro do Paço, which offer stunning views over the Tagus River. Thus, culture lovers will also enjoy plenty of galleries and museums scattered around this enchanting neighborhood.
Colonia Americana – Mexico City, Mexico
Situated in Mexico City's La Roma district, Colonia Americana is the perfect balance between old-world charm and modern amenities. This neighborhood boasts traditional Mexican architecture, with beautiful arcades and stunning plazas that make for great photo opportunities.
Similarly, the area is also home to some of the city's best restaurants and bars, as well as hip boutiques and trendy galleries. With its bustling street life, cultural attractions, and vibrant nightlife scene, it is easy to see why Colonia Americana has earned a spot on this list of the world's best neighborhoods.
Wat Bo Village – Siem Reap, Cambodia
The historic village of Wat Bo in Siem Reap offers an authentic taste of Cambodian culture. Amidst traditional wooden houses and ancient temples, Wat Bo is a great place to explore the country's rich history. Visitors can check out the Angkor Wat complex, which dates back to the 12th century.
Or, take a stroll through the bustling markets. The area also boasts some of Siem Reap's most popular restaurants and bars, making it one of the world's must-visit neighborhoods.
Mile End – Montreal, Canada
The Mile End neighborhood in Montreal has quickly become one of Canada's trendiest spots. It features an eclectic mix of vintage stores and trendy cafes that attract young professionals from around the city. And this vibrant district also offers plenty of cultural attractions such as galleries and music venues, making it a popular destination for tourists.
Whether you are looking to explore the city's rich history or just enjoy some great food and live music, Mile End is one of the world's best neighborhoods to visit.
Shimokitazawa – Tokyo, Japan
With its narrow streets, traditional shops, and cozy cafes, Shimokitazawa in Tokyo has been a favorite amongst locals for generations. Likewise, the area is also known for its lively nightlife scene with bars and clubs. Playing everything from jazz to pop.
For those looking to experience quintessential Japanese culture away from the hustle and bustle of Tokyo, Shimokitazawa is definitely one of the best neighborhoods in the world.
The Final Word
These five neighborhoods are some of the best places to visit in the world for those looking for vibrant nightlife scenes, unique cultures, or simply a great place to relax. Whether you are in Lisbon, Mexico City, Siem Reap, Montreal or Tokyo be sure to add these incredible areas to your itinerary for an unforgettable experience.
With their diverse attractions and rich histories, it is no wonder why they have earned spots on this exclusive list of the world's absolute best neighborhoods.