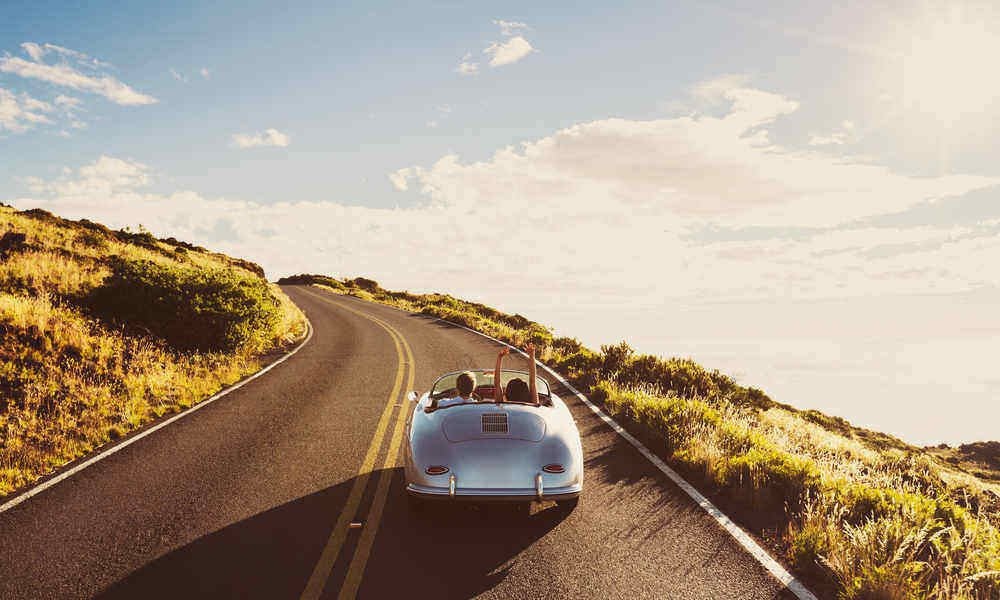 If You're Bored and Can't Follow Through With Your Summer Travel Plans, We Have The Perfect Solution For You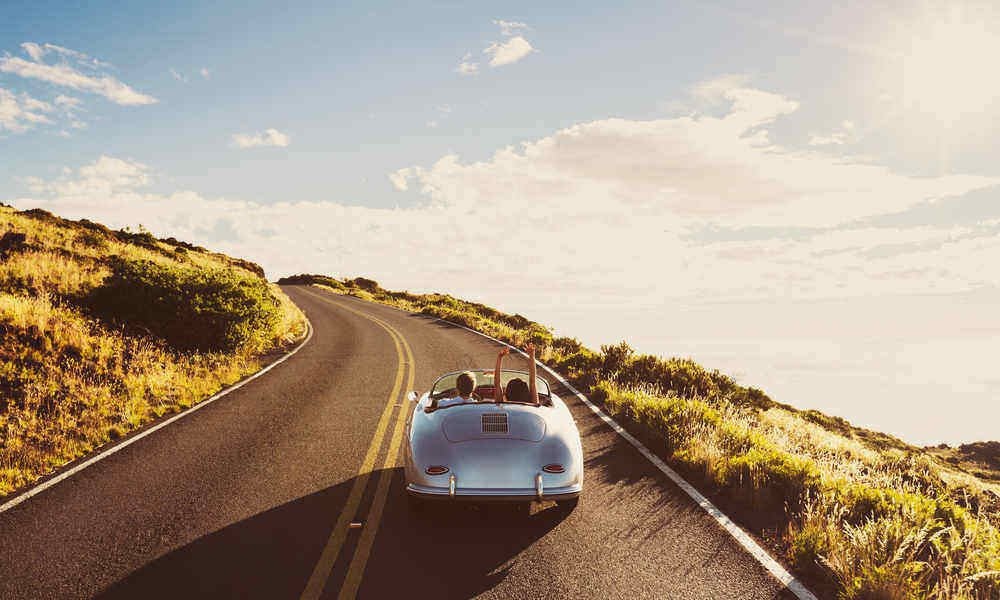 Being locked indoors for an extended period has become suffocating for everyone in this pandemic. Working from home, dining at the kitchen table, and visiting friends and family on virtual platforms is becoming repetitive and tedious while watching the same depressing news for uncountable weeks is escalating anxiety and stress. Most of all, it's heart wrenching that we are unable to follow our travel plans this summer, after being caged in for so long.
According to the American Hotel and Lodging Association's survey, the number of Americans planning on taking a road trip in this scorching heat is rocketing. With minimal entertainment options, long drives are gaining popularity as a safe getaway from the dull and monotonous routine. However, to make the most out of the trip, there are some suggestions you need to follow.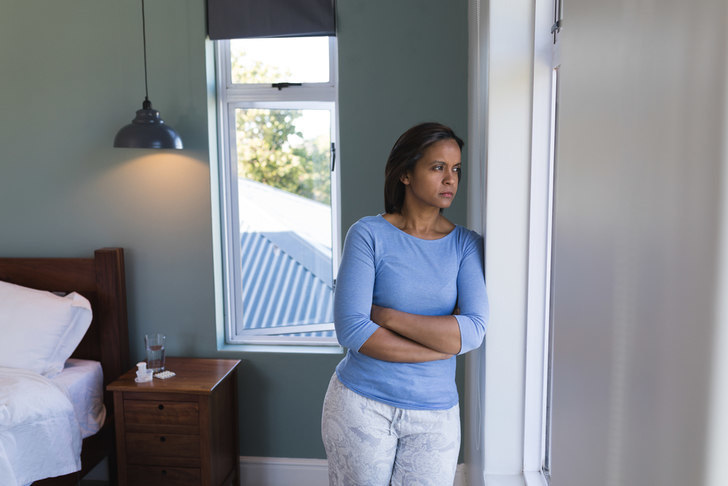 Deposit Photos | People are fed up of being locked up at home for months
Prepare a pandemic first aid box
The most crucial step that you should not forgo out of frustration is to pack a medical first-aid kit. For your protection and safety, Jeff Weinstein, medical supervisor for Global Rescue and an experienced paramedic has suggested to include the following 7 things:
1. Disposable masks- enough to last your entire trip back home
2. Laundry detergent- to wash reusable mast if you plan an overnight trip
3. Hand sanitizer- to substitute the use of water
4. Disinfectant wipes- to wipe your hands, face or any surface in frequent contact
5. Isopropyl wipes- to sanitize your gadgets without any harm
6. Thermometer- to monitor fever in case you catch any
7. Digital pulse Oximeter- to counter your levels of oxygen levels
Disinfect your car
If you're taking a ride in your private vehicle, that isn't a matter of concern, but if you are planning on hiring a car or getting a cab, then you certainly need to take the required safety precautions to disinfect your car. Sanitize the surfaces, sprinkle purifying solution all over the insides and give an air exposure for at least 10 minutes by keeping the doors open. If you oversee this step, you're putting yourself in more danger than sitting through a flight.
Stock up in advance
One is less likely to enjoy the road trip wholly if not prepared in advance. Get everything you'll be needing for the picnic away from home because you are not sure what will be available at the destination or whether the shops are open due to the uncertainty caused by the pandemic. Your picnic basket could include a mat, some junk food to nibble on, bread cheese and pepperoni to make cold sandwiches, an icebox, and some beer or juices as you prefer.
Plan an outline of your trip
It would be best if you decided in advance which place to explore. Do a little research on what lies in your hometown's outskirts where you can stop for lunch. Try to mark a place that is not farther than a three-hour drive. It's foolish to exhaust yourself while finding a means of entertainment.
There are multiple ideas to entertain yourself, but all would go in vain if you're not equipped well. For instance, you can do Bar-b-q in an open space, stop by a lake and have lunch and enjoy fresh air, do hiking in a nearby forest or hill, enjoy some family time by playing outdoor games or you can just lay on your front and read a novel while taking a sip from your cocktail. But whatever you plan on doing should be preplanned to get the fullest out of your time.