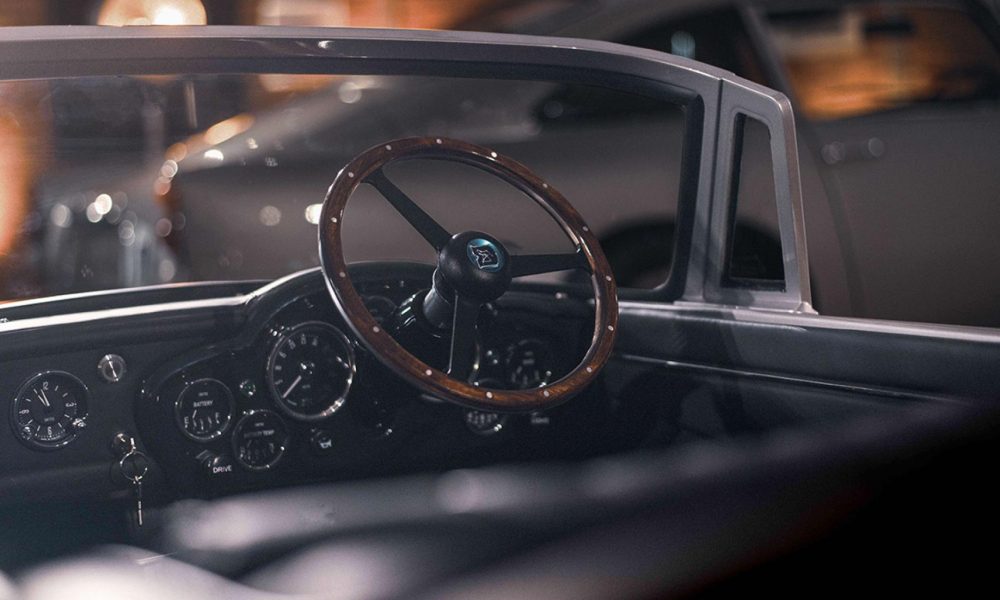 Aston Martin is Making Kids' Dreams Come True with these DB5 Junior Models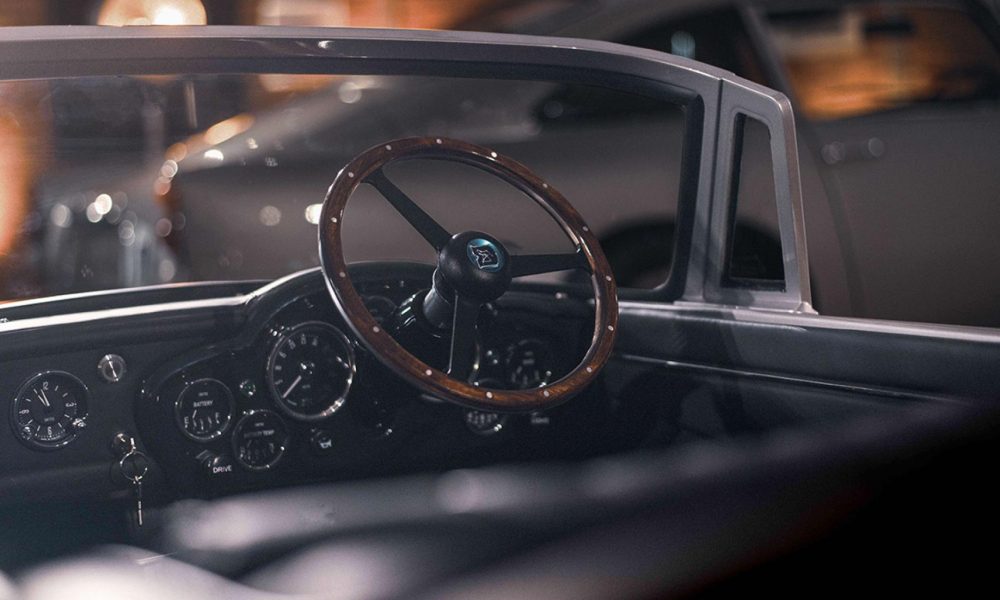 Aston Martin's cars are absolutely timeless, just like the beloved secret agent responsible for its booming popularity- none other than Mr. James Bond. Fortunately, both these British brands have built a synergy that we've come to adore deeply, while adding substantially to their value, as well.
For years, Martin's value has continued to grow considerably, with Bond fans aiming to satisfy their 007 aspirations by getting their hands on his car. According to multiple surveys, the most famous vehicle on any TV series or movie is, in fact, the Astin Martin DB5, which we got the first glimpse of in the 1964 Bond film, "Goldfinger."
However, it wasn't until the early 2000s when these Martins, made between 1963 and 1965, started gaining widespread popularity as Bond fans snatched surviving models from the market as soon as they were found (under 900 models were made, which kept the limited edition car in demand).
In the 2000s, you could easily get one of these cars for significantly less than $100,000. But, in the world of 2020, the charming Secret Agent's car does not come cheap, each worthy of putting a dent over the $1 million mark in your pocket. And, that too, if it's not one of the originals, which only last year sold for $6.4 million.
What does Aston Martin have in store for us now?
Aston Martin DB5 is resuming production come 2021 but, let's cut your excitement right there because this model is all about the little ones! That's right, the days of the limited edition "Goldfinger" might be well behind us, but this high-end car manufacturer recently decided that kids deserve to experience driving Bond's sweet ride, too!
To match the actual cars, Aston Martin has announced the production of 2/3-scale DB5 Junior and DB5 Vantage Junior vehicles, so that even the little ones can ride in style. We'll never understand where these 21st-century businesses get their ideas from, but we're totally here for it.
The junior car is made to replicate its full-size predecessor to the mark, with both versions riding on double wishbone suspension and featuring composite bodywork held up by aluminum honeycomb chassis. The designers opted for the standard 007 paint job, Silver Birch, complemented by classic black leather interiors. If you look at the dashboard, you wouldn't be able to point out a single difference when compared to the full-size DB5- except for its size, of course.
Now, let's move on to the power in this bad boy, which is provided by an electric motor and comes in two modes: Novice and Expert. The Novice mode is much safer, limiting power output to a maximum of 1.3 horsepower and a top speed of 12 mph. The Expert mode, however, revs up to an impressive 6.7 horsepower and a top speed of 30 mph.
When can we get our hands on one?
According to the Aston Martin website, production will start in 2021, with its size limited to only 1059 units, just like the original DB5 production scale. Previous owners will first be given a chance to match their full-size number plates with the juniors to gain the joy of holding the duo in their garage. Considering the price tag on these things, however, which cost just as much as a BMW, it might be hard to convince previous owners to invest in another Martin.
But, all things considered, we're excited to see how things roll once production is completed. How many of these juniors will end up in the same space as their full-sized versions? We'll keep you updated!