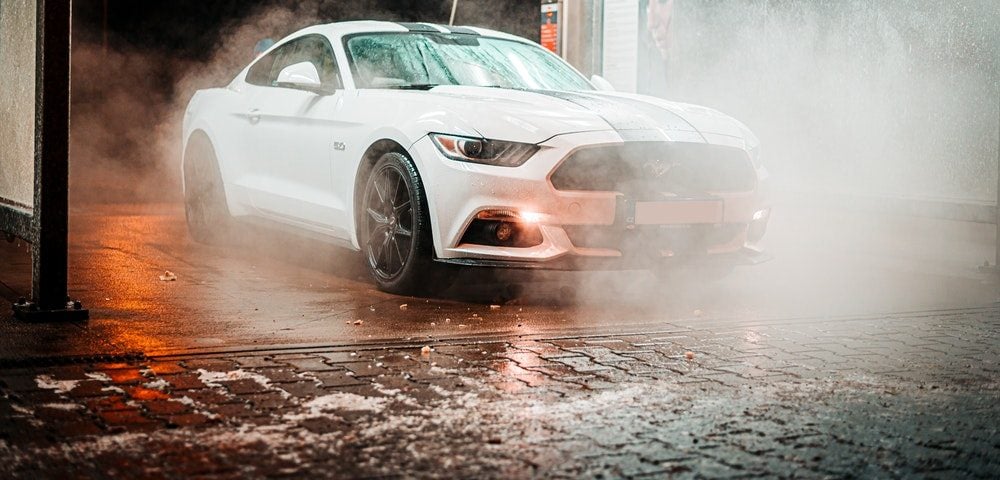 Audi CEO Will Now Lead Ford Europe Passenger Cars Business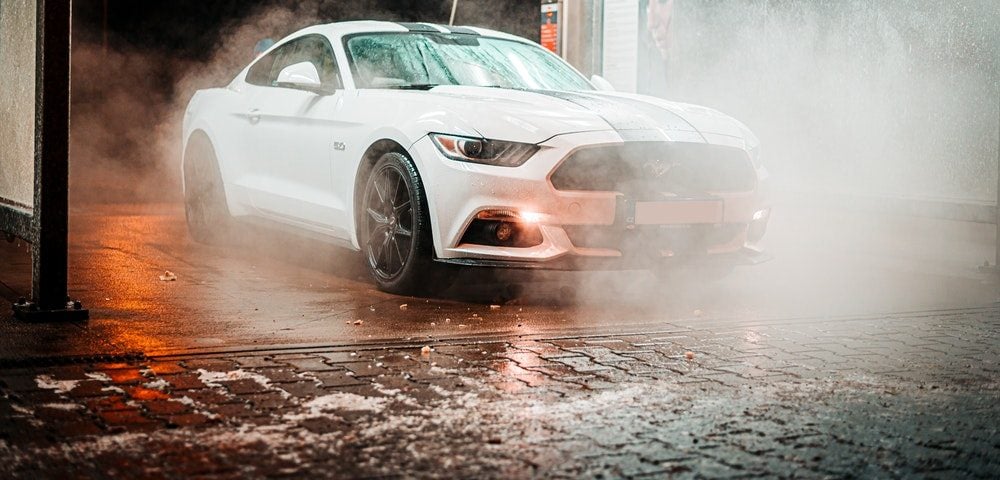 Entrepreneurs in the automotive niche are notorious for their controversial hiring procedures. Remember the scrutiny and social media backlash against Elon Musk? This latest news is no exception. Ford hires the long-time Audi sales executive Martin Sanders to oversee its European operations.
The highly experienced Sanders will replace Roeland De Waard, says Ford Europe president Stuart Rowley. Furthermore, Sanders will also take over the position of Chairman of the Board of Directors of Ford Germany.
The decision was made after Roland announced his retirement in December 2021. A statement released by Ford said that Sanders will take over his new position on June 1, 2022. Upon taking charge, he will be based in Cologne Germany and will work in sync with the president. Likewise, the statement further suggested that he is "the best selection" and will be reporting directly to Ford Europe's president, Stuart Rowley.
Is Ford Going Full-electric? 
Ford is likely to manufacture its first full-electric vehicle in 2023. Likewise, Ford has the master plan to go "completely electric" by 2030. A statement from Ford stated that Sanders may be offered a new position with the launch of the electric car. The report further suggests that Sander has hands-on experience in the field and Ford expects him to "outperform his job."
Meanwhile, President Stuart Rowley commented on Sanders' appointment, saying: "Sanders is a self-driven and highly qualified person for this position. We are optimistic that his experience and leadership skills will help us exceed in the market. Sanders will introduce our customers to a whole new set of experiences." Furthermore, he argues that going completely electric "could be challenging," but he is pretty confident that Sander's expertise will be handy for Ford.
Who is Martin Sanders?
Martin is 54 years old and has a degree in mechanical engineering. Reports suggest that he joined Audi in early 1995 and, to date, he has served in different roles. Starting as Audi's sales manager in Germany, he has also served as Audi Canada CEO, director of sales for Northern Europe, and head of sales in the Americas. Likewise, Sanders has also served as Vice President of Sales Audi UK and European senior sales president.
After his 25 years of career with Audi earlier this month, Ford offered him this position. A statement from Ford says that he "pondered over the offer and accepted after two days." Although Sanders' opinion about his new position is not yet public, sources say that he is happy with his decision and is "looking forward to kicking off with the wonderful Ford team."