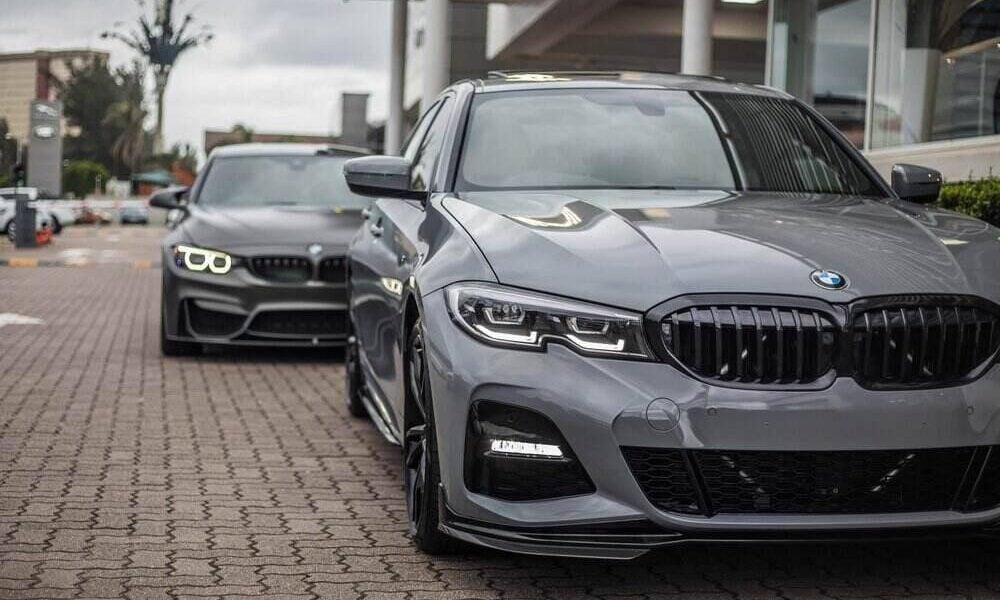 BMW Achieves New Milestone – Becomes Best-Selling Luxury Automaker In US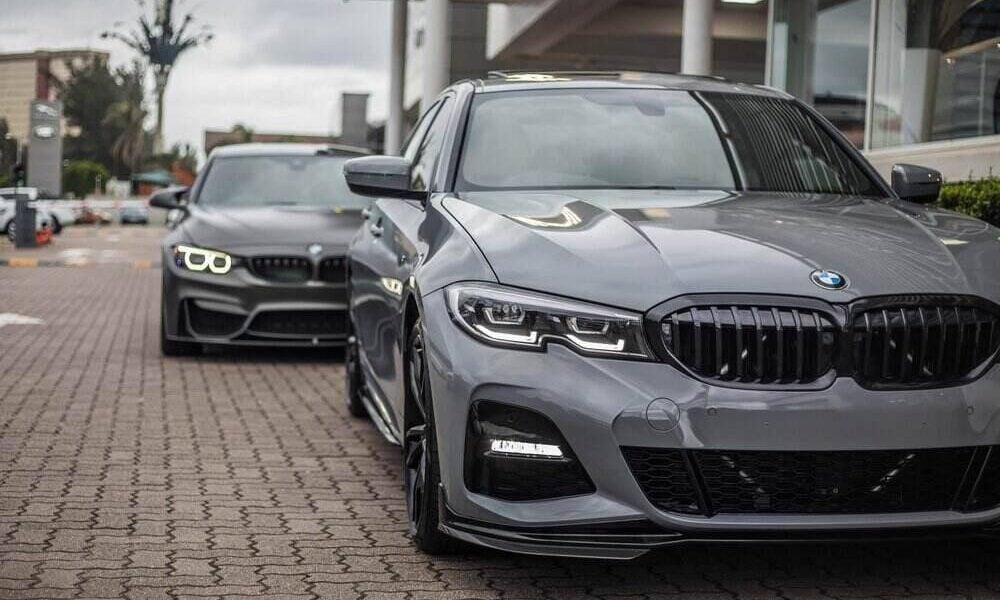 Who doesn't wish to be the best?! Who doesn't want to see their name on large hoardings or renowned newspapers?! 
Every company dreams about being famous. But is dreaming enough to be on top of the list? Well, of course not! You also need to work hard to make a name for yourself. Just like BMW.
Despite a global semiconductor chip shortage, BMW has become the best-selling luxury automaker in the US as of reports released at the end of June 2021. 
The secret behind BMW's success
From April through June 2021, BMW sold around 96,561 vehicles, almost double its deliveries a year ago. It made a 35% increase in deliveries than the first quarter of 2021, and surpassed its competitors Mercedes-Benz and Daimler AG, which sold 14,171 and 7,348 units respectively in their second quarter. 
When asked how they achieved this target, the company's executive Marc Cohen credited the company's operations. He revealed that although the production of vehicles was less or limited, it never stopped the company from doing what it does. 
Cohen continued that since last year many other brands halted their operations, but that was never an option for the German automaker. The limited inventory caused problems for them too, but they coped with it. 
How much time does BMW usually take to deliver cars?
A vehicle assembled at BMW's Spartanburg plant in South Carolina takes at least six to eight weeks to reach the customers. The Germany-based plant takes three months to deliver vehicles. Imagine the time they'd take to complete deliveries alongside chip shortages and the pandemic. 
But despite the glitches, as per AutoForecast Solutions' research, BMW's Mexico and South Carolina plants weren't affected by the chip shortage. Even though the Spartanburg plant struggled due to it in 2020, it bounced back this year by building the X3 compact crossover that was the second quarter's most-selling car. BMW sold around 21,285 units of the X3 model at a 125% increase. It also sold the 3 Series sedan and the X5 SUV at an 86% and 94% increase.
Though BMW didn't disclose its production strategy, it was happy about staying in business. Well, if you can guess their strategy, don't forget to let us in on their secret!