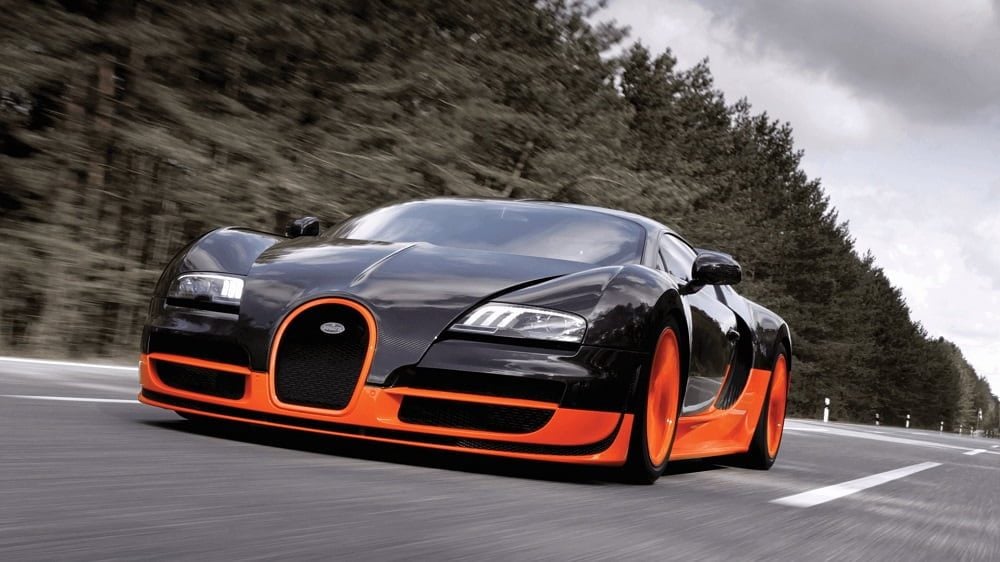 The Bugatti Veyron Paved the Way for These Million-Dollar Luxury Rides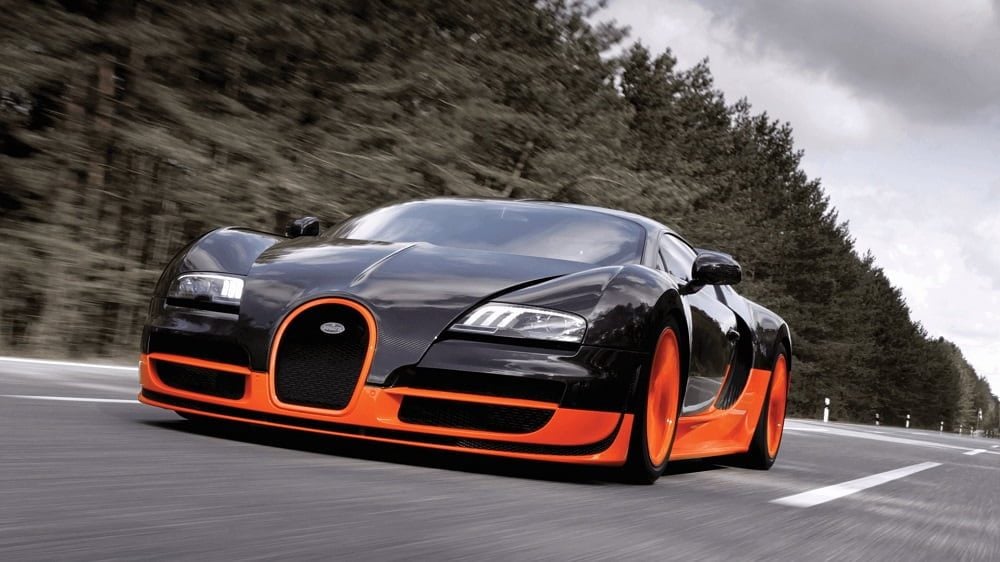 The world of automobiles is ever-changing, from the simpler units to the most outrageous ones. If you're a car enthusiast who's particularly interested in high-end models, you might want to take a look at this list of some of the most expensive sports cars that ever existed.
Aston Martin One-77
$1.9 M, Released in 2008
Reaching a top speed of 220 mph, this model is the fastest one that Aston Martin had ever created. This is all thanks to its 7.3 liter V-12. And just like its name, only 77 units of this model were sold.
Aston Martin Vulcan
$2.3 M, Released in 2015
Another Aston Martin supercar is the Vulcan. There were only 24 units produced for this model, so when you purchase one, you are given special training on how it operates. And considering the price, it might not be a bad idea to make sure you get all the information down and use it to its full capacity.
Aston Martin Valkyrie
$3.2M, Released in 2016
If it's named just like the brave servants of Odin, you can expect that this car is just as tough. This carbon fiber sheathed model boasts a 6.5 liter V-12 and a horsepower of 1160. And not only is it functional, but it's physical features are also top-notch; truly a thing of beauty.
Ferrari Monza SP1 and SP2
$1.8 M, Released in 2018
With these prices for each of them, these units are the full package, but it doesn't come with a windshield. This unusual car uses a Virtual Wind Shield that sucks in air through its hood and expels this through a space near the instrument cluster. Don't even worry about when you're going at top speed, because the higher the speed, the better the effect becomes.
Koenigsegg Regera
$1.9 M, Released in 2015
Packing a V-8 twin-turbo, a single-speed direct-drive transmission, and three electric motors, the Regera reaches a top speed of 249 mph. This might seem like an unusual feature for a car that seems to be quite loaded, but it's true! And the best part is, it just takes 20 seconds to be at top speed.
Lamborghini Centenario
$1.9M, Released in 2016
In celebration of founder Ferruccio Lamborghini's 100th birthday, the car company released a limited edition model. With 759 horsepower, this is Lamborghini's most powerful engine ever to be produced. There were only 20 roadsters and 20 coupes that were made, and it promises to reach 60 mph in just 2.8 seconds.
McLaren Speedtail
$2.3 M, Released in 2018
This three-seater currently holds the title for the fastest McLaren model ever made, reaching a top speed of 250 mph. And this car does not only give you speed, but it also gives you the best experience when listening to tunes as it carries a Bower & Wilkins audio system.