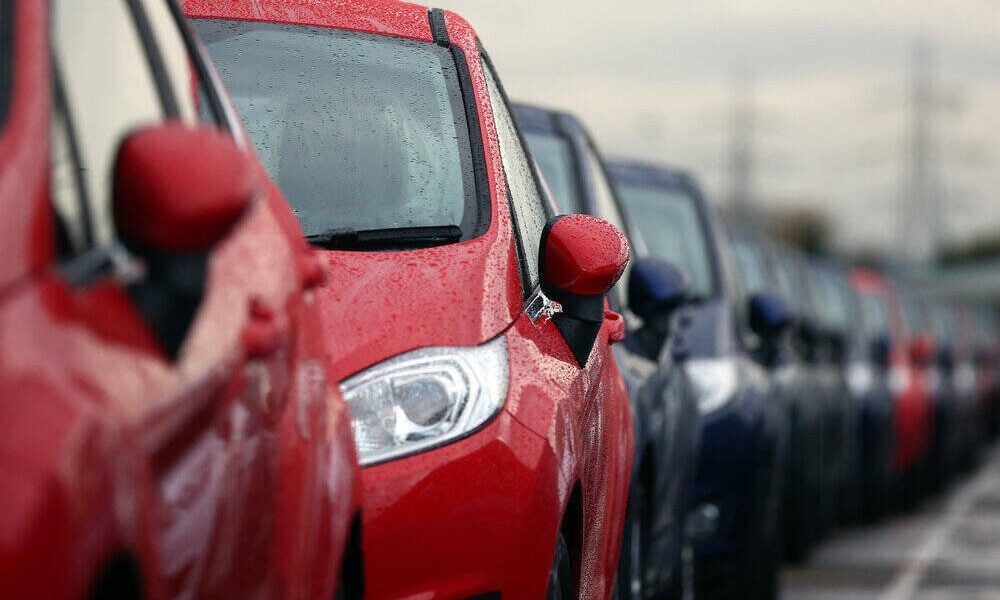 Car Buyers Ready to Pay Almost 12% Over MSRP For New Car. Here's Why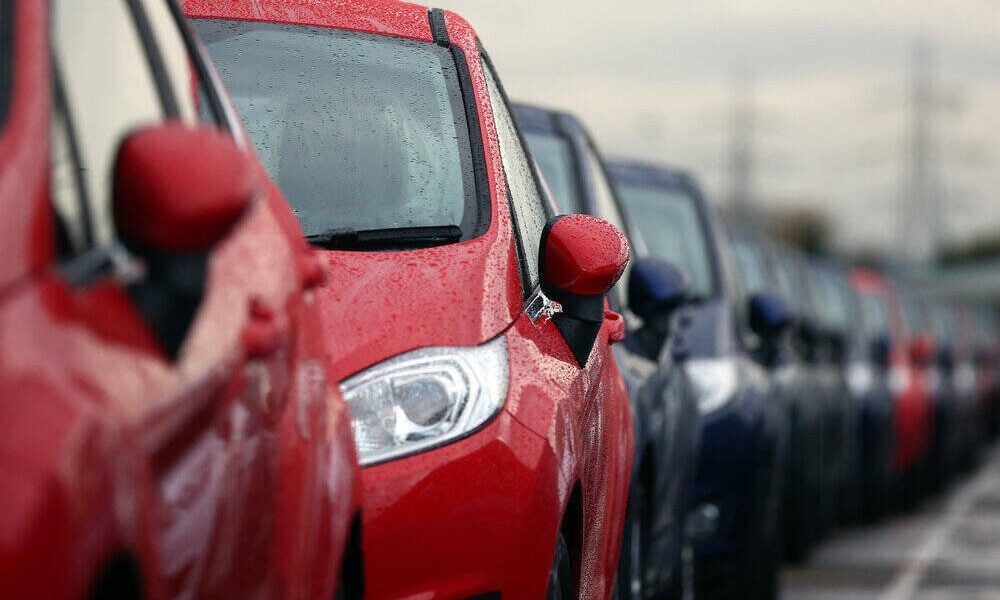 Who could ever imagine that a shortage of computer chips could lead to an increase in car dealership prices?!
It may sound weird, but it is the truth. For the uninitiated, there's a global shortage of computer chips, and this is affecting almost every industry that requires them in its products. Now while the short supply has a manageable negative impact for some industries, in the case of automakers, the effects seem to have driven up the prices of vehicles. 
A higher demand for new car models paired with low inventories due to the chip shortage and a pandemic hangover has created quite a hot car market. Quite naturally, this has raised the prices of new cars, but what's surprising is that even with such steep inclines, a good chunk of buyers are willing to pay extra for their desired models; some are even okay with shelling out as much as an extra 12% over the MSRP.
Join us as we try to understand why.
What does the Cox Automotive study say?
Cox Automotive conducted a study to find out how receptive people are towards the rise in car prices, and the results were almost shocking. It showed that nearly 40% of buyers were fully okay with the fact that they may have to pay extra. The study also found out that 87% of buyers were aware of the difficulties that automakers were facing. 
It was also observed that the recent fuel crunch in the Eastern U.S. had created a panic situation in the minds of buyers. Four out of ten consumers were willing to pay above the Manufacturer's Suggested Retail Price (MSRP). According to Kelley Blue Book estimates, many consumers were willing to pay as much as $5,000 over the sticker price. 
It was concluded that about 60% of the buyers won't delay purchasing a new car no matter the costs, which is certainly good news for dealers. 
The study also showed that close to 73% of people were expecting to see higher vehicle prices as a result of the chip shortage, whereas around 37% were willing to delay buying a new car until the market is better. Very few of the consumers surveyed were ready to switch segments or look into used cars as an alternative.
Rushing or waiting: What is the better option?
If you're looking to buy a new car currently, experts advise against overpaying. It's just the current market pressure that's making buyers rush and feel like they have to buy a new car now. Car dealerships love extra fees more than anyone else in the travel industry. So be smart, save yourself some money, and wait, for there will be more cars in the future. 
You may have to wait for at least a year but this would save you a ton of bucks. If the chip shortage continues for a few more months, the less patient consumers might convince themselves to pay even more for new cars.
To wrap it up
If you resort to paying extra for new cars, you might actually end up ruining your finances in the long run. It may hardly take a year or so for the demand and supply to get normal. So if buying a new car isn't an urgency for you, it would probably be wise to delay the idea or switch to a different option.