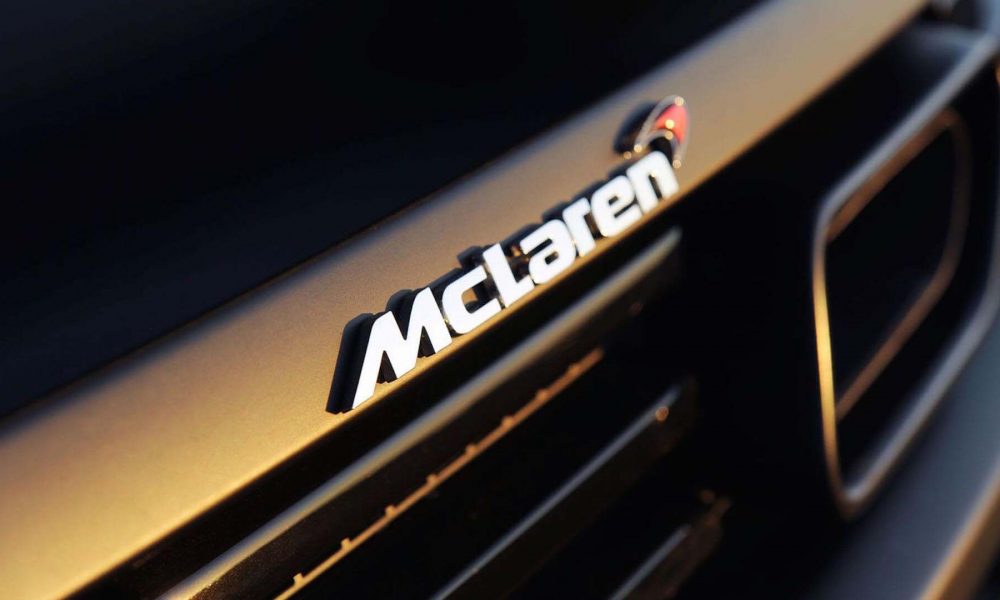 Check Out This New McLaren Roadster That Looks Straight Out of a Batman Movie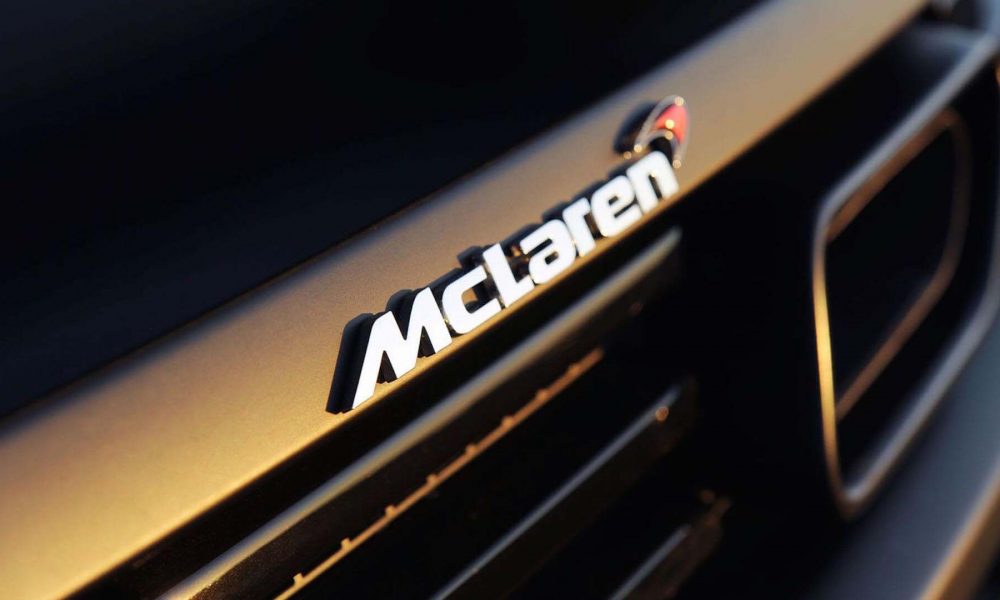 The British automotive manufacturer McLaren has been in the business of making cool cars for decades now. And they seem to show no signs of stopping just yet as evident in its revelation of its latest creation: the McLaren Elva. Take a peek at this new vehicle's unique looks and features.
Unique Roadster
With a price tag of a whopping $1.68 million, it feels right that the vehicle boast of its unique design and concept. At first glance, the McLaren Ultimate Series roadster may look like the famous Batmobile. But a closer look at the real-life car reveals one vital difference: the Elva doesn't have a roof or windows or even a windshield.
It's worth noting though that a fixed windshield add-on is also available. Joining the brand's other offerings like the Speedtail, Senna and Senna GTR, the new vehicle is described to be McLaren's 'most outrageous machine' yet. It's their first model to feature an open cockpit design, which the brand believes would further let drivers get a more immersive and enthralling experience.
Meanwhile, the company's CEO Mike Flewitt sees the Elva as a modern car that allows a connection to form between the driver, the elements and, of course, the car itself. The vehicle is also an acknowledgment of the brand's rich heritage, Flewitt said.
Lightest Road Car
The Elva particularly reportedly pays homage to the 1960s-era M1A racer, a vehicle designed by the company's founder himself Bruce McLaren. One of its distinctive features is its lightweight-resin bodywork.
In fact, line director Andy Palmer has even claimed that the Elva is the 'the lightest road car' ever built by the brand. According to sources, McLaren produced three versions of the car (the Elva M1A, M1B, and M1C) in partnership with Elva Cars Ltd.
Another notable feature of the new McLaren roadster is its amazing 'blurred boundaries' design, which doesn't make a distinction between the exterior and the interior. This is evident of how the buttress of the seats and the door seem to flow right into the cabin. Meanwhile, a one-piece panel wrapping around the car's nose makes up the entirety of its front area giving it a clean look.
Car Safety
Of course, people might be worried about safety when it comes to actually driving this unique roadster. According to the manufacturer, the vehicle's rider need not wear a helmet for protection since the upper cabin surrounds around the Elva's passengers.
What more, the automaker has built a 'bubble of calm' thanks to the air management system McLaren installed to change the way the air flows when the car is in motion. This mechanism automatically activates with the speed of the car.