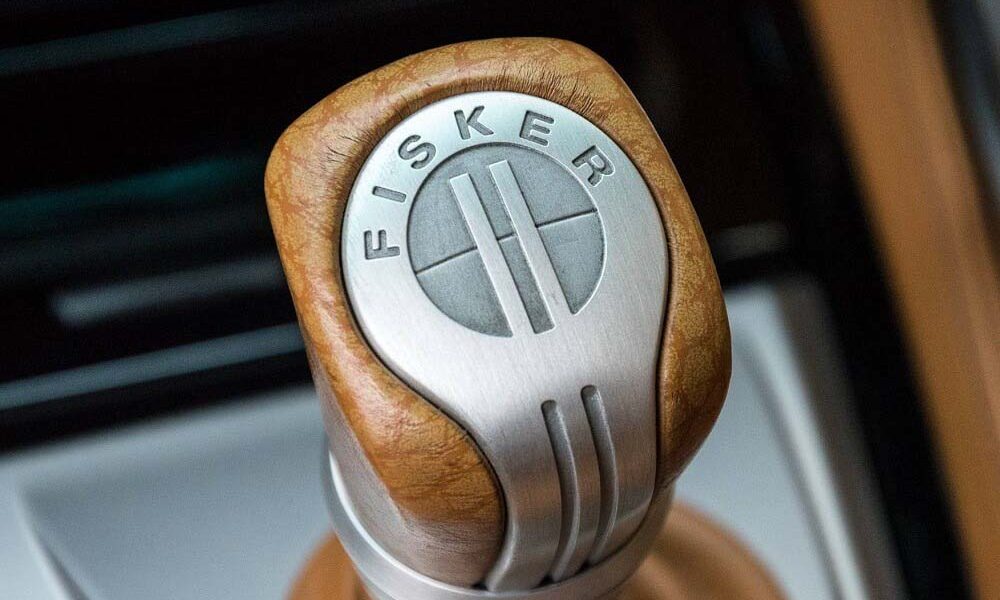 Electric Car Maker Fisker Has a New Luxury Offering For Environmentally-Conscious Drivers–Here's a Peek At The Upcoming Vehicle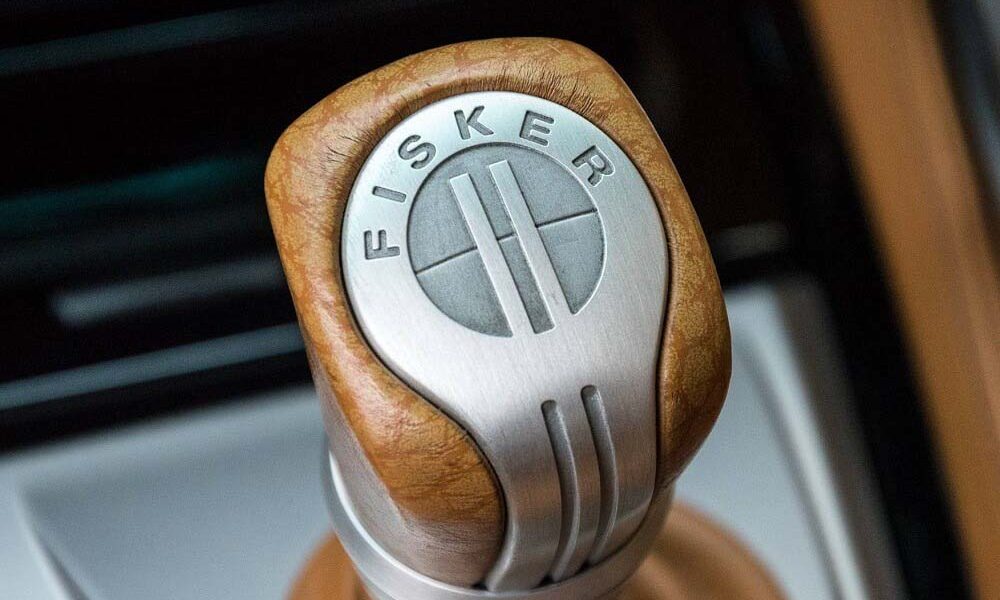 The world may still have a long way to go before achieving the universal use of electric vehicles, but car manufacturers show no signs of stopping to produce environmentally-friendly cars. Case in point is the American auto company Fisker, which has just announced that it's bound to start production on their new luxury sports utility vehicle (SUV) by the end of 2021.
Introducing the Fisker Ocean
Although that is still two years away, the automaker has unveiled the Fisker Ocean. Designed by Henrik Fisker himself, the upcoming vehicle was created with the thought of 'driving positive global change' in mind. Talking about his conceptualization process, the innovator said that he wanted to combine maximum usability together with unmatched user experience.
Thus, the SUV's interiors were made to be not only modern, but also spacious. Meanwhile, driving it would be easily done via a mobile app with the maintenance and service being taken care of by Fisker, the CEO added. He summarizes the new offering as the 'future of hassle-free, fun and easy e-mobility'.
'World's Most Sustainable Vehicle'
According to Fisker, Ocean would be the 'world's most sustainable vehicle' when it finally arrives as it uses innovative, vegan and recycled materials. One of its most notable features is a full-length solar roof, which will serve as a supporting power source for the vehicle.
This results in about 1,000 extra clean miles a year as it helps boost fuel efficiency and even decrease the car's carbon dioxide emissions. Not only that, but the manufacturer promises to increase this clean mile figure by featuring integrated hardware solutions in the vehicle as well.
The Fisker Ocean also has interior carpeting made out of fully recycled materials like fishing net waste, which was sourced straight from the ocean and aquaculture. Meanwhile, the rest of the interior features similar materials. Some of the vegan materials used for it are derived from recycled bottles, plastics, and polyesters.
When it comes to performance, the all-electric luxury SUV doesn't seem to disappoint. It comes with an extended driving range of approximately 250 to 300 miles. This will be made possible by its 80 kWh lithium-ion battery pack.
Fisker's Goals
Hopefully, Fisker's new offering would fare better than their previous ones. It can be remembered how the businessman's other venture in the field of automotive collapsed back in 2013. This ended in him owing a whopping $139 million worth of taxpayer money. Three years later, he launched his eponymous company to compete with the successful Tesla Inc. led by Elon Musk.
Since then, he and his team have managed to produce breakthrough products such as the Fisker Flexible Solid-State Battery, which reportedly enabled leaps in fast charging.