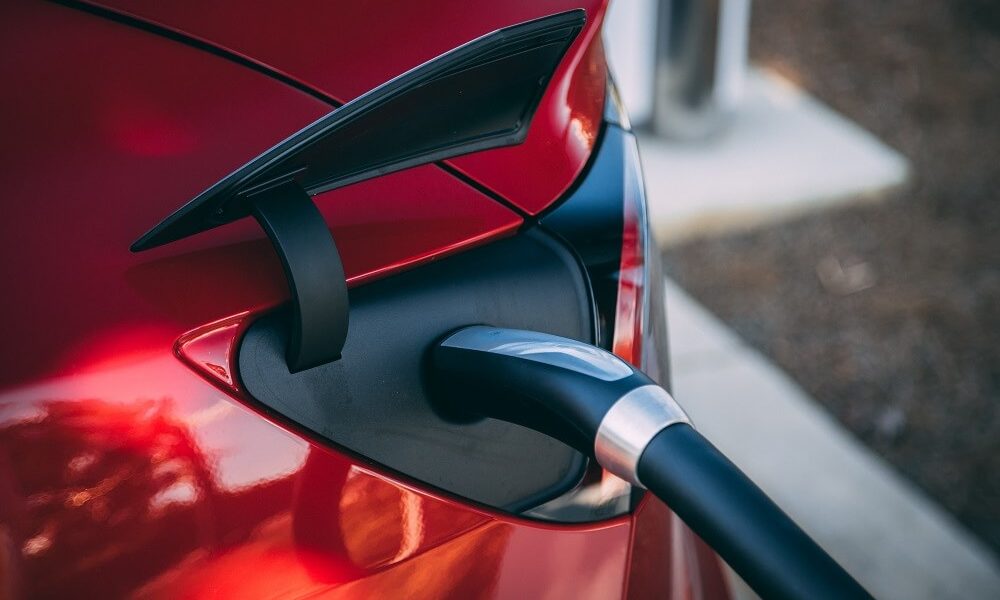 Electric Cars Aren't Just Eco-Friendly, They Can Also Be High-End–These Are Are The Most Expensive Models Ever Made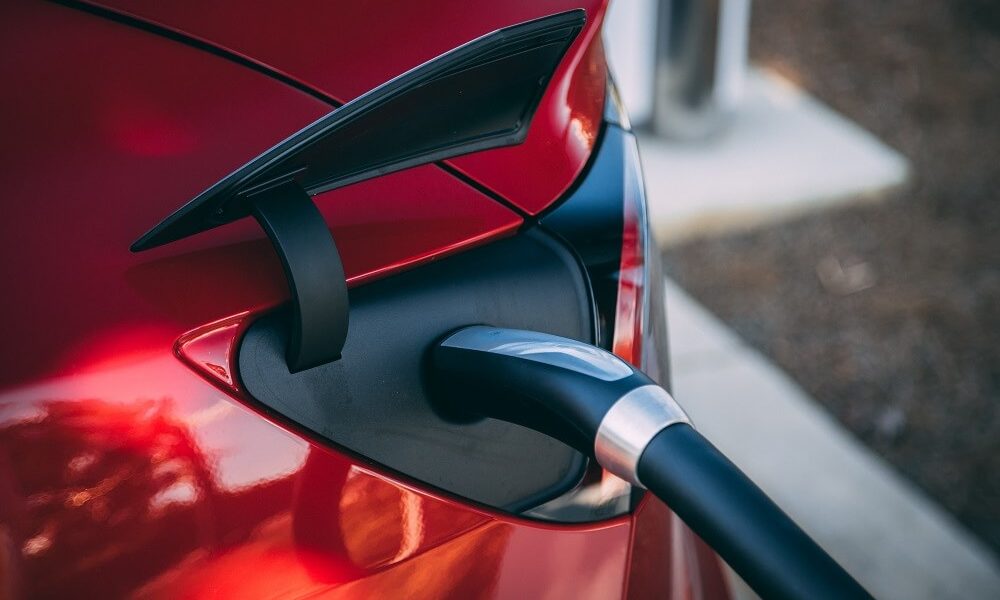 Electric cars are becoming more and more popular among drivers today thanks to their increased affordability and the other ownership perks.
Some models are even considered to be cheaper and easier to maintain than their counterparts that are powered by diesel or gasoline. But these advancements don't mean that manufacturers aren't working on creating high end, high-performance electric cars. Here are some of the most expensive ones ever made.
Rimac C Two
Created by the Croatian manufacturer Rimac Automobili, the Rimac C Two retails for $1,977,150. This high price didn't deter people from getting a piece of this electric car, though. It reportedly sold out all of its limited 150-unit supply within just a span of three weeks.
Lotus Evija
The Lotus Evija comes from the Chinese-owned but Britain-based car manufacturing company Lotus Cars. Retailing for $2,100,000, the car is actually the brand's first venture into making electric vehicles.
Like the Rimac, Lotus only plans of rolling out a limited number of the model at just 130 car units. The Evija can reportedly accelerate at 0-62 mph in 3 seconds and is powered by a 70 kWh battery.
Pininfarina Battista
The Pininfarina Battista boasts of having both Italian and German influences with its company being based in Munich and its design originating from the Italy-based company Pininfarina SpA. It was unveiled at the 2019 Geneva Motor Show and is reportedly an homage to founder Battista Farina. A unit of the Battista costs about $2,300,000. Only 150 units will be produced by the company with production dates being scheduled for next year.
NIO EP9
Another Chinese-owned manufacturer makes the list with the NIO EP9. Its Shanghai-based manufacturer, with the help of its Formula E racing division, took just more than a year to develop and deploy the vehicle which has a price tag of $3,222,650.
And it looks like buyers are guaranteed a good buy as the first six units of the model to be made actually went to the company's investors. One of the two-seat sports car's most notable features is its specially made battery that has a range of 265 miles and a recharge time of just 45 minutes.
Aspark Owl
Topping the list of the current most expensive electric cars is the Aspark Owl. Retailing for $3,229,200, it's just a few thousand dollars more expensive than the NIO EP9. It is the brainchild of the Japanese firm Aspark and was first shown to the public at the 2019 Dubai International Motor Show. One of its most desirable features is its lightness thanks to the carbon fiber materials used to build its body.