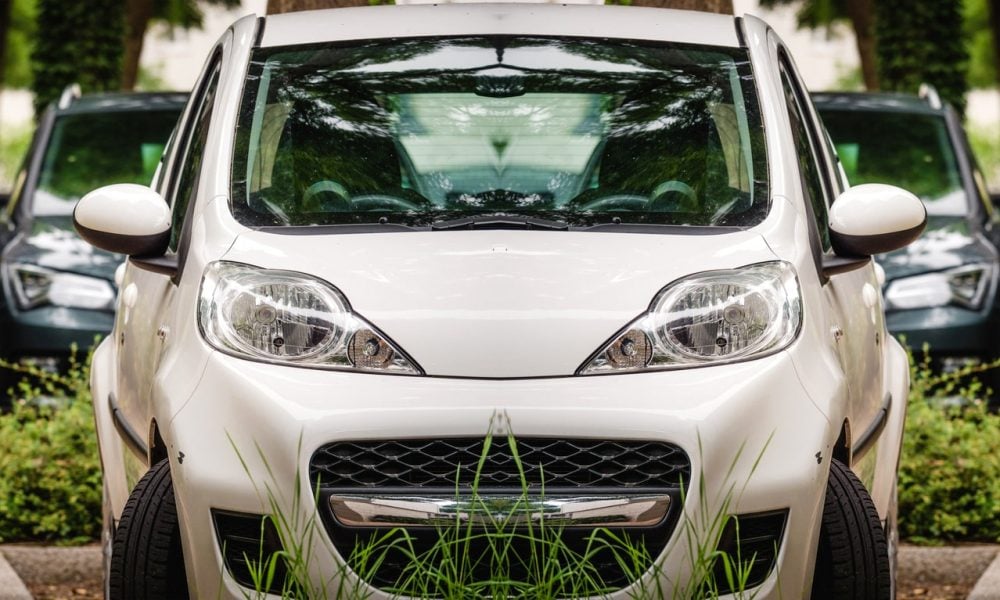 Electric Cars Are The Future- These Top 3 Picks Are The Best Ones For You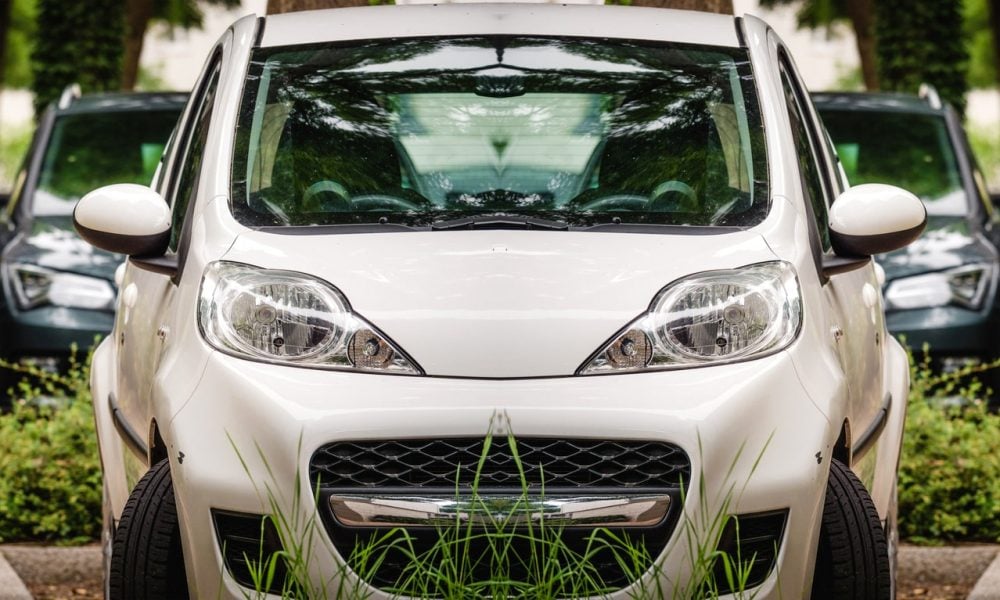 Electric cars have come a long way since their inception in the early 2000s. Originally renowned for the comfort and convenience they offer as compared to their gasoline-powered counterparts, these vehicles offer much more today as the world aims for zero-emission technology to reduce the carbon footprint.
For those looking to replace their car with an electric model, 2020 couldn't be a better year, even with everything that is going on. With enhanced technology, modern electric vehicles travel for up to 250 miles on a single charge, along with improved recharge times between 30-60 minutes. So, owners won't really be able to tell the difference between
There are different new and used options available in the market and following are over-the-top picks just for you-
Best Small Car: Nissan Leaf
Nissan leaf may not be the prettiest option to choose from, but it will save you money. It is one of the best-selling pure-electric cars in the UK and is readily available in the used car market for £6,000. You can find other hatchbacks in this range as well, such as Renault Zoe.
The newer model isn't what we'd call affordable but is much more attractive and offers more mileage.  So, if you're looking for a car that simply covers your basic needs and fits four people comfortably as well, look no further.
Best Family Car – Kia e-Niro
The e-Niro comes at a somewhat hefty price of around £33,000, but it is renowned as pound for pound the best family electric care on sale. It offers a better drive than most petrol cars and is cheaper to run with 250 miles on a single full charge.
Best Executive Car – Jaguar I-Pace
The electric Jaguar I-Pace has won all the awards there are, including the UK, European, and world car of the year. It offers 250 miles on a single full charge and has a hefty price range between £65-75,000. It is one of the fastest non-luxury electric cars, which is something most owners found great in this machine.
In June 2020, nearly half the cars sold were fully electric models, and today, there are over 300,000 cars in the UK as compared to just over 3000 in 2013. Electric cars are automatic, so you'll be saying goodbye to gears and clutch. For those who think electric vehicles aren't fast, you'd be surprised.
Drivers don't have to worry about refueling since they can recharge easily at home or the closest charging station. In fact, studies suggest that recharging cars is almost 7-10 times cheaper than refueling.
Electric cars are slightly more expensive than gasoline-powered cars but they end up much cheaper in the long run. For example, recharging a car instead of refueling it saves thousands of pounds on a yearly basis. Even though maintenance is comparatively more expensive, EVs require less recurring maintenance since they don't really have many different components.